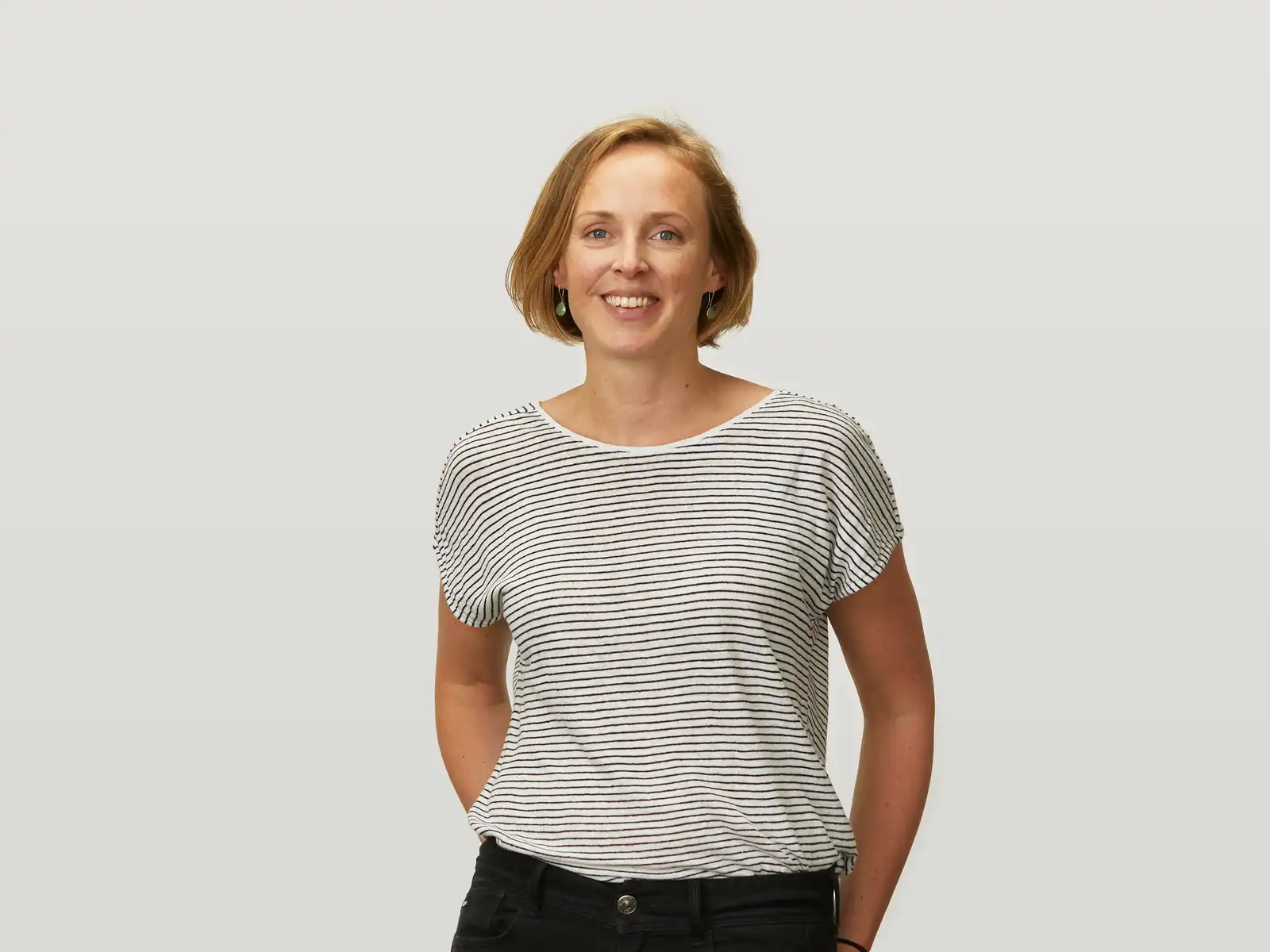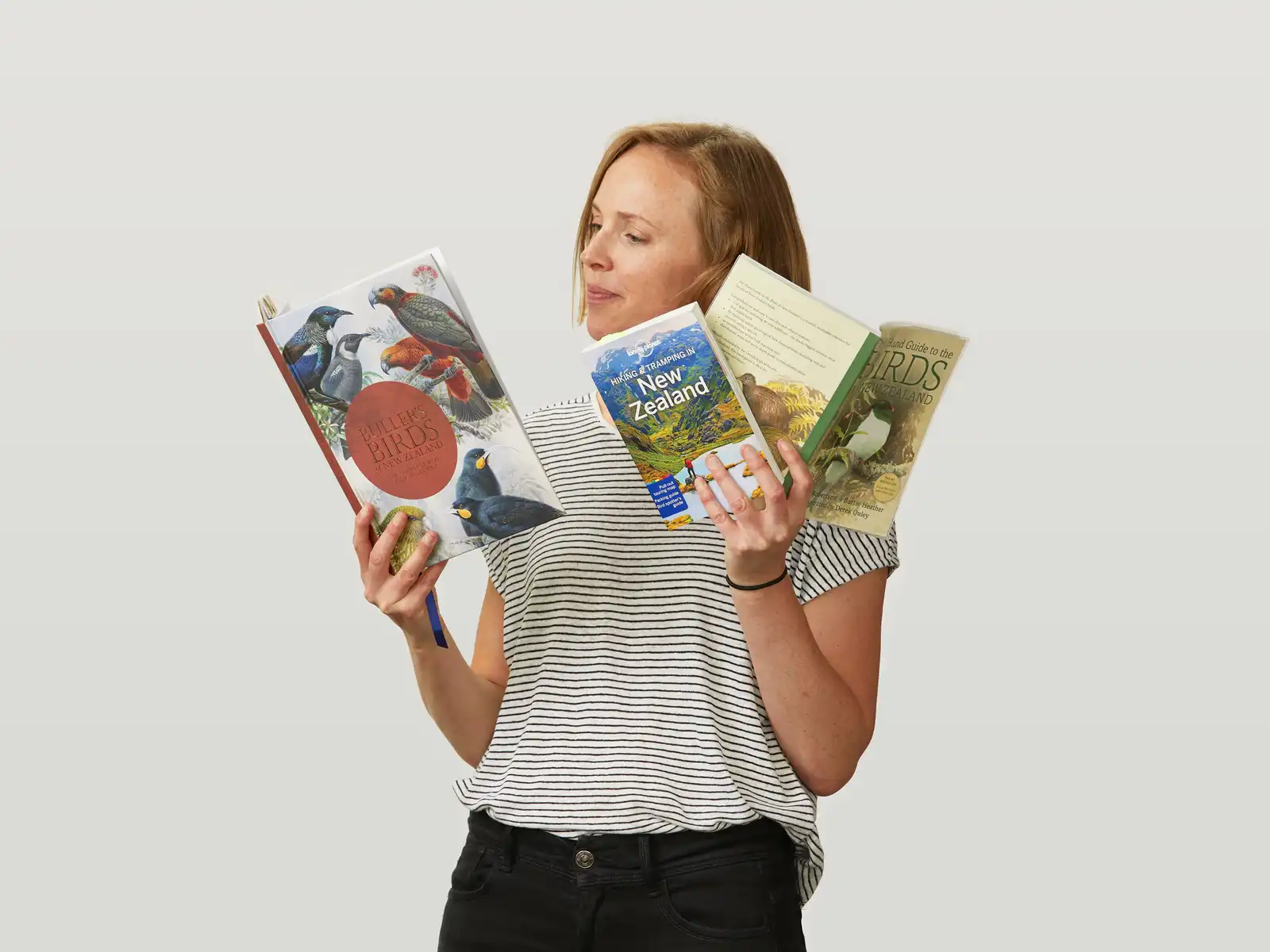 Fran is a calm and attentive communicator. Whether she's wrangling requirements, juggling tasks, or writing budget reports, Fran brings clarity to projects, making sure everyone has what they need so they can do the things that matter, better. 
Between London and Australia, Fran has over a decade of experience in agencies including Digitas UK, ICC Health, Brothers and Sisters, and Digital Outlook. She's worked with clients such as HSBC, Sky, Disney, and many more, managing projects across digital channels, from conception through to completion. Since joining us, Fran's managed projects for Vodafone, Taumata Arowai, and ACC. 
Alongside being a Certified ScrumMaster and a Certified Associate in Project Management, Fran's also a certified dive instructor. She's swam with manta rays and sharks in Indonesia, taking guided diving tours around the Komodo Island and West Papua. Since moving to cooler waters, you can find Fran above land, either practising yoga, or exploring the native bush and ticking off the Great Walks.