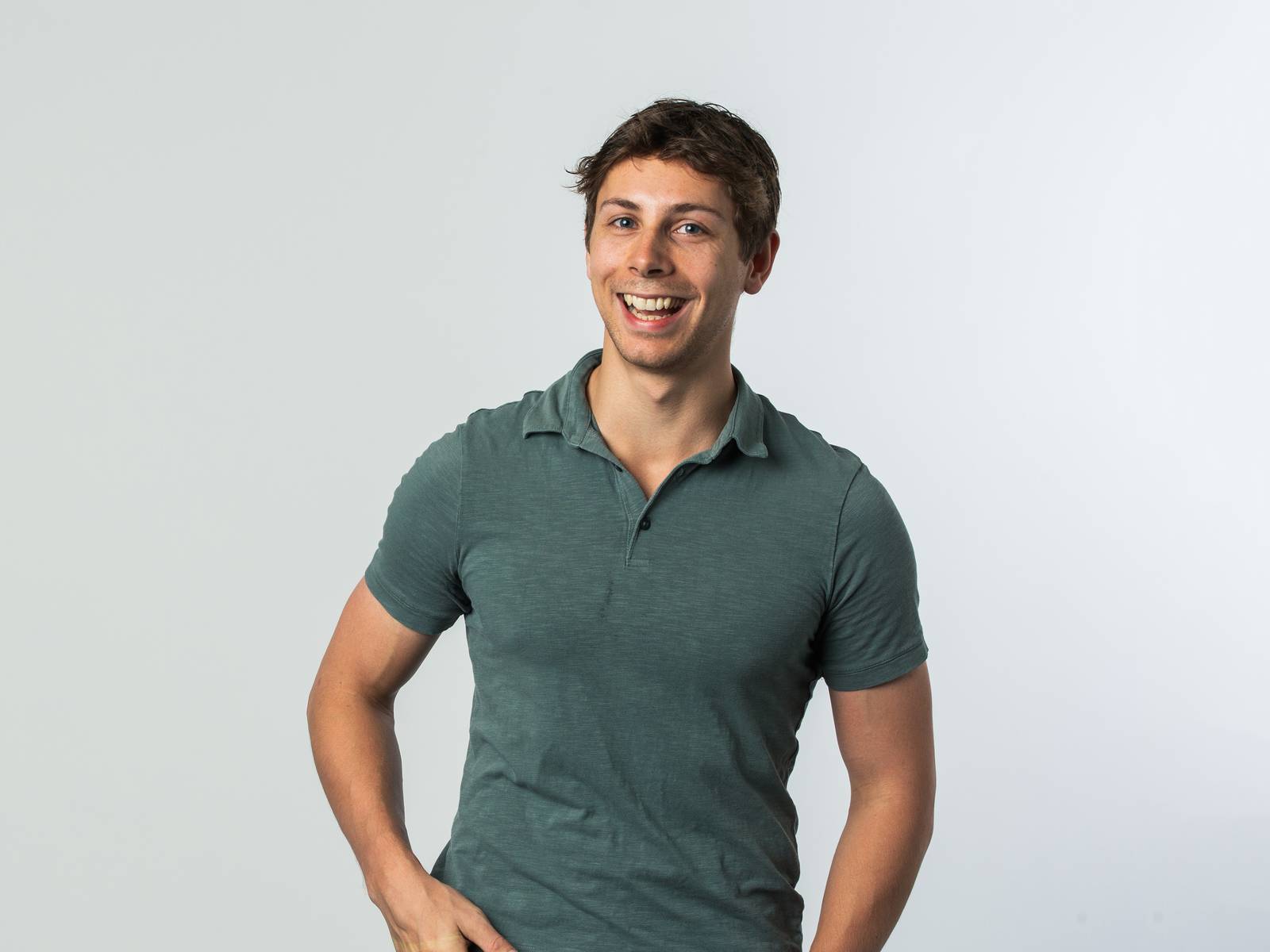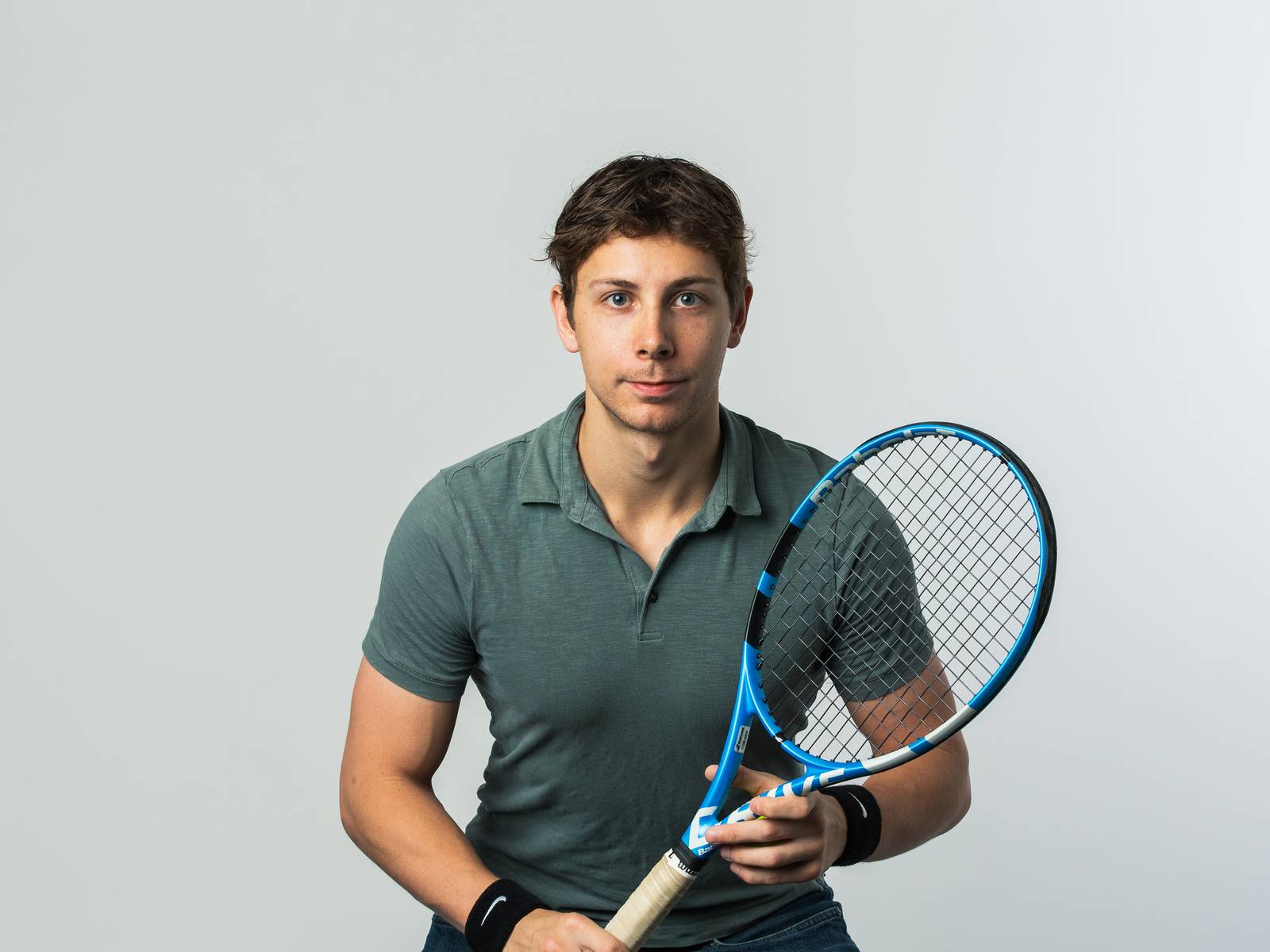 When Frank sets his mind to learning something, he won't stop until he's mastered it. From learning how to play guitar with no previous music knowledge to making the guitar itself. We're just grateful he found time to learn how to code.
Before joining Springload, Frank was lead software engineer for London-based education startup MarkIt. Prior to that he'd worked on overhauling the entire front end stack for Hell Pizza as well as creating frameworks using AngularJS for large banks in France.
He has a masters degree in computer science and business management from Paris Nanterre University. Frank  has a penchant for philosophy, ethics, French and Russian literature, woodworking and memory training. In addition to regularly training at the gym, he's played practically every sport under the sun: soccer, tennis, judo, and football to name but a few.