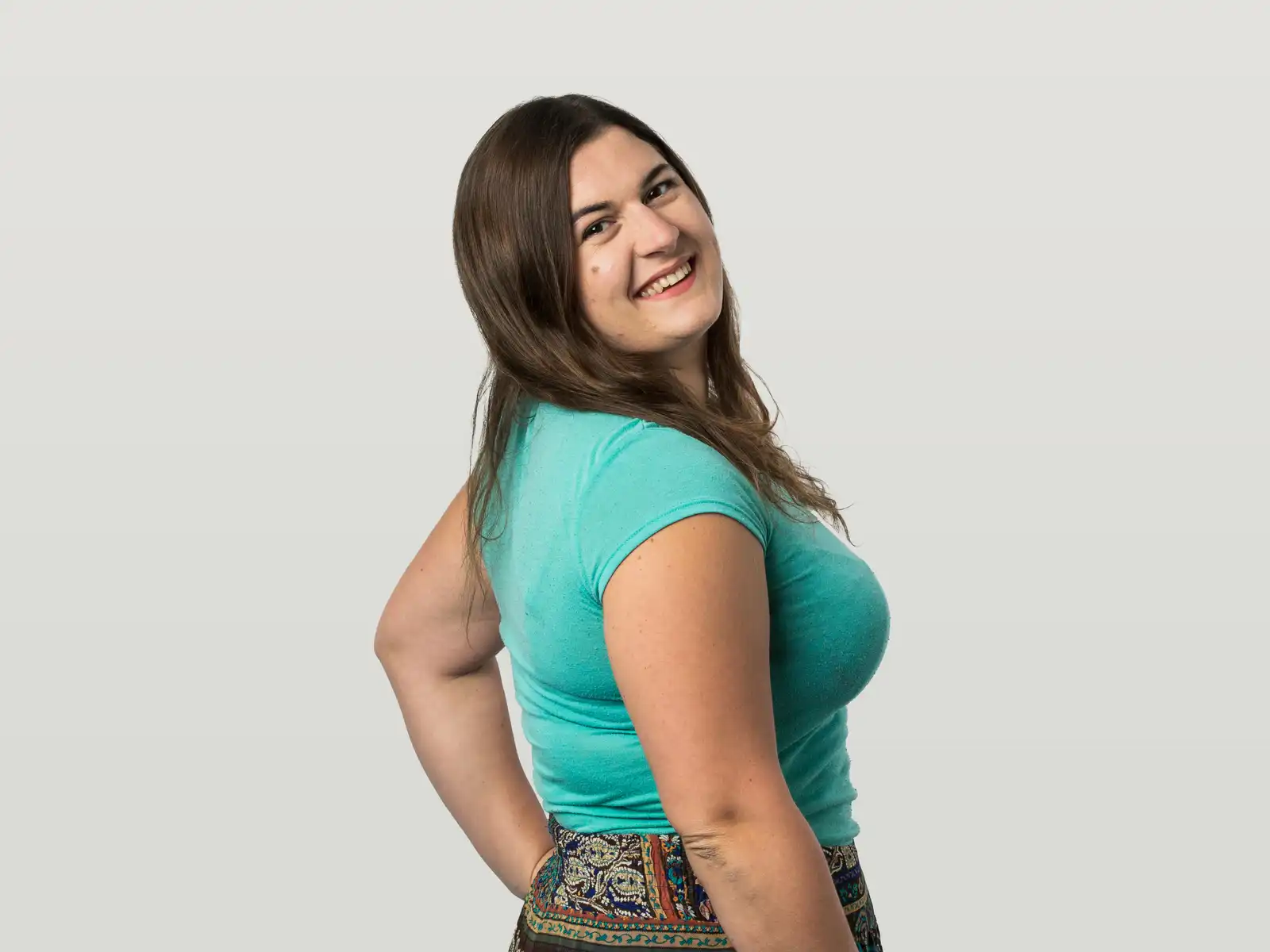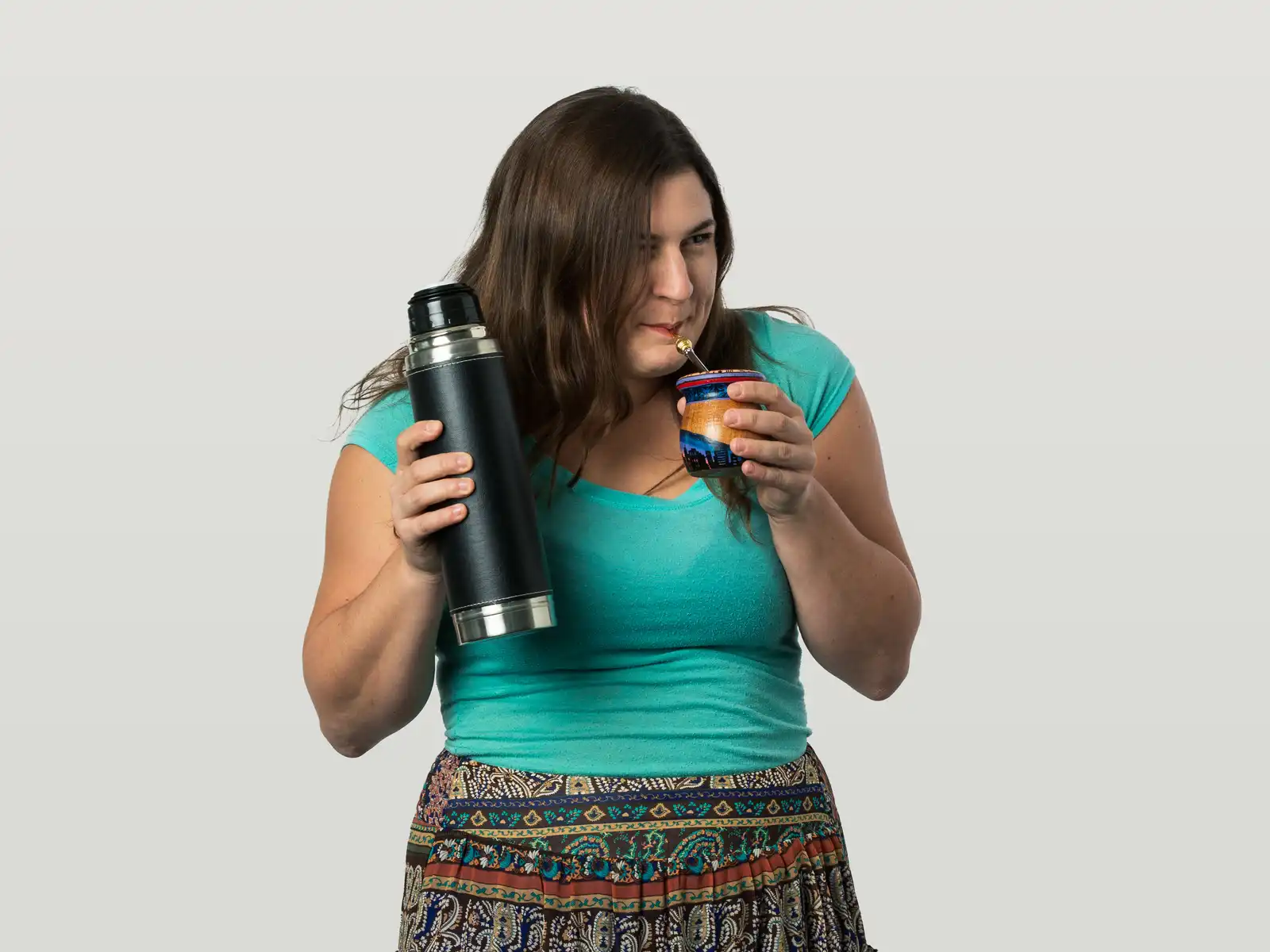 What do most people do when their lease is up? Easy. Move home. To somewhere in the same city. Perhaps a little further afield. Not Gisela. She and her partner moved continents. From the Argentinian capital of Buenos Aires to Wellington.
We're grateful she did. Our outgoing, straight-shooting, food-loving Back-end Director is a coding, people-focused champion. For Gisela, it's not about learning one specific programming language, but about helping people to solve problems. Whether it's Python, NodeJS, Silverstripe or React, she's always ready to help with any project at Springload, from coding to waiata practice to supporting the next generation of developers. She's also a keen linguist, speaking Spanish, German, English, and a little French. 
When she's not stunning clients with her multifaceted development abilities, you'll find Gisela at home cooking up a storm or singing. Gisela's also a perfectionist, with an eye for detail. You have no idea how many iterations this bio went through.