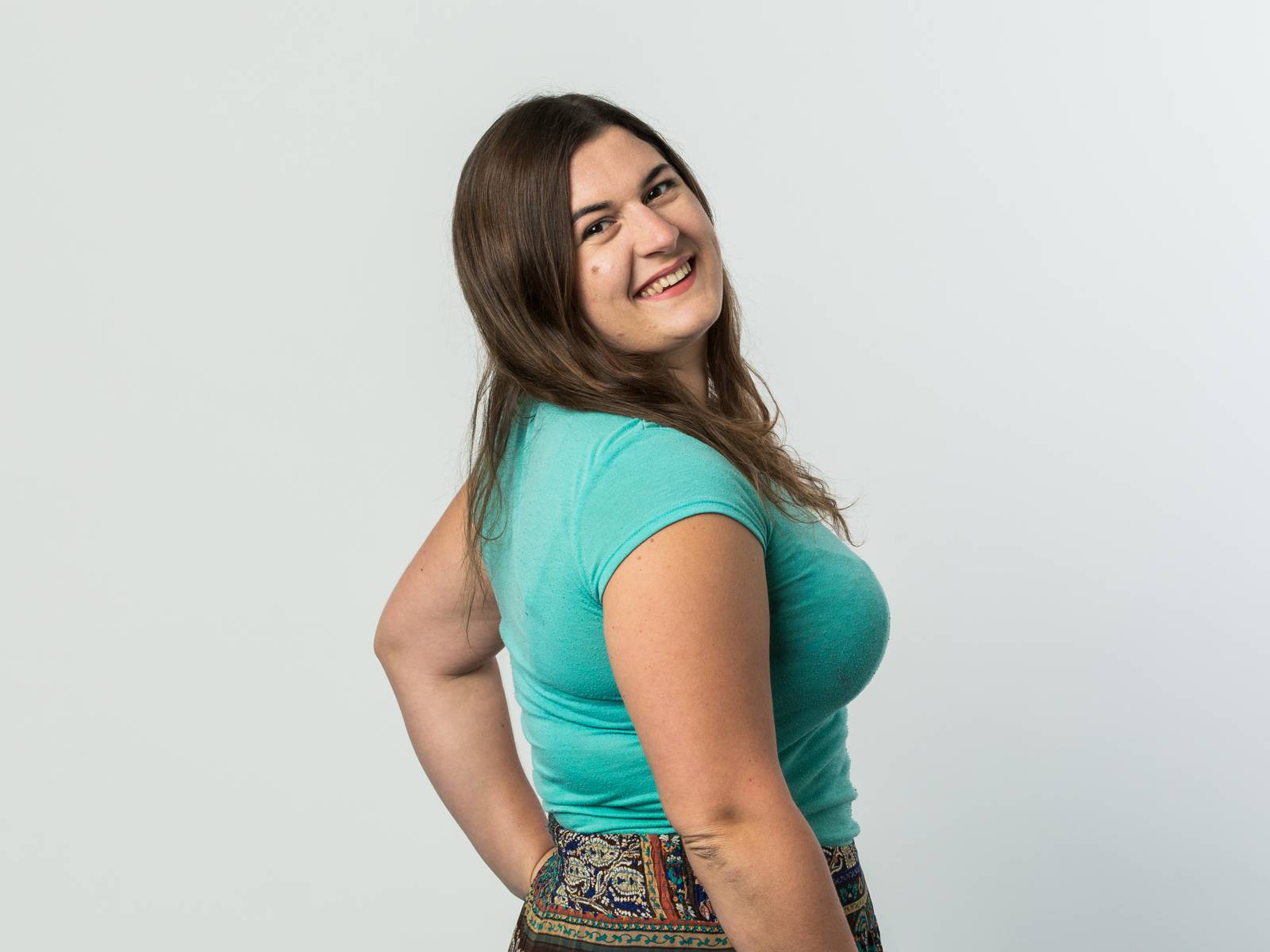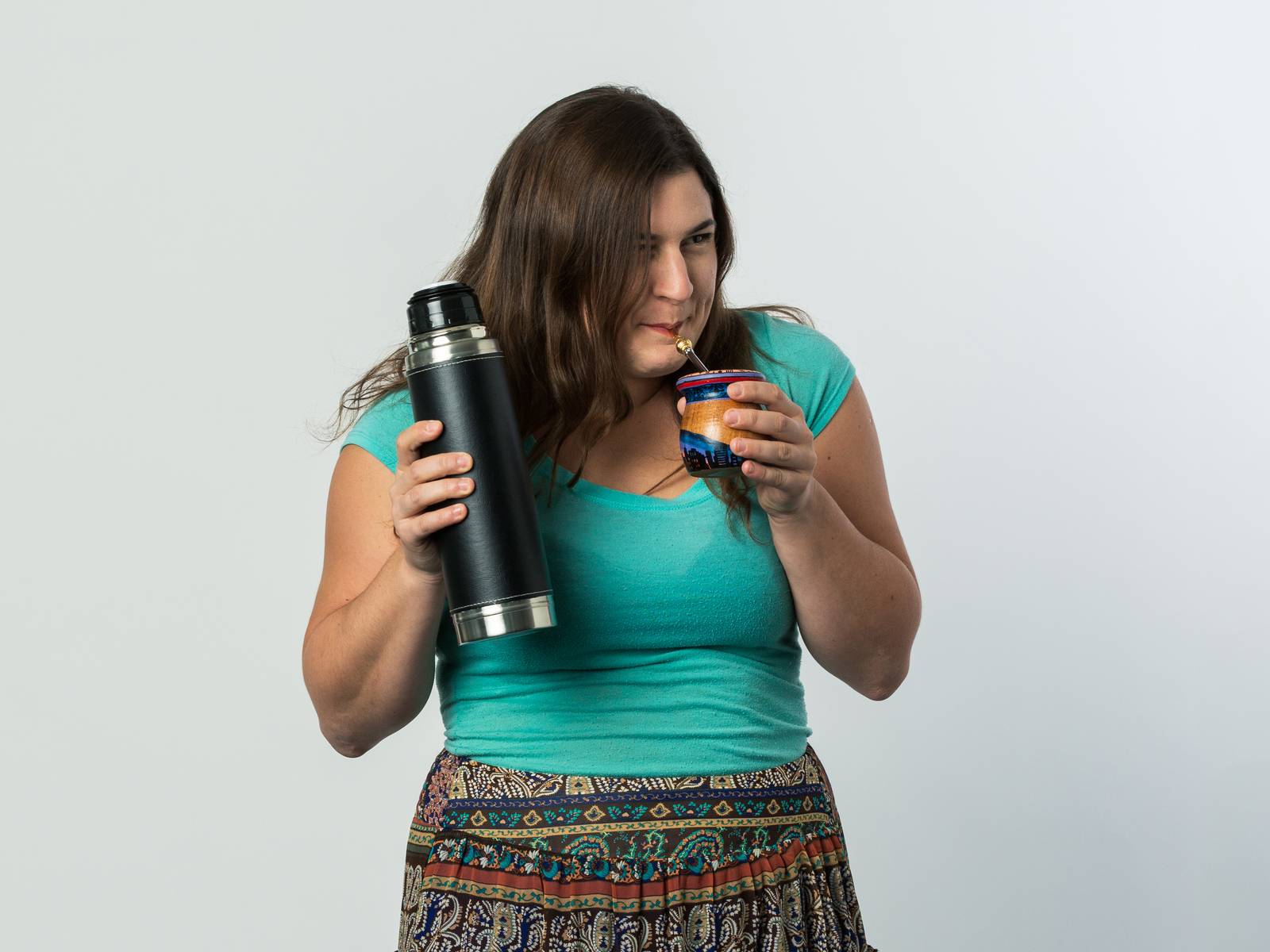 What do most people do when their lease is up? Easy. Move home. To somewhere in the same city. Perhaps a little further afield. Not Gisela. She and her partner moved continents. From the Argentinian capital of Buenos Aires to Wellington.
We're grateful she did. Our outgoing, straight-shooting, food-loving Technical Lead is a code champion. She's all over PHP, Java, AngularJS, Ruby on Rails, SilverStripe, and React. Like many coders, she's multilingual. Not just in programming languages. She speaks Spanish, German, English and a little French.
Gisela has a degree in software engineering. When she's not stunning clients with her multifaceted development abilities, you'll find her at home cooking up a storm or singing. Gisela's also a perfectionist, with an eye for detail. You have no idea how many iterations this bio went through.