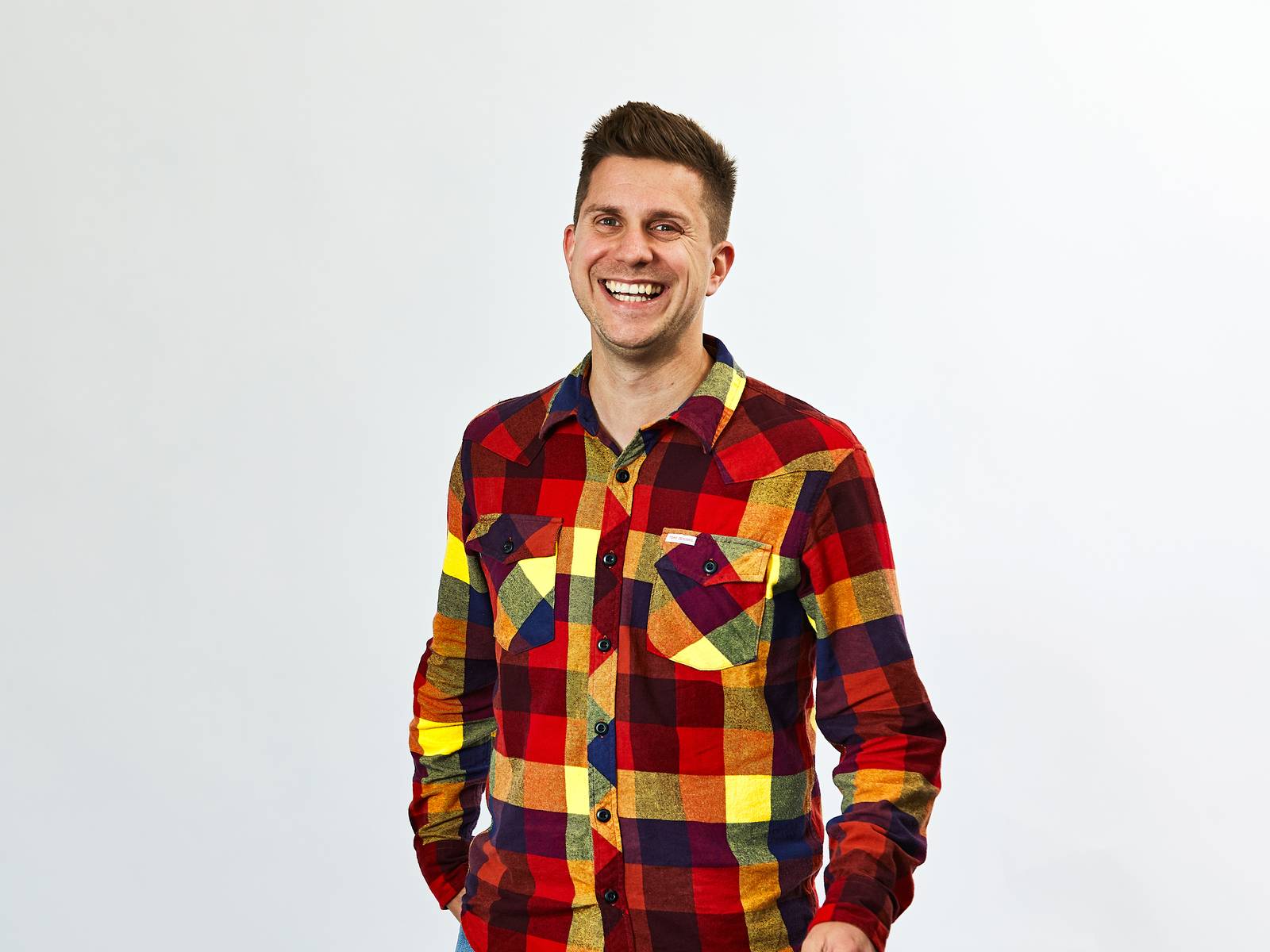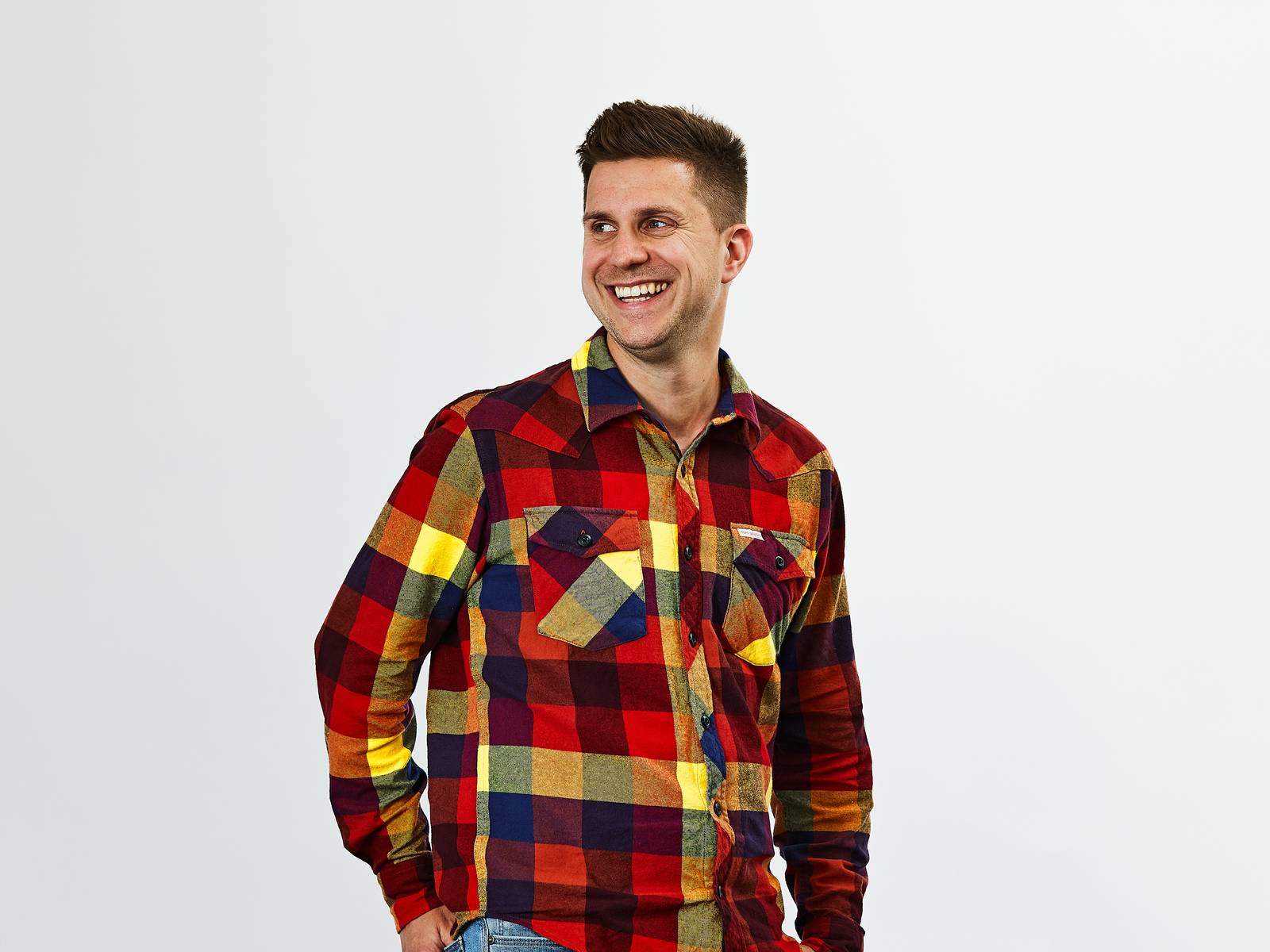 Graham helps Springload do things that matter, better. He's an expert at placing himself in our clients' shoes, understanding their business needs, and identifying solutions that are efficient and effective. The outcome? Our clients get maximum value from the work we do. 
Over the past 10 years Graham's used his strategic thinking to help optimise businesses in government, technology, and banking. A self-professed exam addict, he also collects qualifications like they're Pokémon. Alongside his business degree he's completed courses in business analysis, agile, and enterprise architecture.
Qualifications aren't the only thing Graham accumulates — he also ran 2019km in 2019. Showing no signs of stopping, he's now prepping for his next ultramarathon. Be it business or personal, Graham's always driven to go that extra mile.