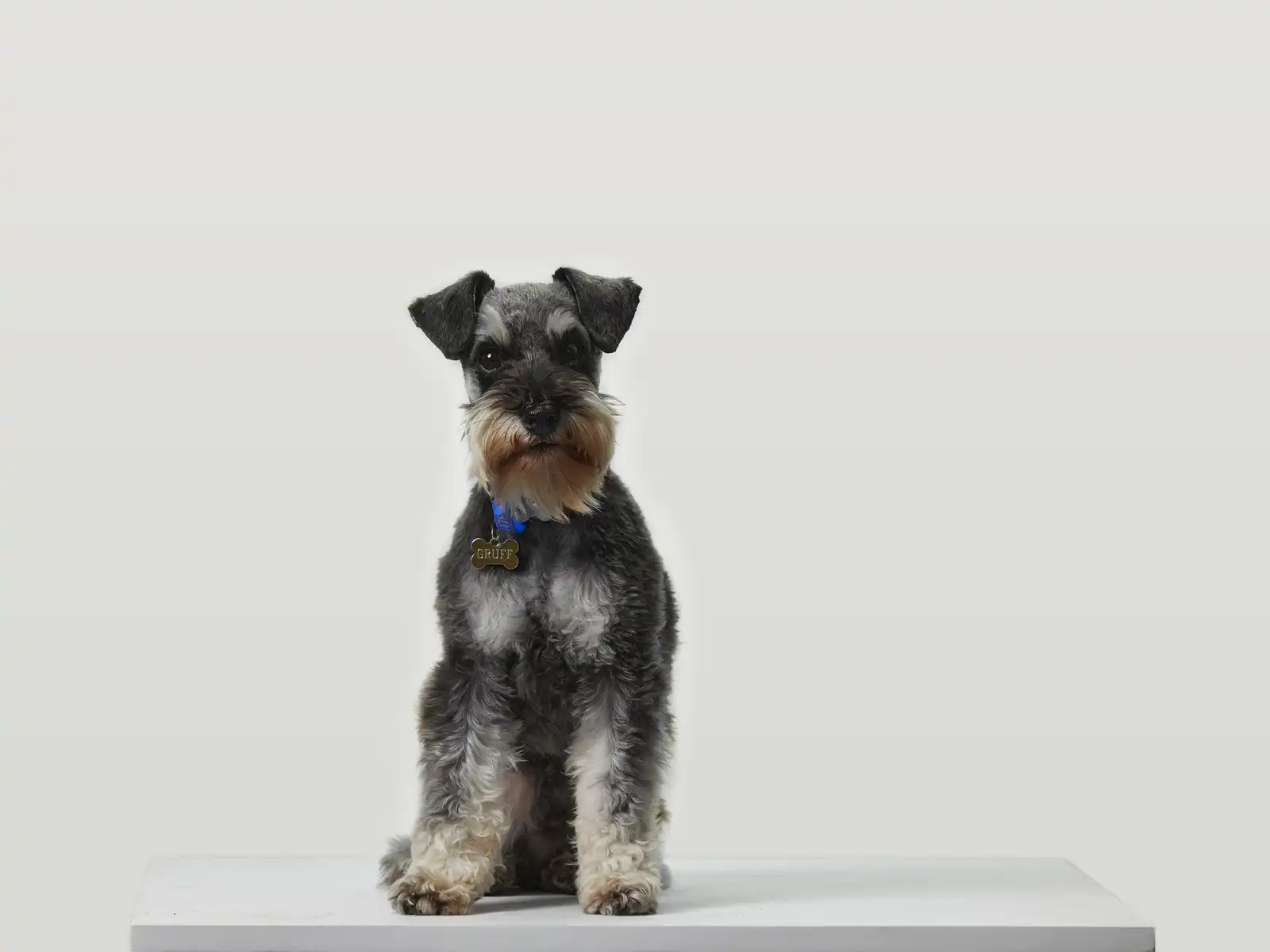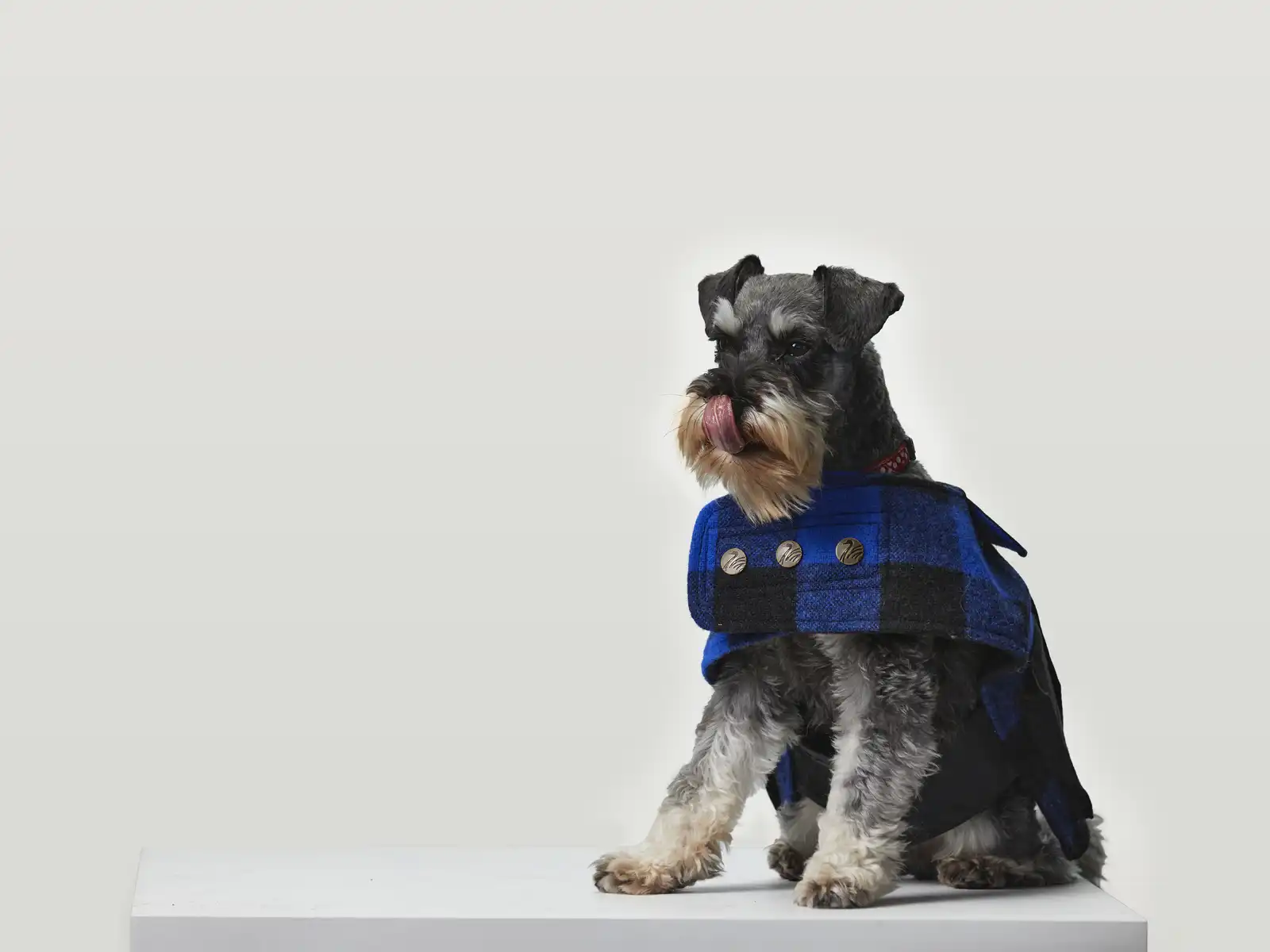 Meet Gruff, our Pawtrol Officer. He may be pint-sized, but his bark packs a punch. A typical day for Gruff includes greeting guests and maintaining order in the Experience Team room. His surveillance spot of choice? Perched on his human, Bryce. 
Gruff is always ready to act on suspicious activity. Previous investigations include tearing through the packaging of a Lindt Easter egg bunny. Although just like an egg — if you break Gruff's hard exterior, he's soft on the inside.  
Catch Gruff off guard and he'll most likely be cradled in a Springloader's arms. As a selective softie, it's a great honour when Gruff grants humans cuddle and play privileges. What do we timesheet dog pats to again?