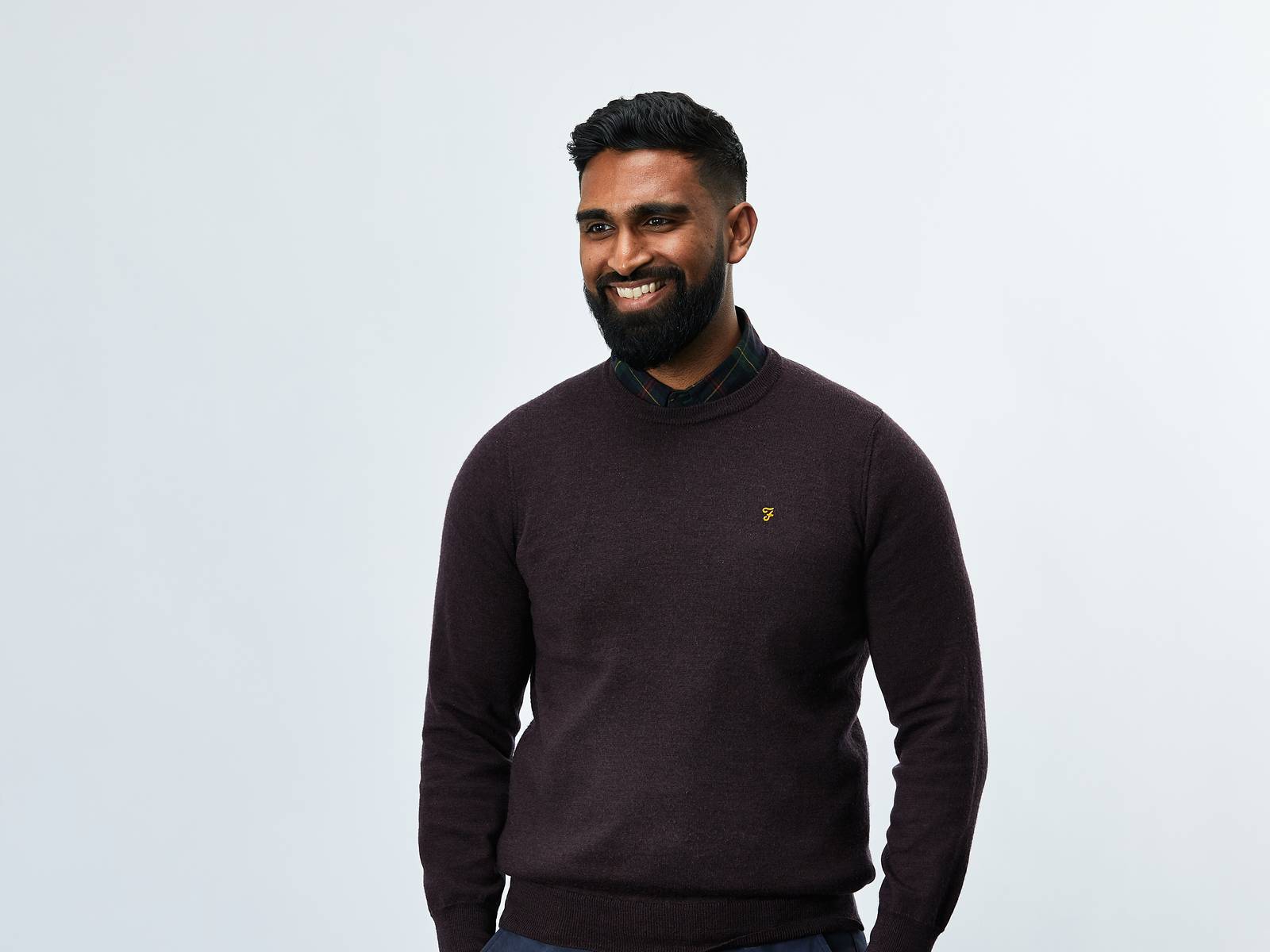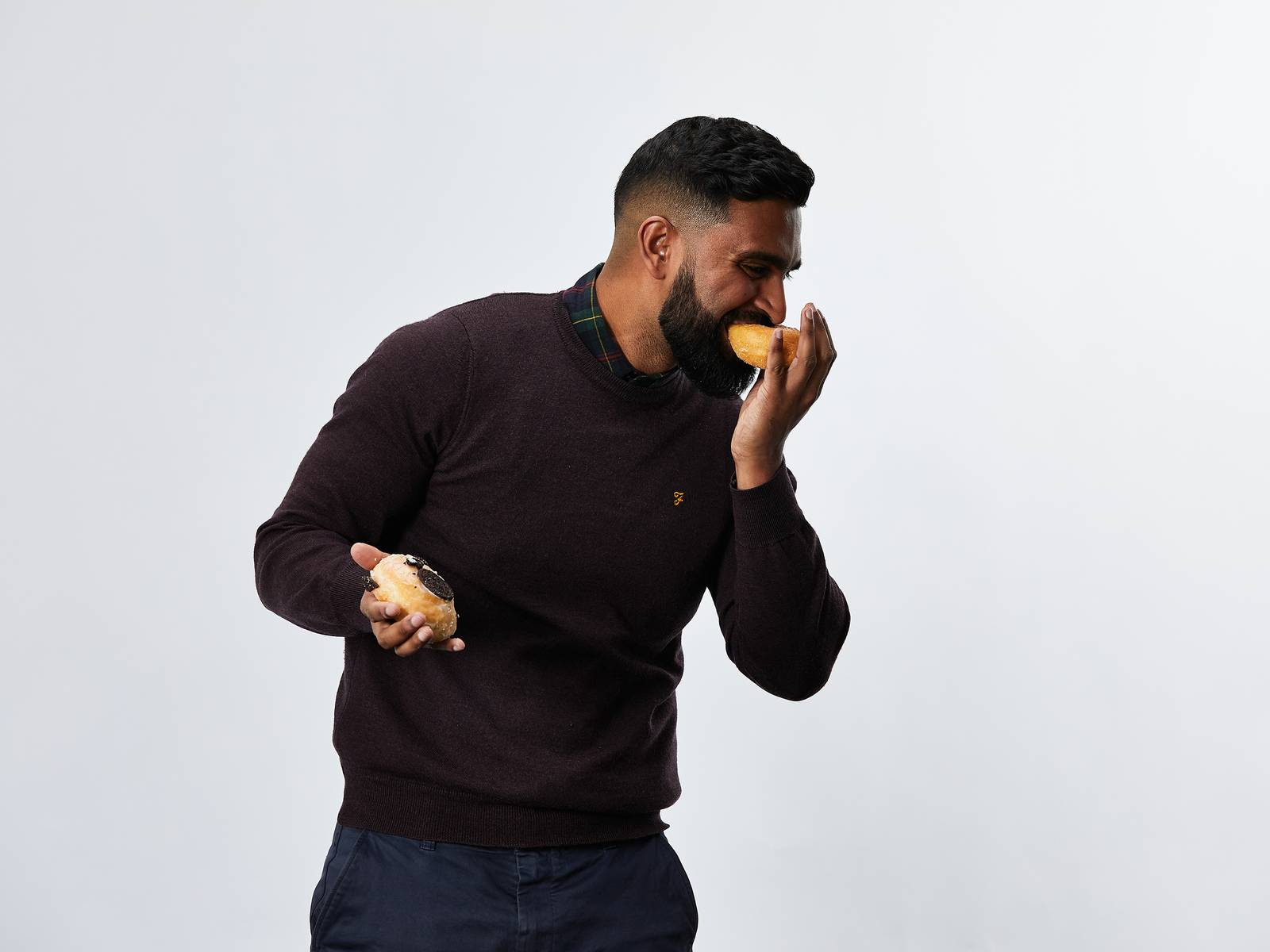 Has helps businesses achieve their goals. He's a pragmatic thinker who loves working with teams to gather requirements and develop cost-effective solutions. 
Kiwibank, Worksafe New Zealand, Transpower, and New Zealand Ministry of Foreign Affairs and Trade are among the businesses that have benefited from Has's strategic and technical expertise in the past. At Springload, he's created clear visual models and managed stakeholder expectations for BRANZ and Engineering New Zealand.
Whether it's business or Crossfit, Has enjoys working with people to achieve visible results. He balances his love of fitness with his passion for food. Doughnuts are a firm favourite, and with Sixes and Sevens deli across the road from Springload, Has doesn't have to travel far to get his dessert — a happy coincidence or strategic positioning on his part? Either way, we're stoked he's our Senior Business Analyst.