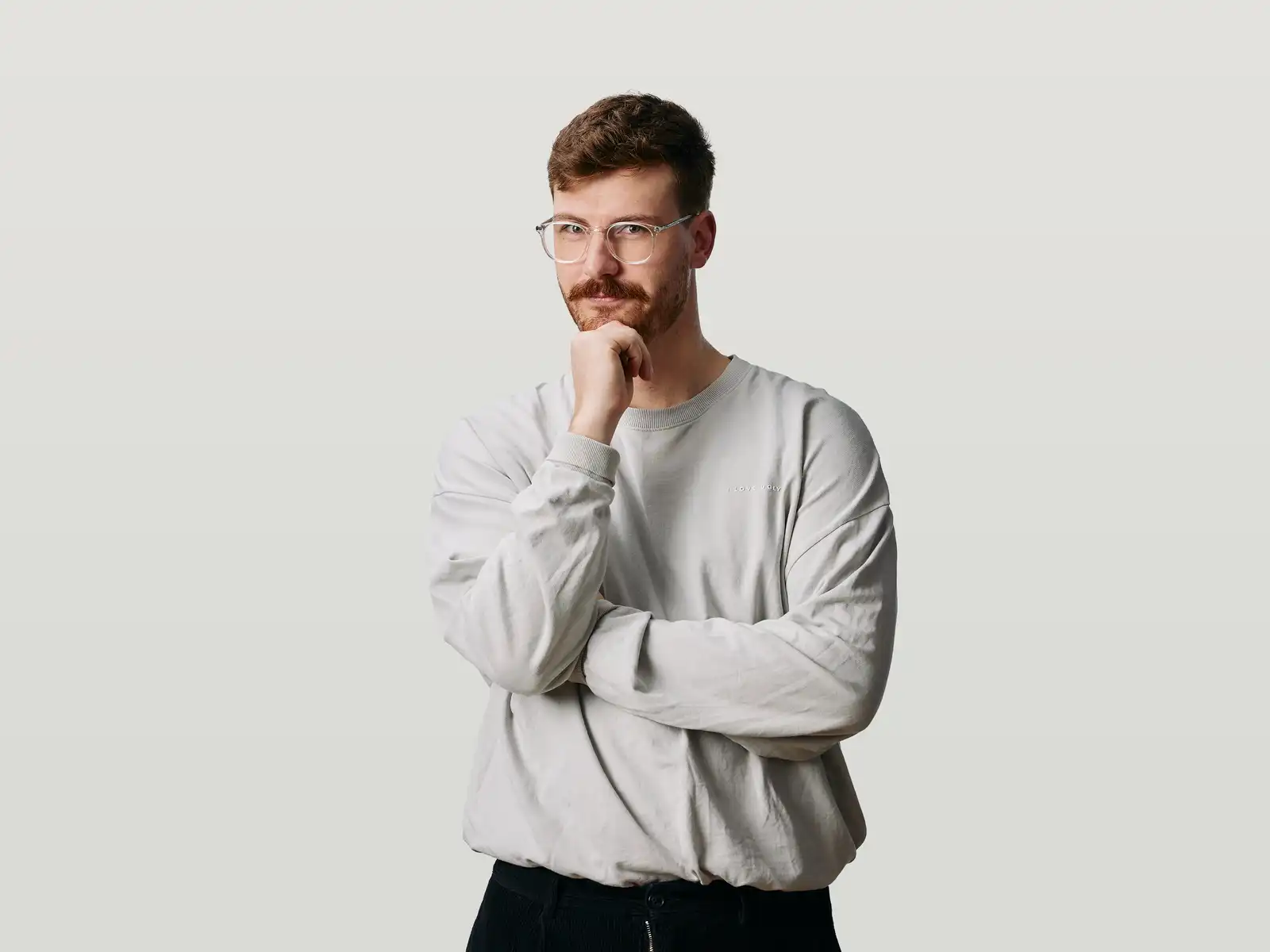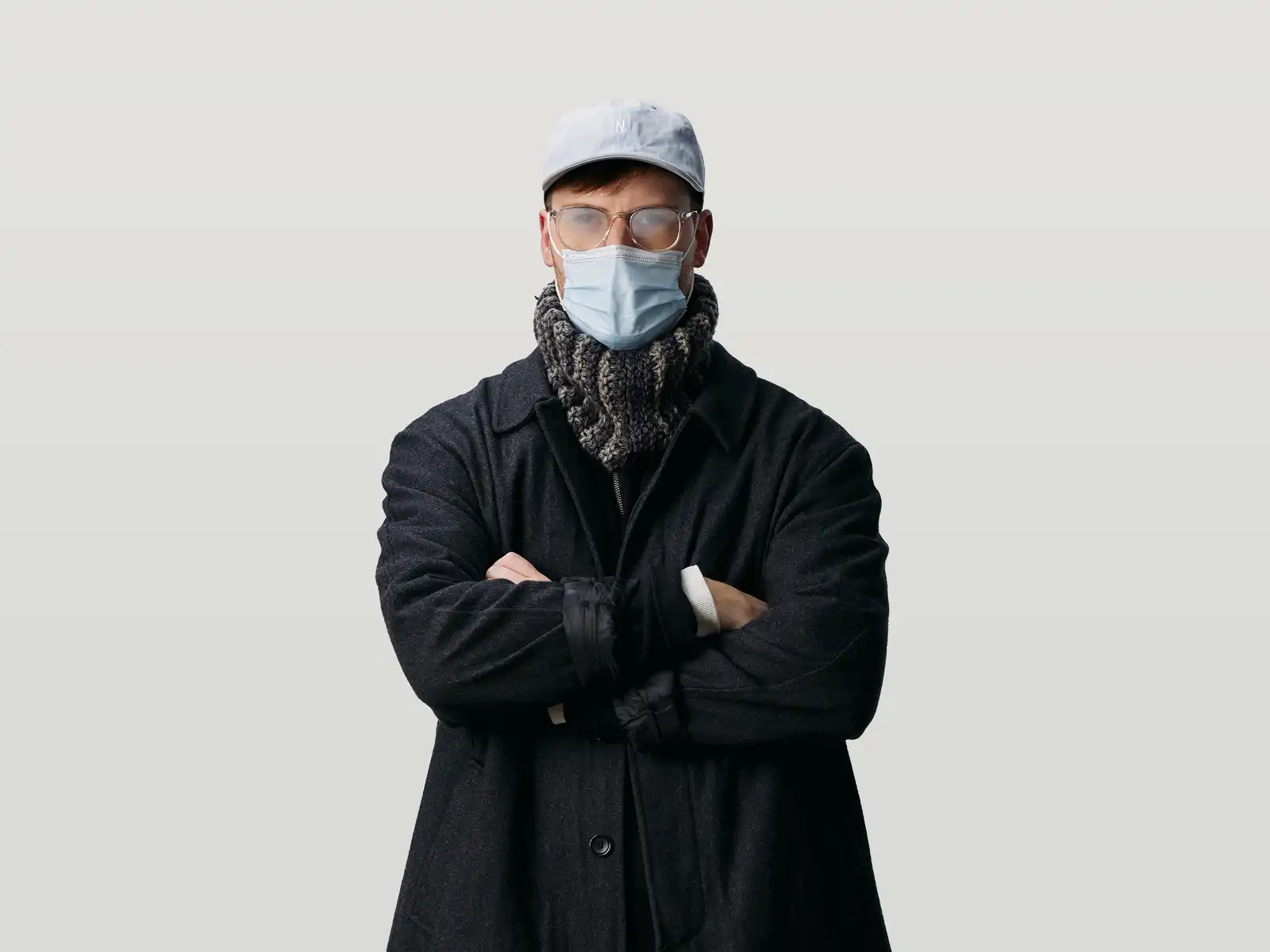 Hayden thrives on exploring the intersection of creativity and logic. As a versatile front-end developer, he collaborates with designers, developers, and clients to produce websites and applications that are both intuitive and purposeful. Hayden considers himself a specialised generalist who can bridge the gap between various disciplines within a digital agency.
In addition to web development, Hayden has ventured into clothing design, digital content creation, product management, and sales. He ran his own clothing company for three years before graduating with a bachelor's in software engineering from Victoria University. He freelanced as a full-stack developer for global brands such as Giorgio Armani, Toyota, and Samsung before joining Springload.
Creativity and an eye for detail are qualities that not only make Hayden an adept developer but also a fervent photographer. Catch him exploring new terrains with his camera, capturing stunning close-up and long-exposure shots. On rainy days, find him playing chess or backflipping the Sanchez in GTA.