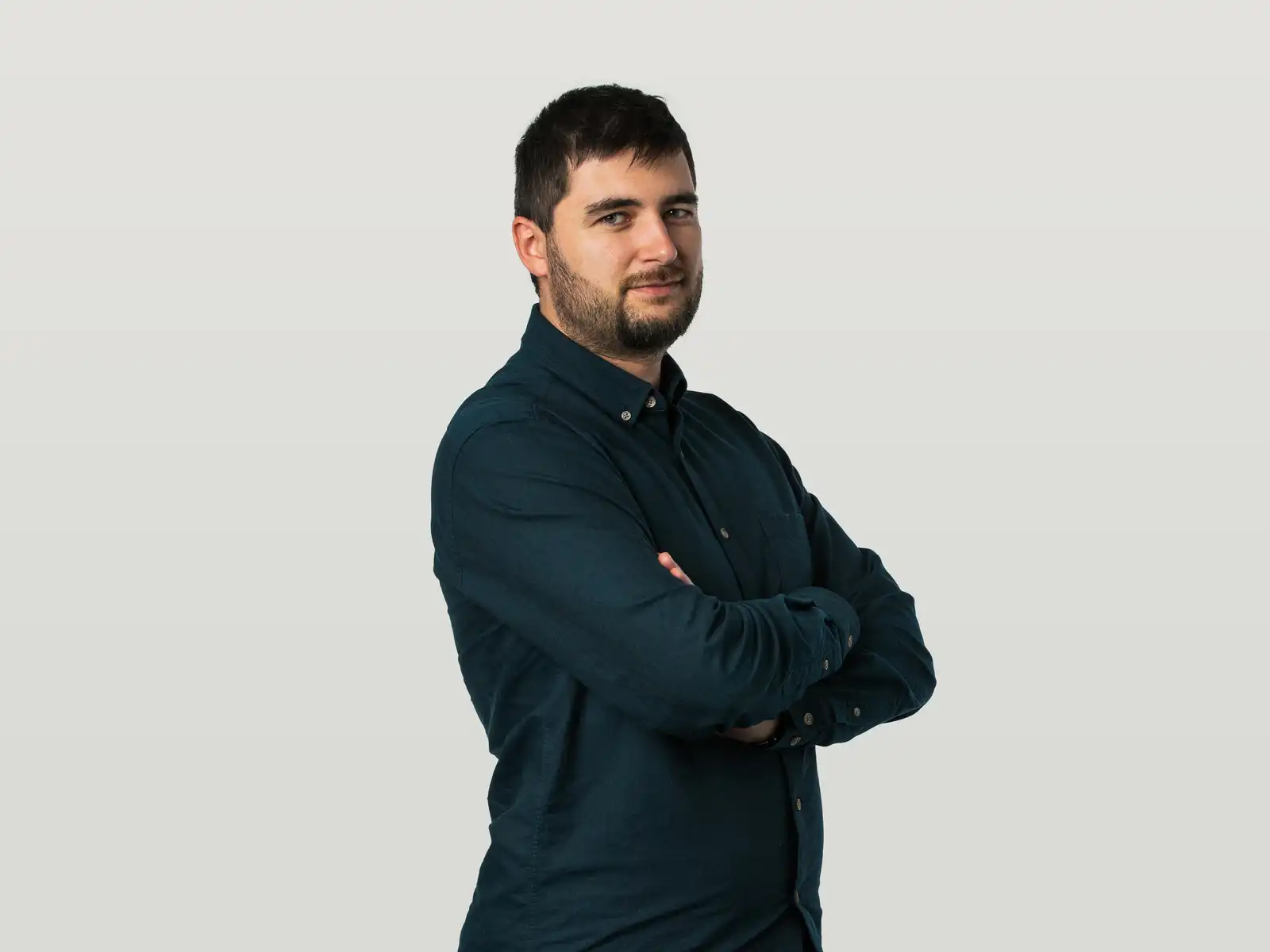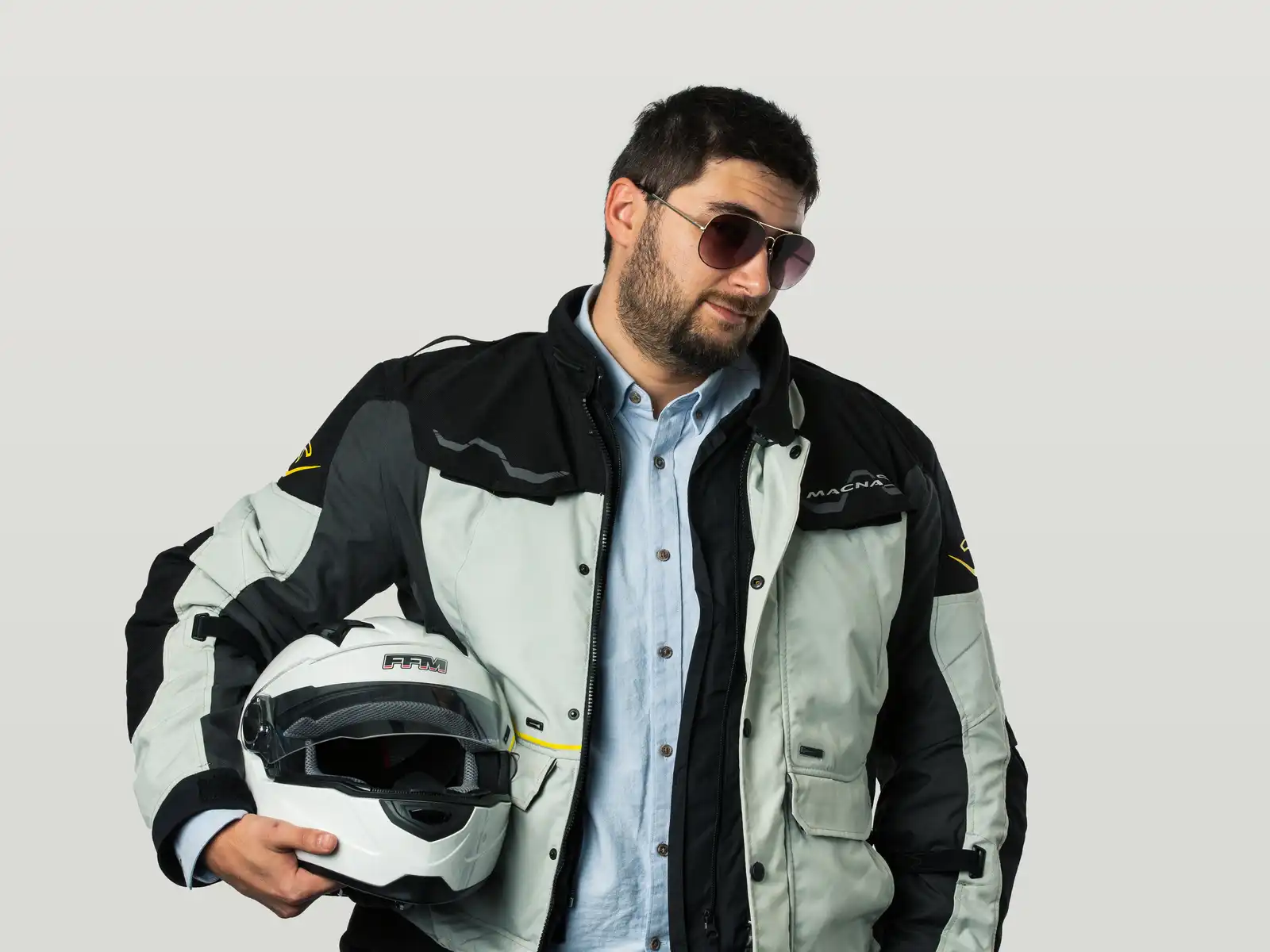 Jan only came to New Zealand for a one year holiday, but decided to stay. It's been four years now, and the Czech Republic's loss is our gain.
Jan's role is one of constant evolution. Initially a back-end developer, he's since been taking on whatever challenge comes his way. He solves the most complicated of problems for our clients using Python, Wagtail, and Django. Before coming to Springload, Jan studied a bachelor of computer science and worked for GrabOne building the backend of their ecommerce site.
He keeps active outside of work with cycling, mountain biking and kiteboarding. In fact, it was Wellington's reputation for windiness that made Jan want to live here.