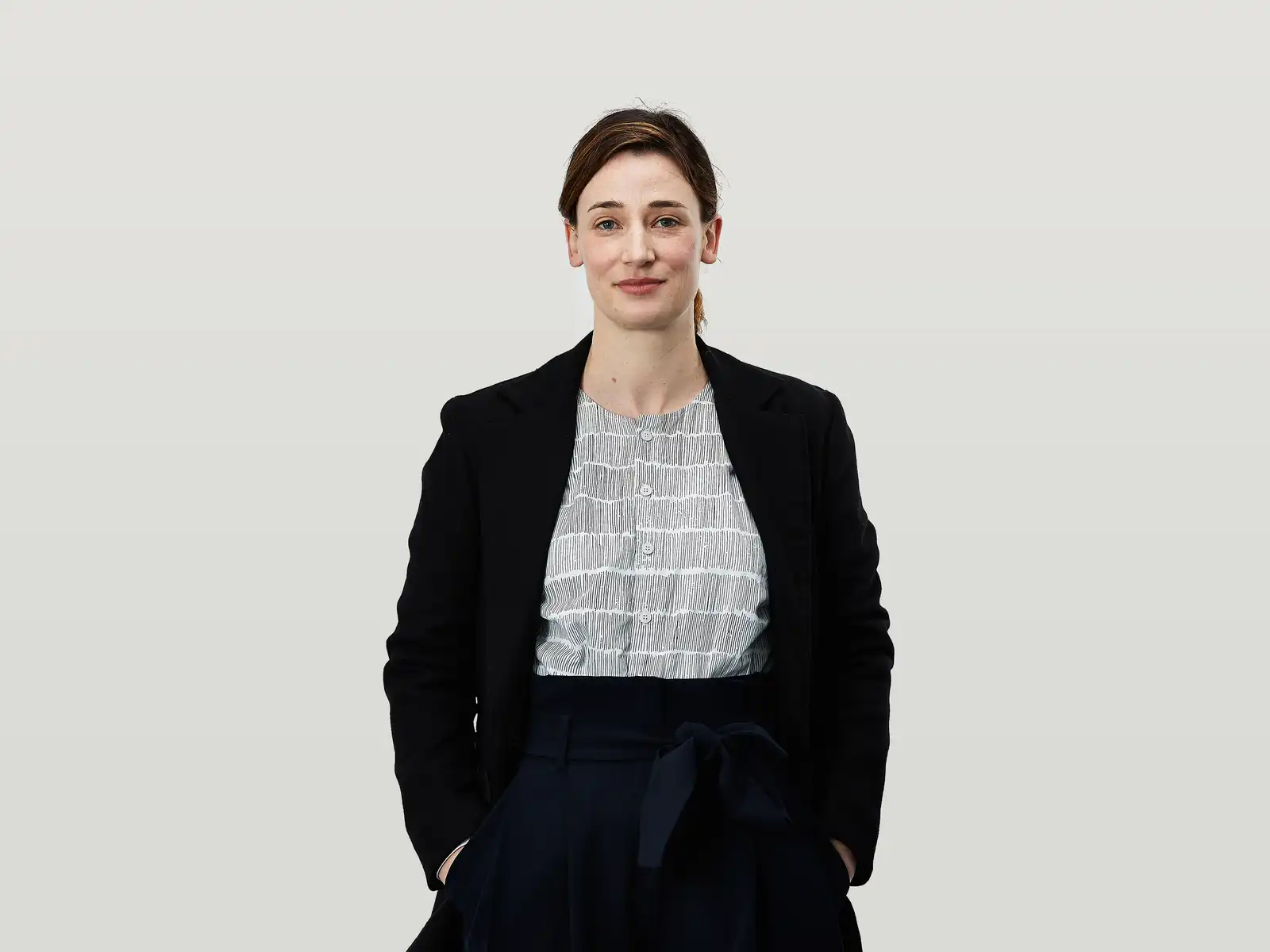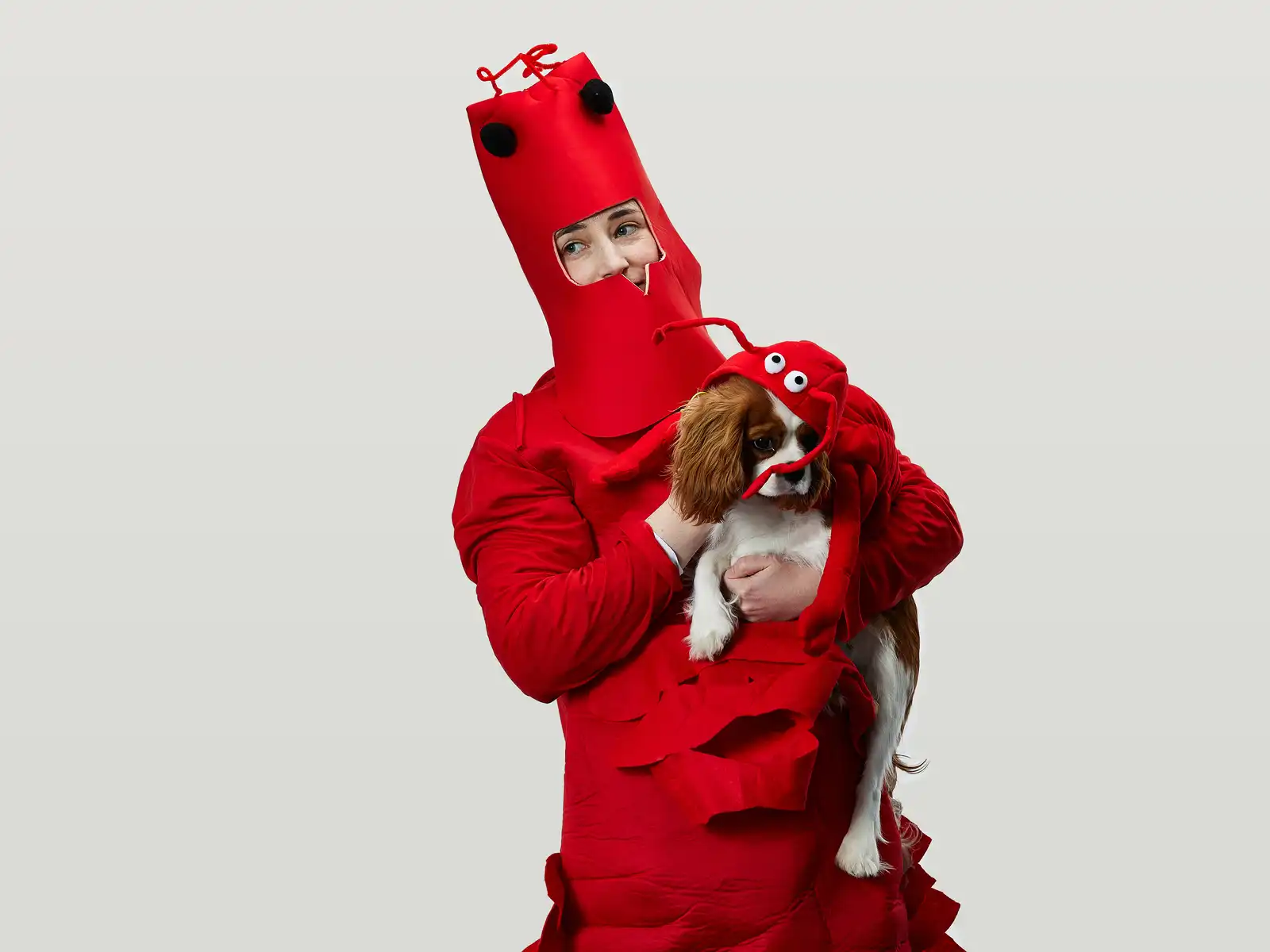 Jess is a certified Agile facilitator who tailors Agile and Scrum processes to get the most out of every project. To Jess, Agile is all about creating a collaborative space for interaction, decision-making, refinement, and team building.
Every project has budget, organisation structure, and stakeholder needs that influence how Agile it can really be. Jess breaks each project down bit-by-bit, focuses on what needs to be completed, and designs a plan to get it done. She's found meaningful work with local councils, not-for-profits, and community groups. 
Jess loves a good wine — currently tempranillo, or a dry Martinborough pinot noir. She's also a saxophone player trying to get together members for an 80s cover band — think Baker Street and Kenny G.