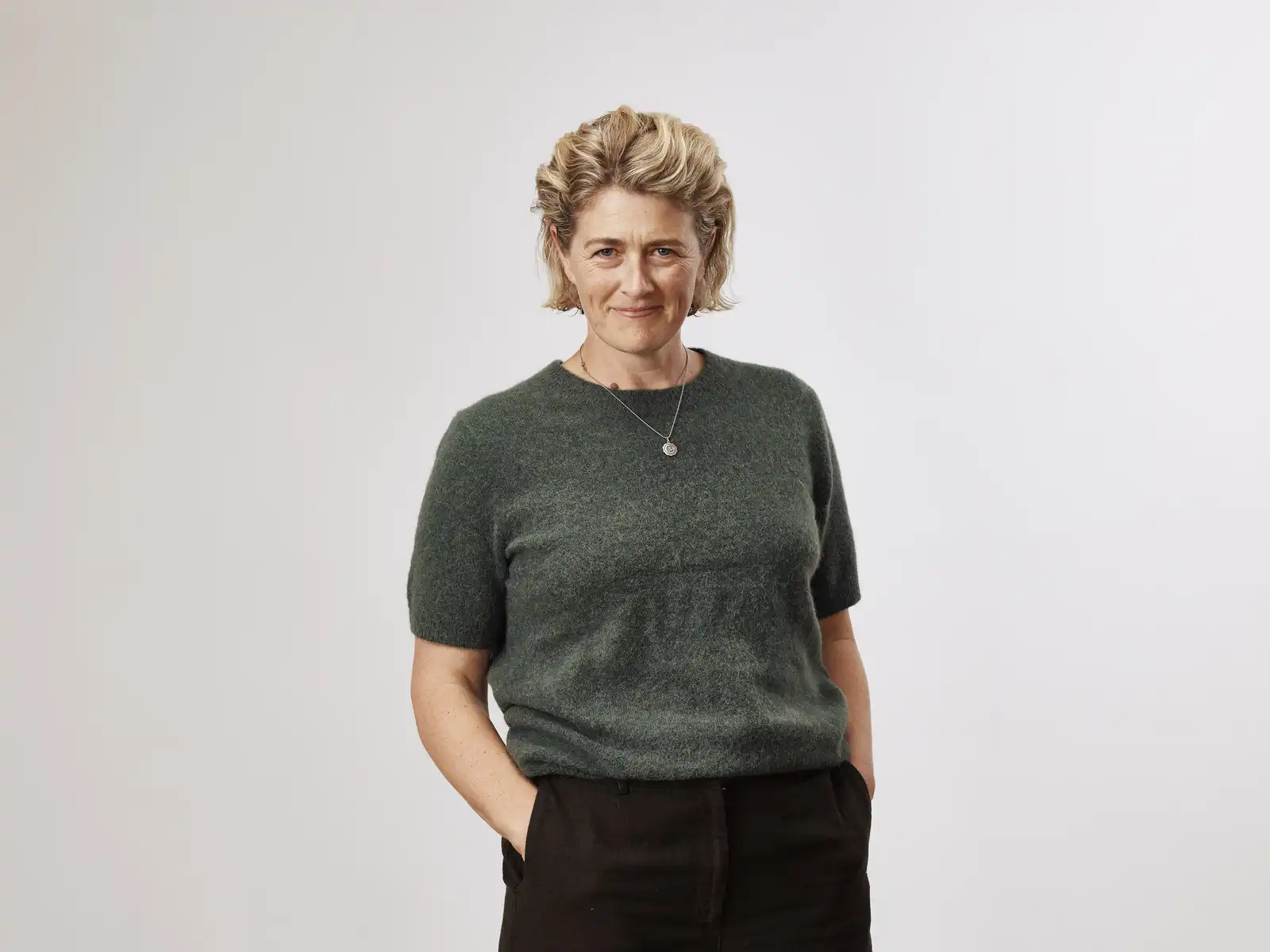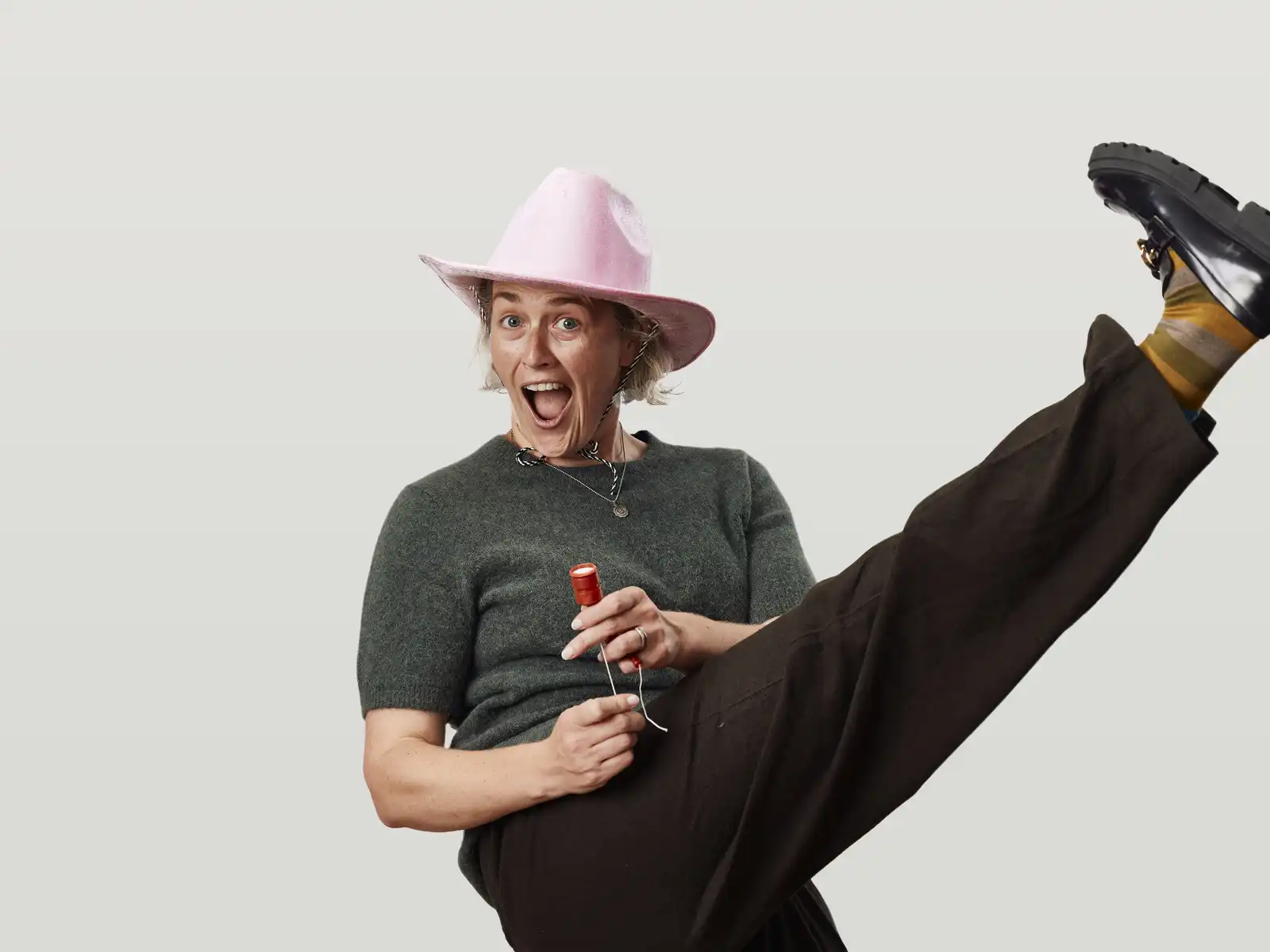 Jessie is the translator between practitioners and clients — it's her job to understand what each person needs and lead them to a great result, even if the journey wasn't what they expected!
Originally from Whakaoriori, Jessie has always been in project management, whether it was wrangling her brothers' wild ideas when they were kids or the tonnes of event management she's done throughout her career. She loves creating something out of nothing and helping people break down their big goal into small, achievable steps.
A jack of all trades (or, as she likes to put it, a Renaissance Man), she has been Company Manager for the World of Wearable Arts, studio manager for an architecture firm, Producer for Barbarian Productions, and has delivered digital projects for a variety of clients including the Ministry of Education and Massey's College of Creative Arts.
A dual citizen of NZ and US, Jessie lived in San Francisco for 10 years, where she met her wife. Now living back in the Wairarapa, Jessie loves spending time with her family, singing country music, and giving the vacuum filter a really deep clean.