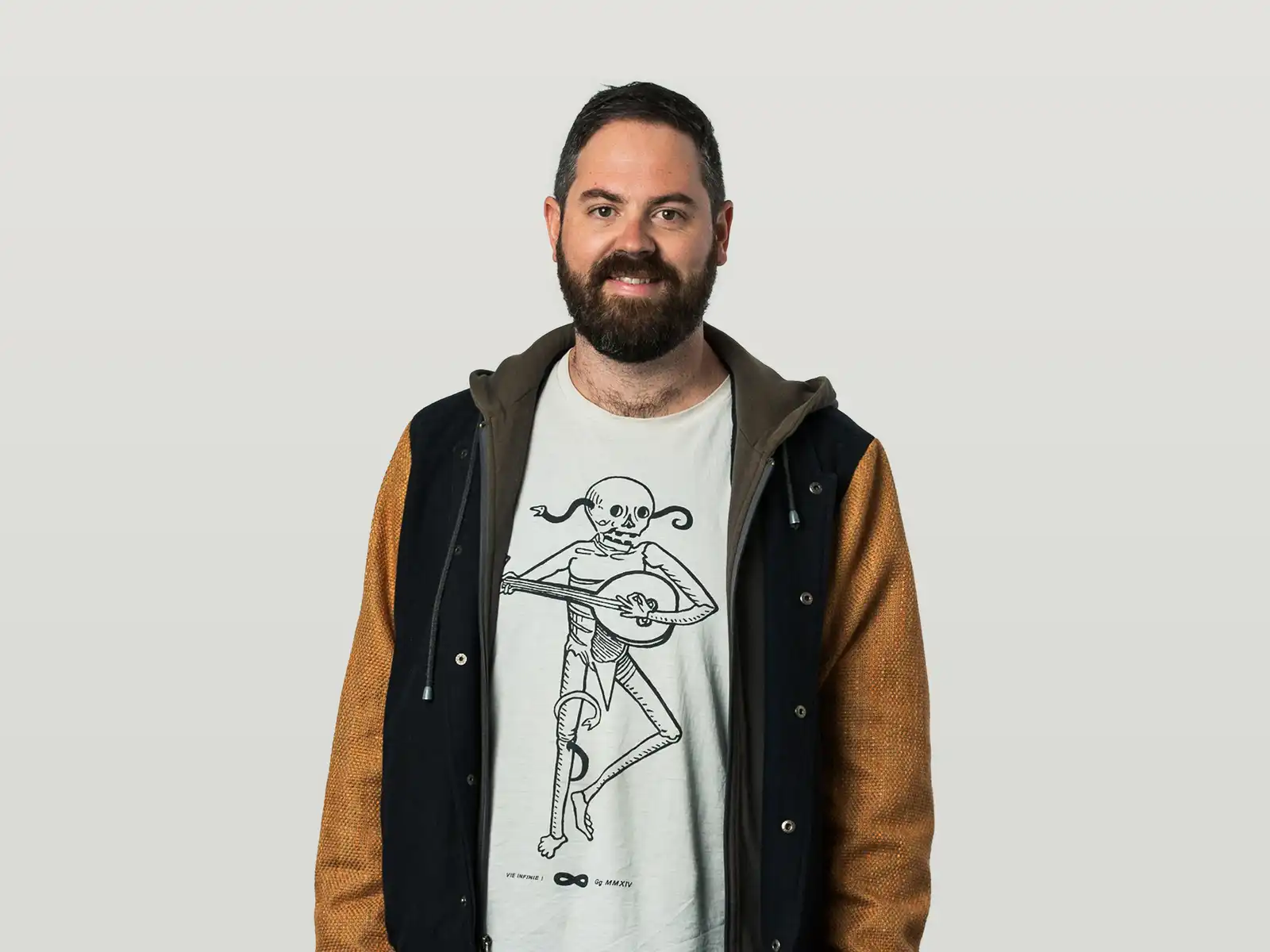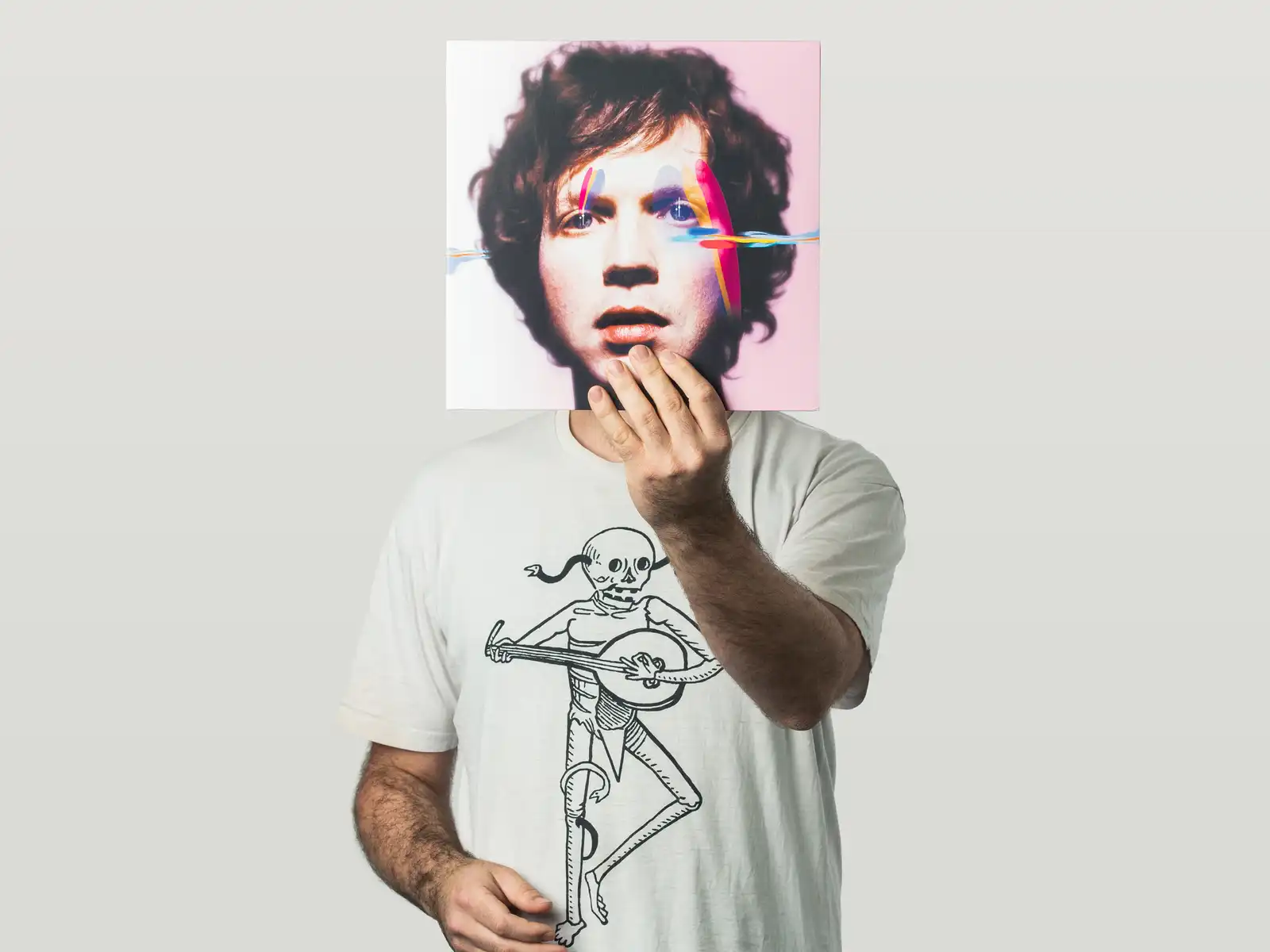 Joe used to work at Radioactive.fm – as both in-house designer and DJ for the Drive show. He's worked in graphic design as a freelancer and for companies in New Zealand, London and Amsterdam. His international work has involved designing retail graphics and advertising for brands like Nike and Levi's. Joe segued into digital design after working at a video-on-demand startup.
He loves to dive deep into the minutiae of brand design and is our in-house custom Slack emoji expert. Immortalising teammates as digital images is his specialty. A self-confessed music nerd, Joe's end-of-year best of lists are something to behold. Joe's extremely good at what he does and always keen to share his wealth of design knowledge with the wider team.
While he reckons he's too old to DJ in clubs – more likely just tuckered out from wrangling his two kids – Joe still collects a lot of vinyl. He mans the Late Late Breakfast slot for Radioactive.fm (kinda like moonlighting, but in the afternoon).