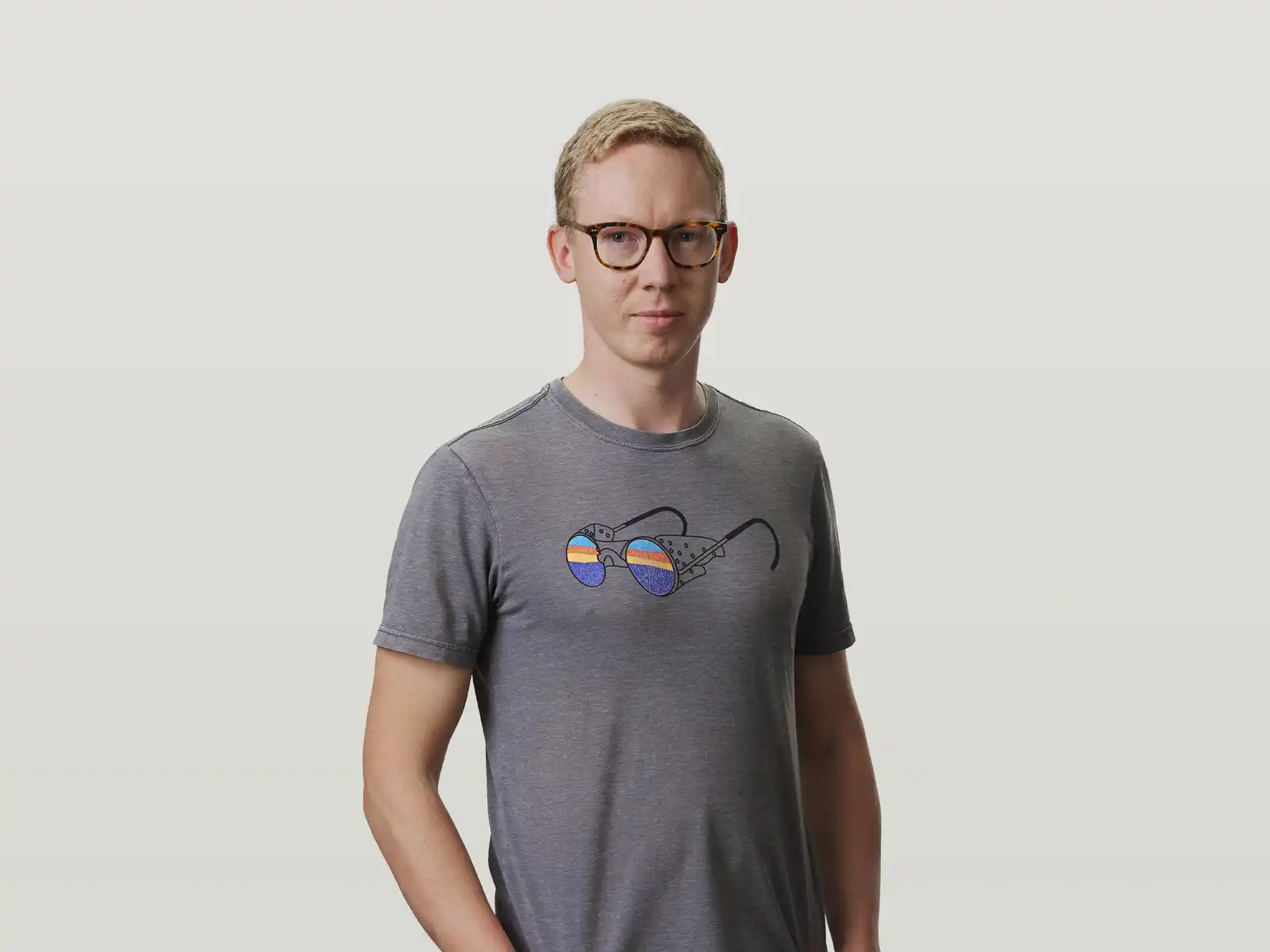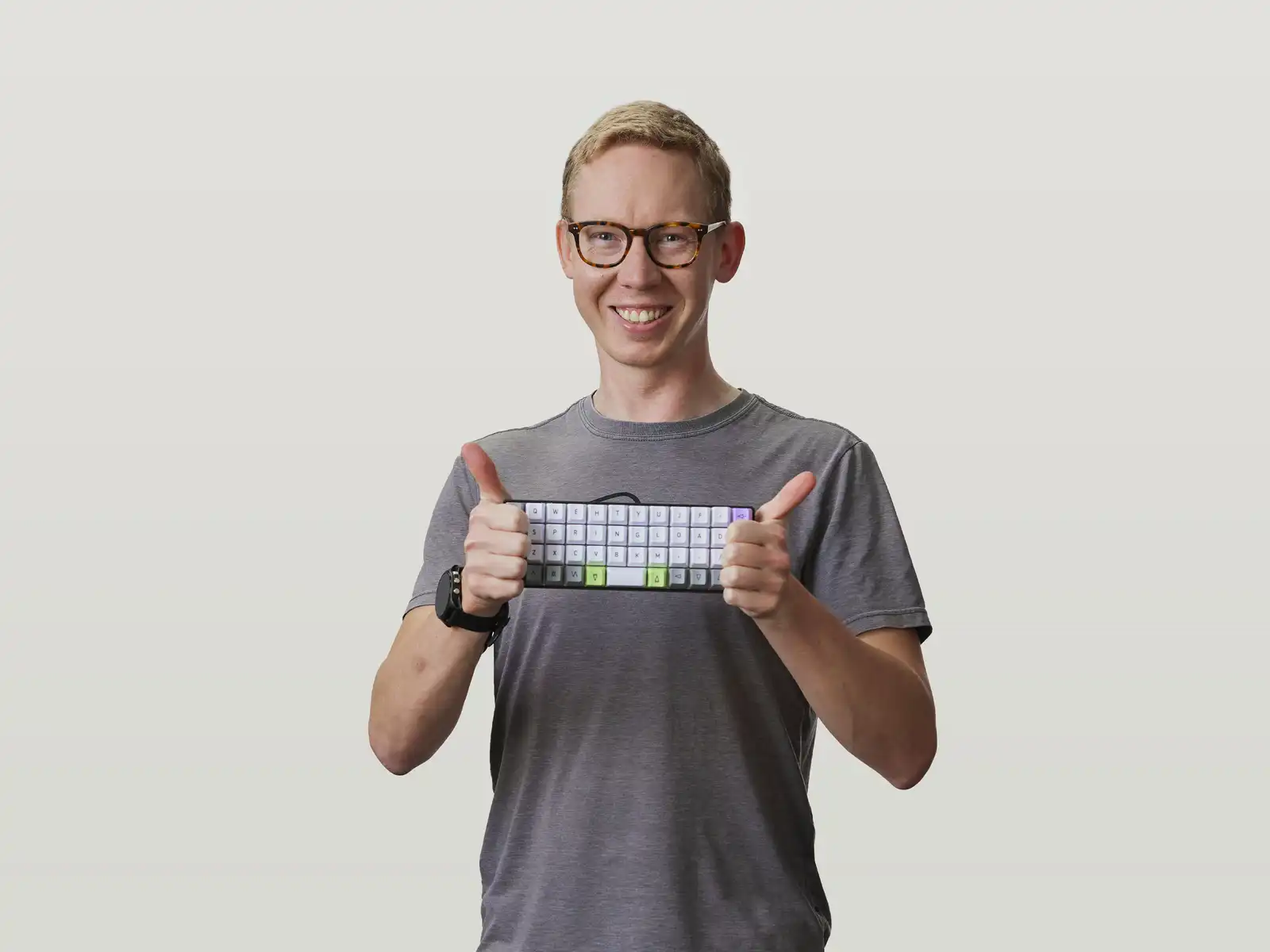 Johann is behind every efficient and resilient website we deliver. He looks after our AWS infrastructure, making sure we have the tools and environments to work in a secure and standardised way. Thanks to his passion for testing, troubleshooting, and automation, our team and websites perform better.
Johann's well versed in Terraform, Linux, and Python and has a Master's degree in Networking and Telecommunications from Université Savoie Mont Blanc in France. Before Springload, he maintained financial messaging systems for the global investment company BlackRock. He also worked as a Cloud Operations Engineer at Cloudreach, setting up and monitoring infrastructures for clients across three platforms: AWS, Azure, and GCP.

After moving from Scotland to Aotearoa during Covid, Johann reacquainted himself with the country by cycling from Cape Reinga to Bluff, then up to Christchurch where he stayed and spent time as a delivery cyclist for Uber Eats. True to his logical brain, he loved exploring the flat city centre and mapping optimised bike routes. We're glad he wound up in Wellington (despite the wind and hills)!