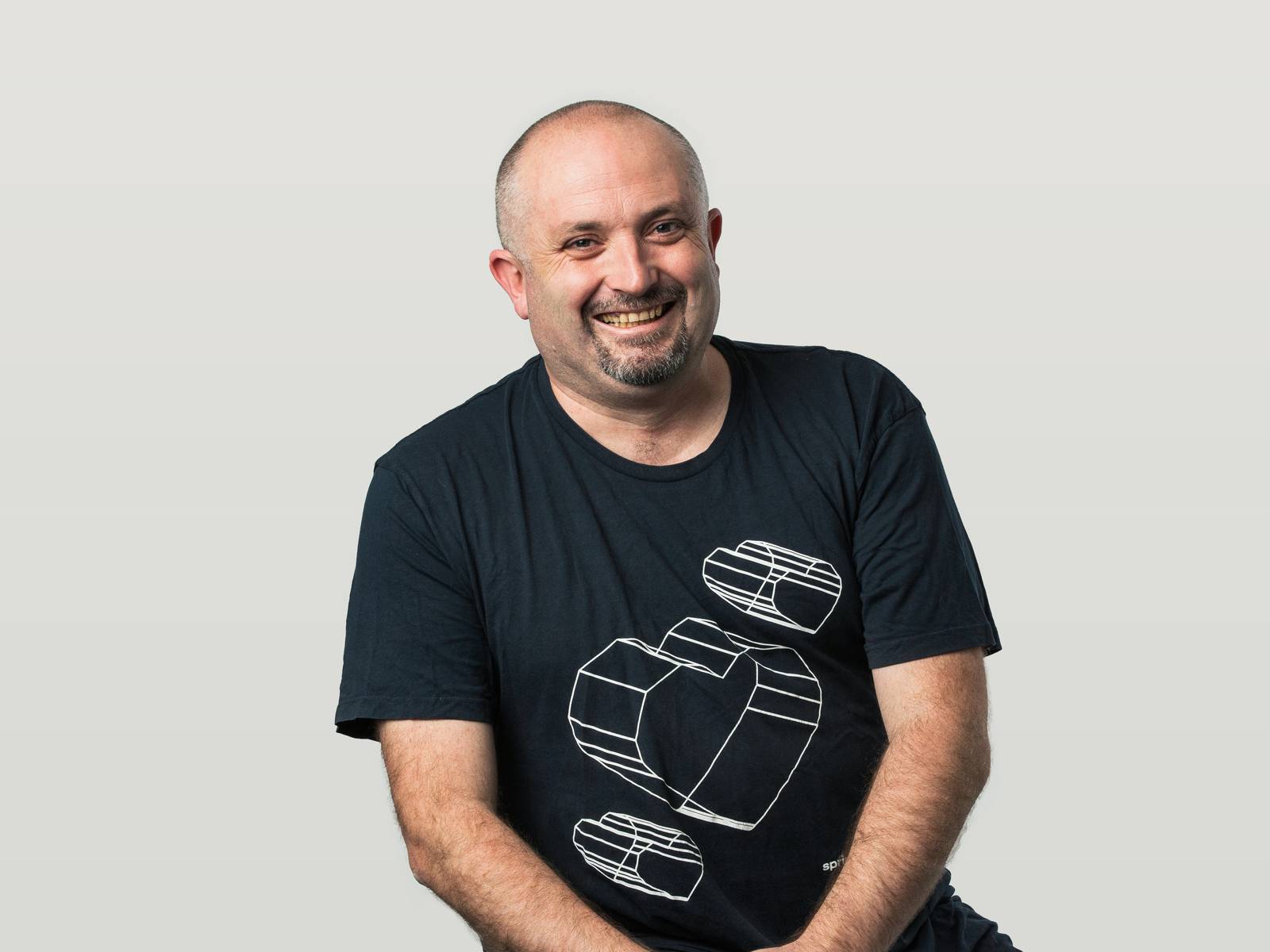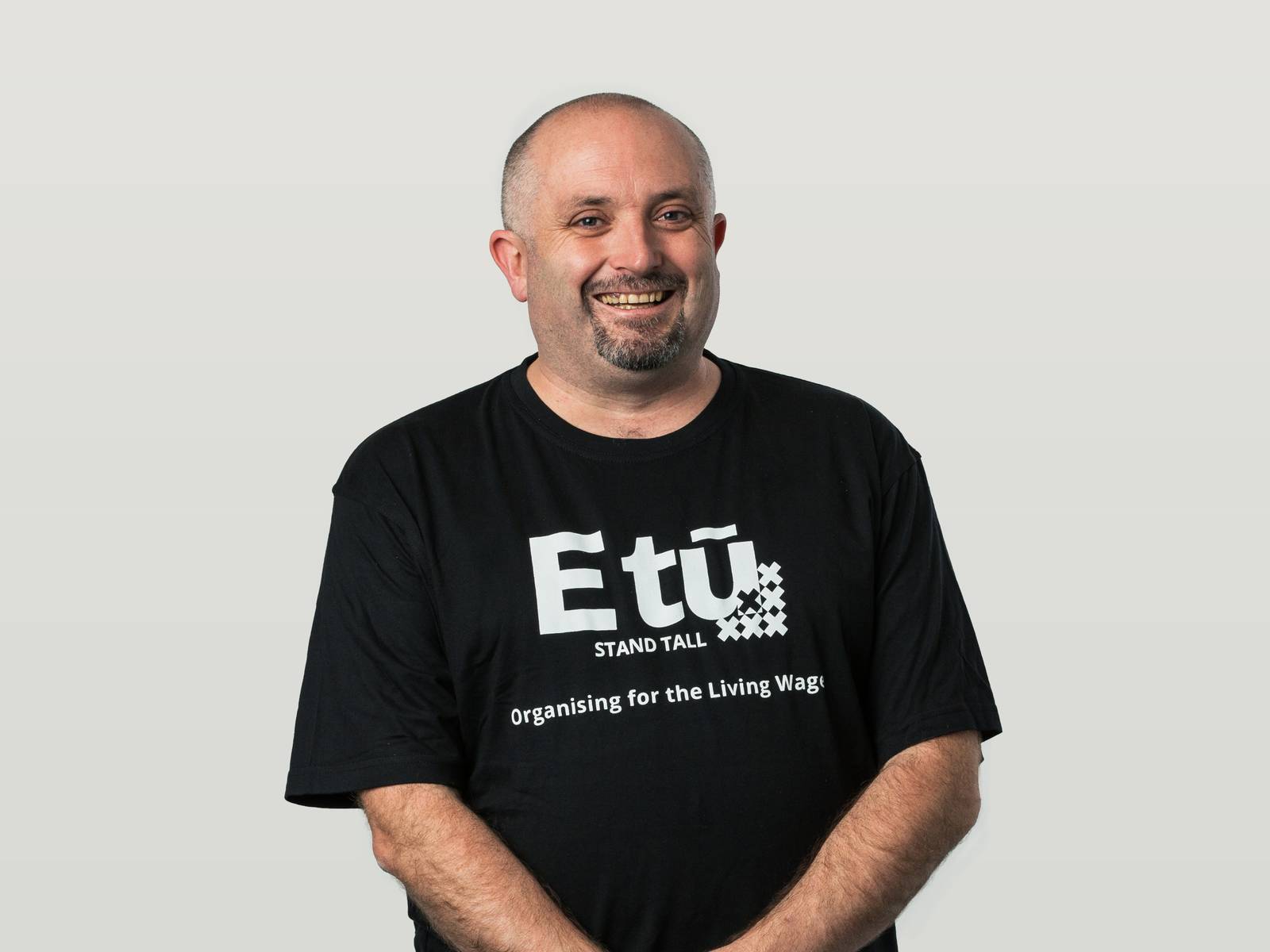 John got a taste for working with Linux and open-source software when he started his IT career on the help-desk at Actrix Networks and hasn't looked back. Since then he's worked in a wide variety of large and small technical environments from farming, education, commercial to payments.
At Springload, John leads our development in AWS infrastructure and implementations. He builds and delivers scalable, highly available and geographically redundant systems for our clients. His particular focus is on security, developer pipeline automation, systems automation and monitoring, and performance solutions. His deep knowledge of and love for our systems lets us all sleep easy at night. Even though they probably keep him wide awake.
But John's real loves are pickling, fermentation and brewing. It's not an over-exaggeration to say it's often an event when John opens his lunchbox. His homemade kimchi, sauerkraut and salsas are mouthwatering.