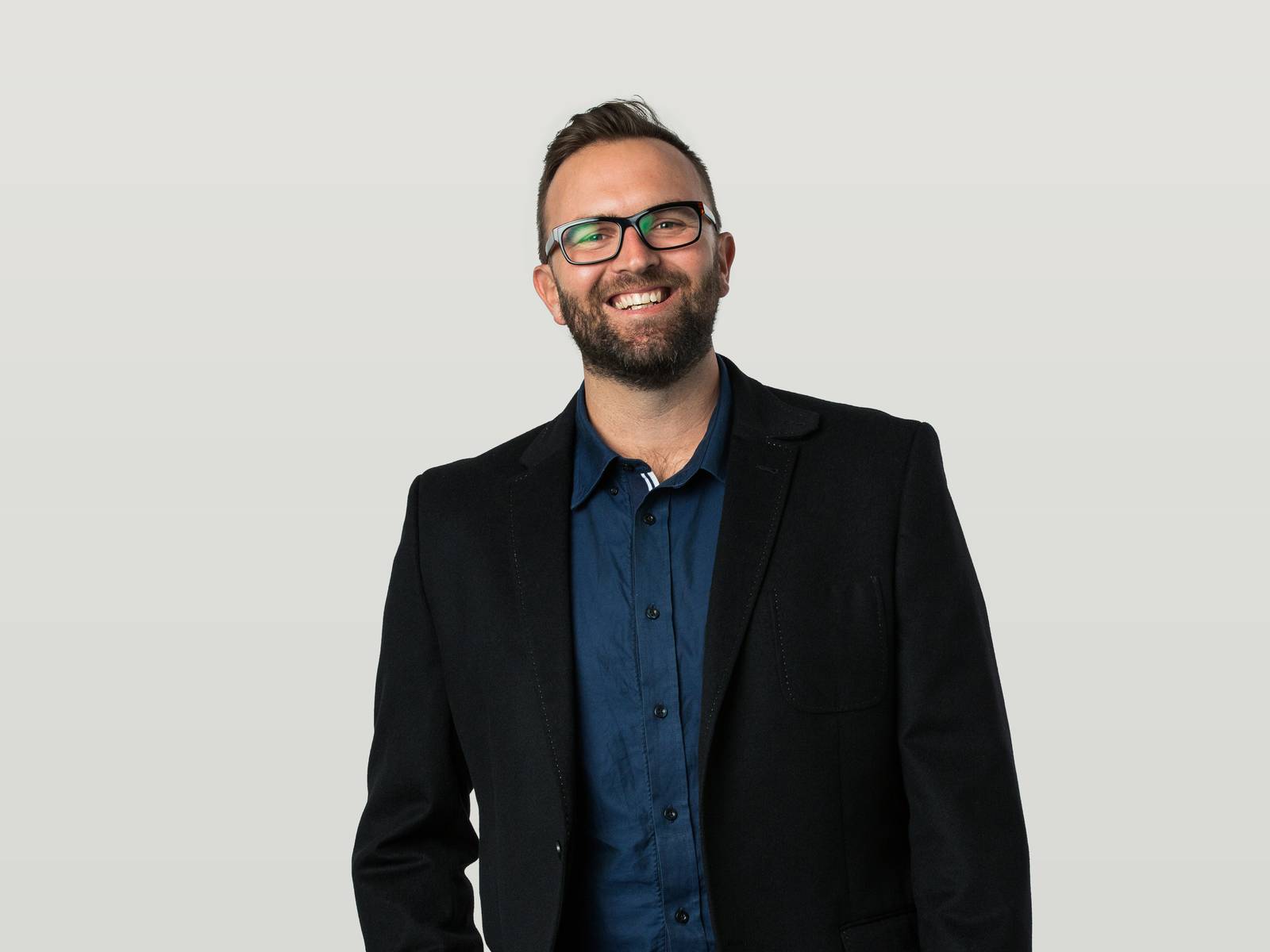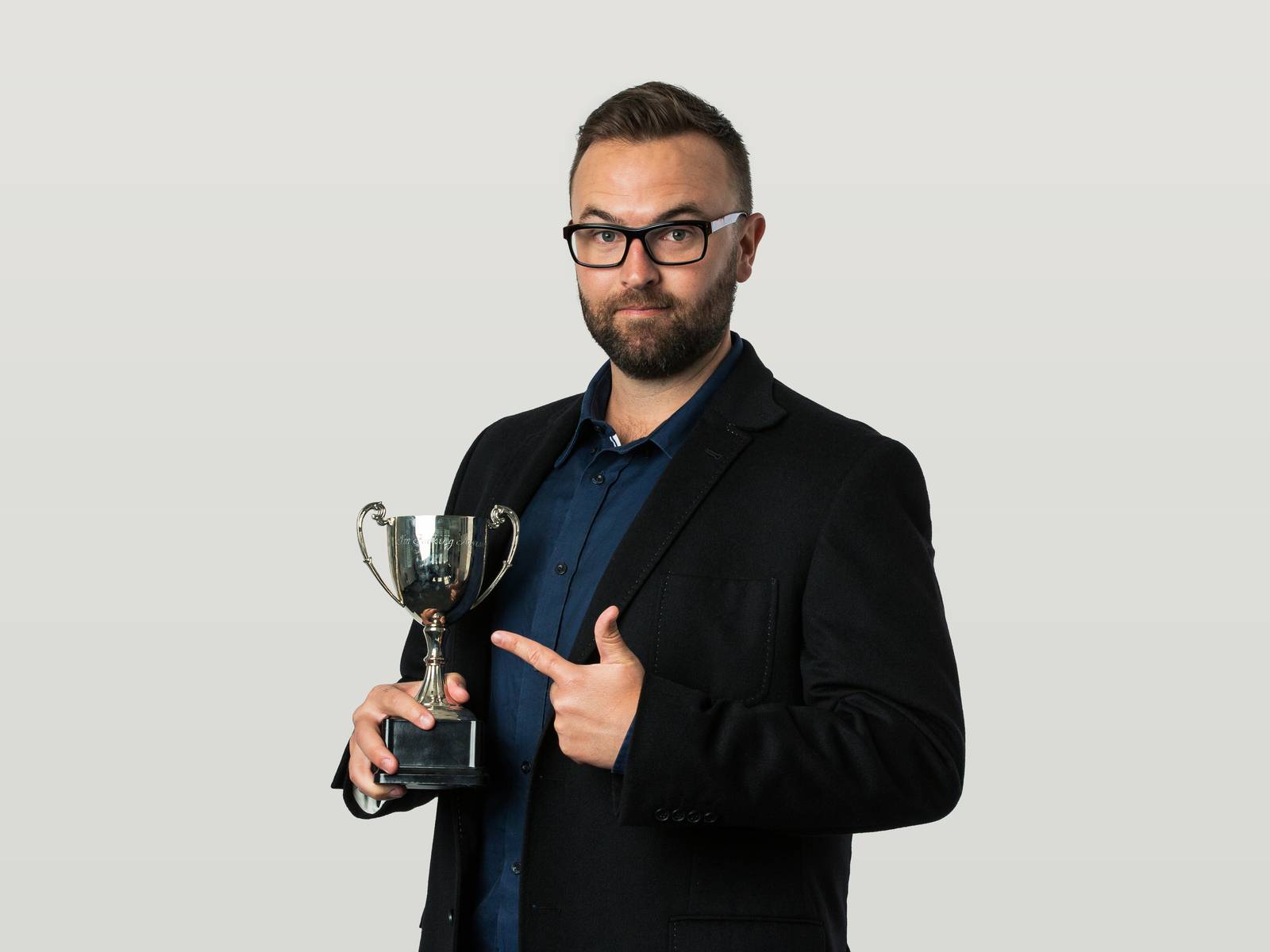 Jonny is all about clear communication. Which explains his talent for managing client relationships, developing communication strategies and project delivery. He's a real people person, crafting deals perfectly tailored to our client's needs.
Jonny studied a BA in Communication and Film & Media Studies at University of Otago, which led to 11 years as a VFX Producer in Wellington and London. He's worked for Weta Digital on big-budget films with Marvel Studios, 20th Century Fox, Universal and Disney.
Jonny makes the most of Wellington's outdoors. He dives for kaimoana, and he's a keen sportsman – mostly as a fan these days, though he can occasionally be found on the green. The golf kind, not the herbaceous.