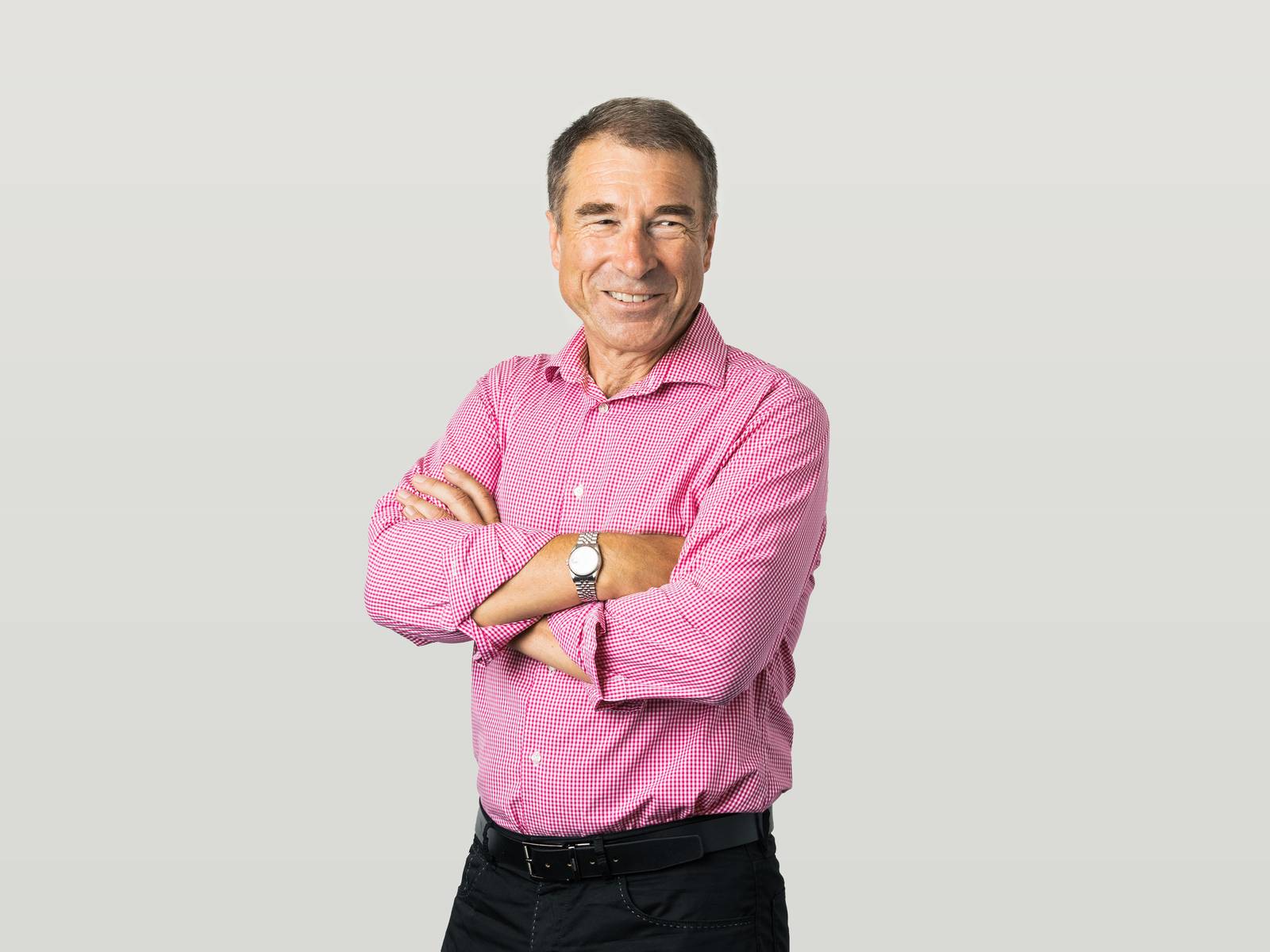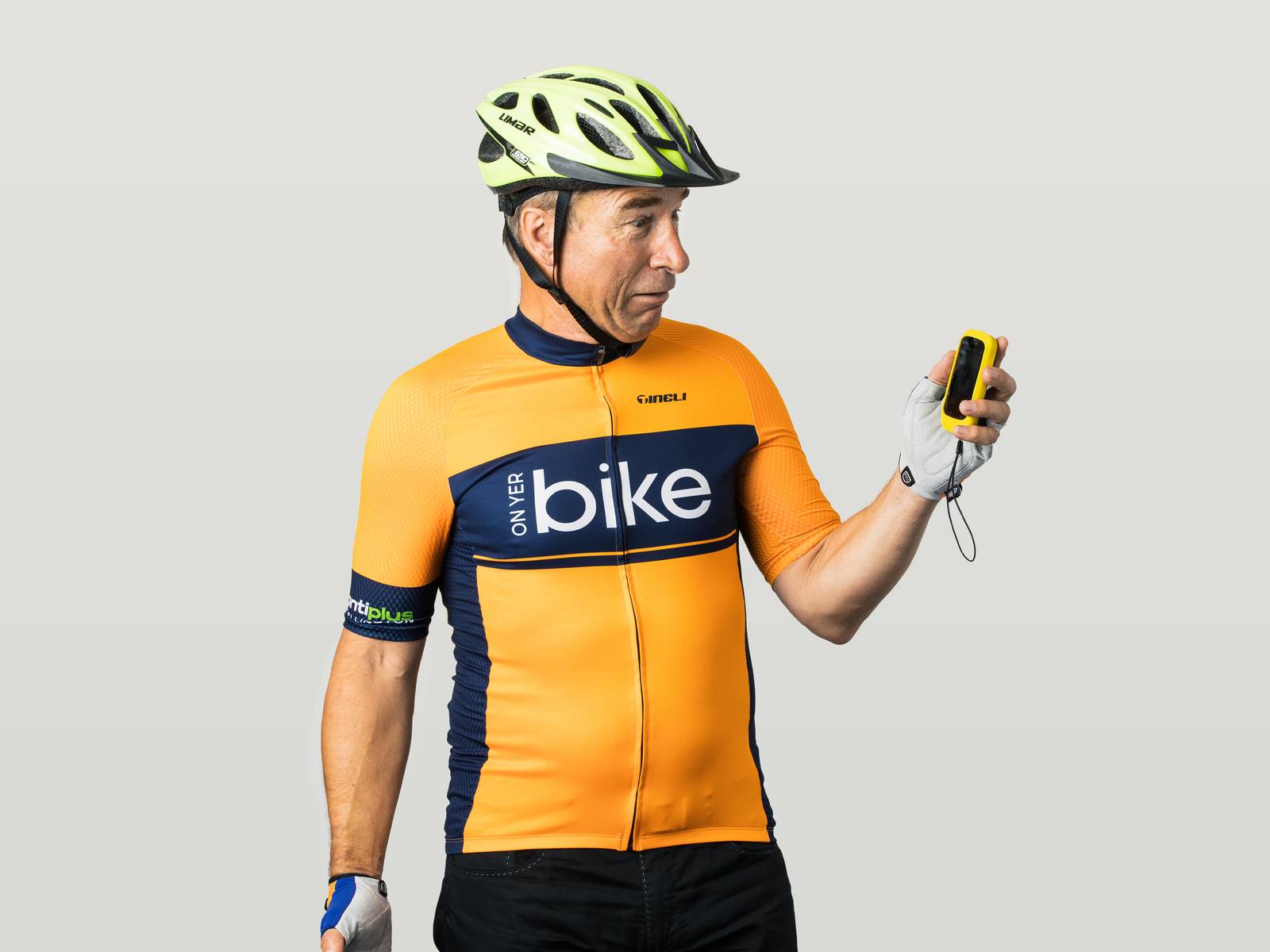 Jos is all about looking ahead. He's focused on Springload's long-term growth, and finding ways for us to be more efficient, more strategic, and more nimble.
Beneath the surface, Jos is an electrical engineer. He's got an MBA and a 35-year career in the IT and tech industries. He's the CEO of Lower Hutt-based tech export company Times-7, and helps other businesses grow with his evidence and data-driven approach to strategic decision-making.
According to Jos, it's impossible to be unhappy on a bike. He's cycled across the US, Europe, UK, and Ireland – making lifelong friends all along the way. He's just as passionate about giving back to the start-up community too. He's helping grow Wellington's digital economy by offering his business mentor expertise for the likes of Lightning Lab and innovation incubator, Mahuki.