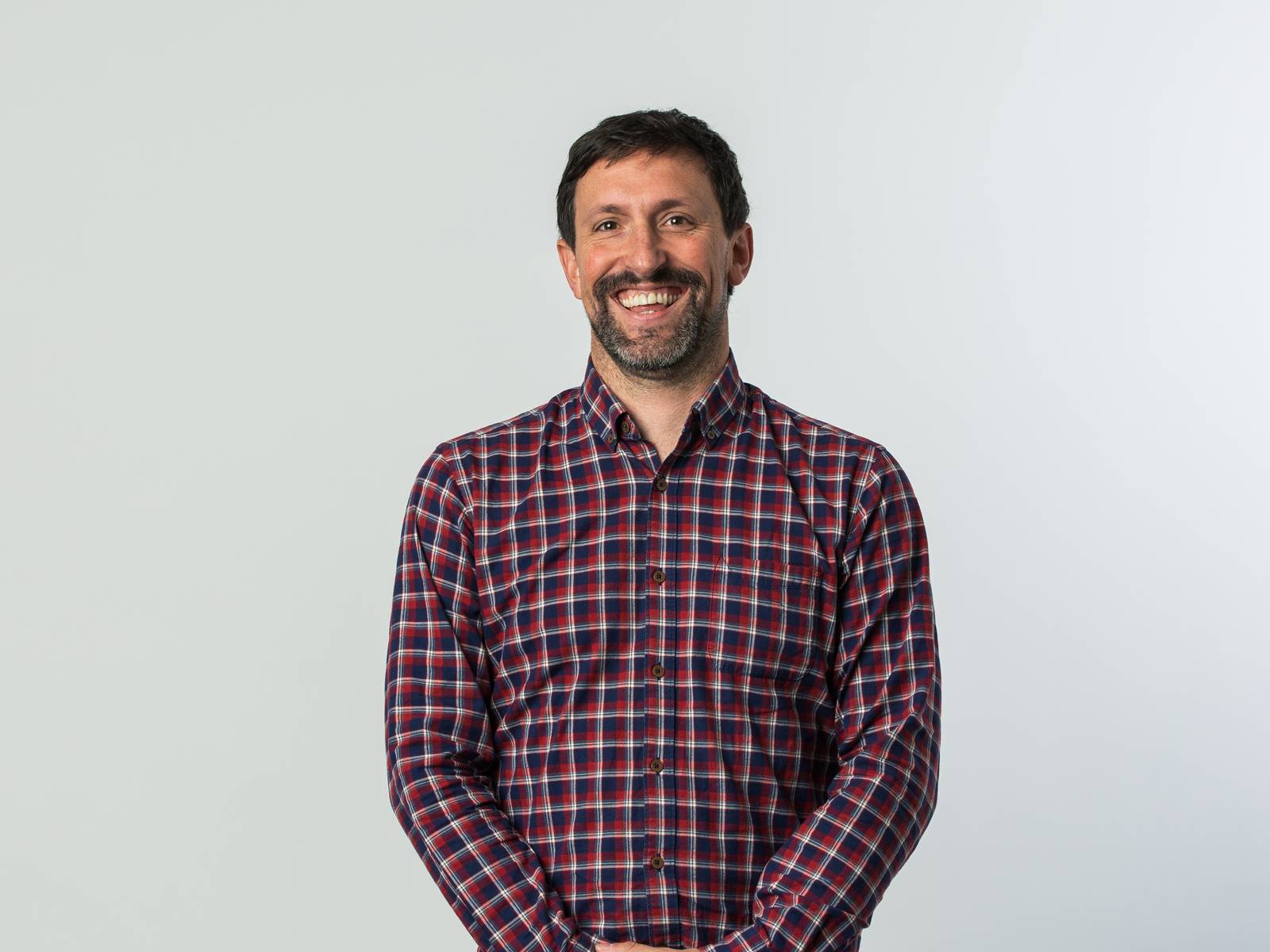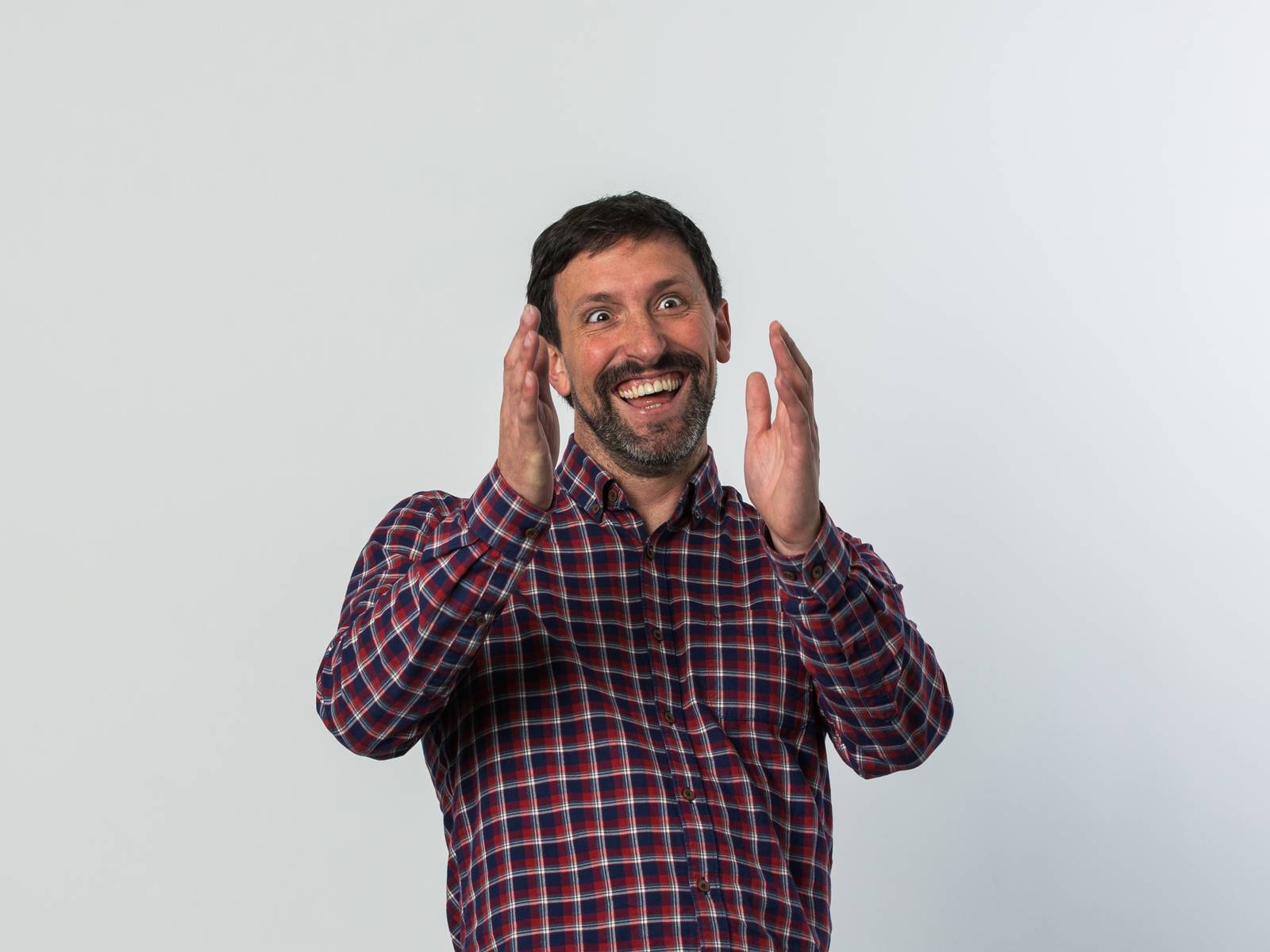 How do you make a form sexy? Josh ponders questions like these, on a near-daily basis. Thankfully, he can draw on his extensive background in marketing and brand design to find the answers. He digests a project's business and user goals and transforms them into a beautiful, simple experience.
Josh is a graduate of Massey University's Bachelor of Design in Visual Communication. He's designed for agencies across New Zealand and the UK, including Clemenger, The Church, and Touchcast. 
A father of two by day and DJ Crazy Eye by night, Josh loves early 80s reggae vinyl. He's also made a documentary celebrating the soundsystem pioneers of Wellington's music scene. It's seven minutes long, and took four years to make. Obviously, good things take time.