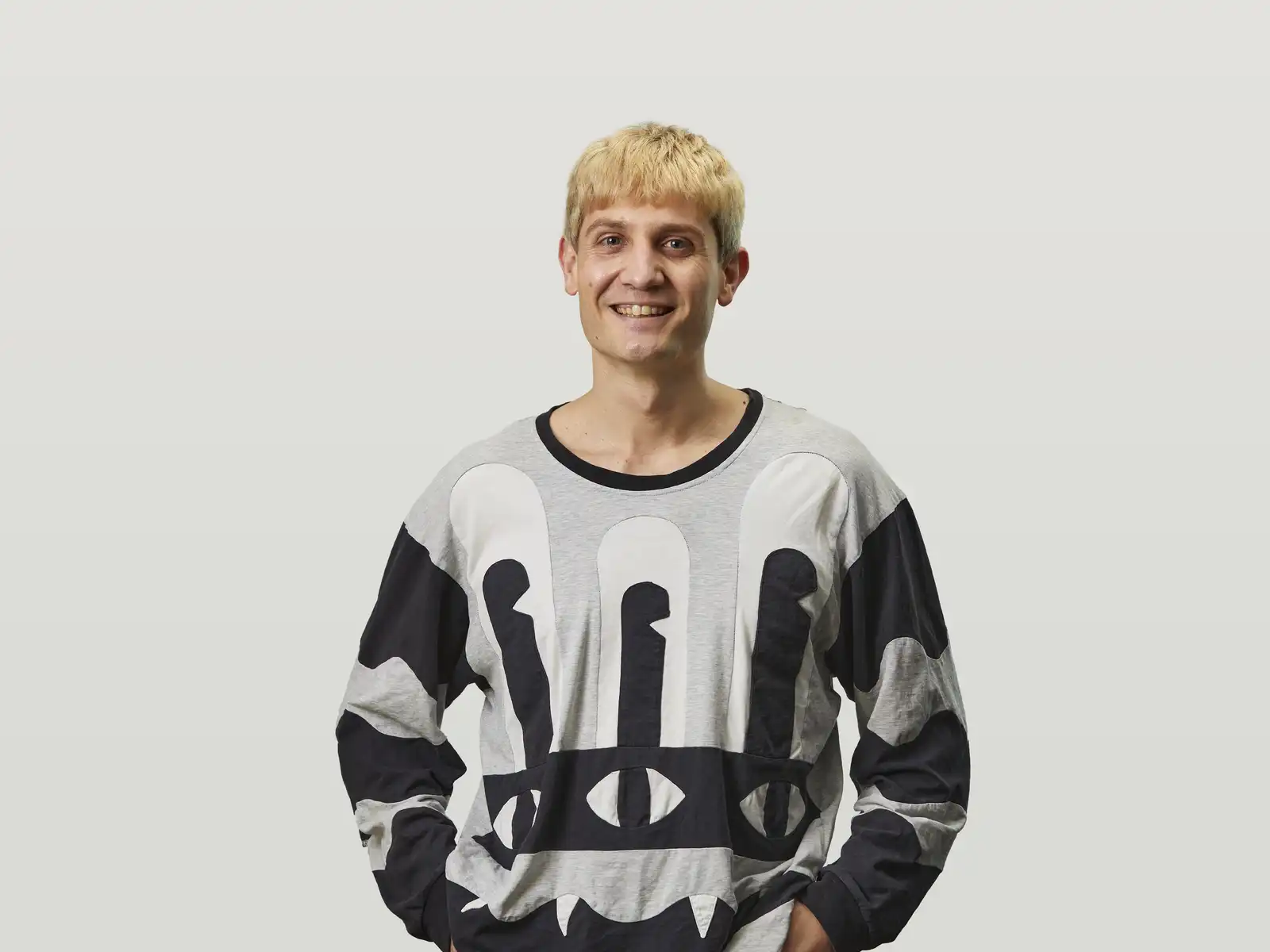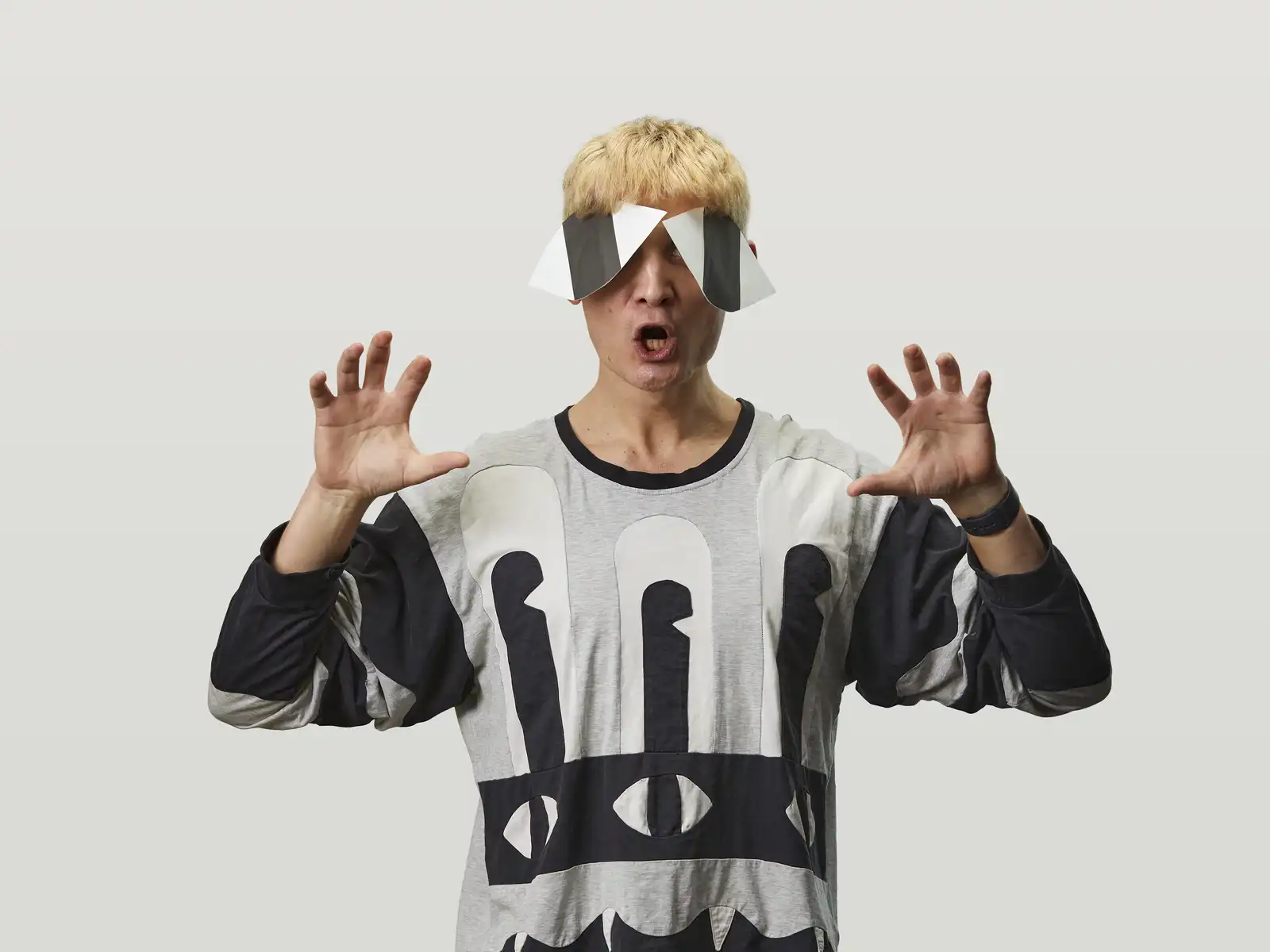 Karl loves bringing together human-centred design and branding to create unique experiences that deliver impact. Known as a calm and reliable set of hands by his teammates, Karl solves problems in a collaborative and inclusive way. He connects the dots between wireframes, evaluative testing, UI, and front-end development, always keeping people and purpose front of mind.
With a Bachelor of Design (Hons) from Massey University under his belt, Karl spent four years designing websites, mobile apps and in-flight entertainment systems at Designworks. He then moved onto Optimal Workshop where he designed and launched their qualitative research tool 'Reframer', and refreshed their brand identity as Design Faculty Lead.
As a self-confessed serial hobbyist, Karl is hard to pin down. You might find him sewing, op-shopping, gardening, tramping, doing pottery, or at an exhibition. Although, this is Wellington. You'll probably bump into him whilst grabbing your morning coffee.