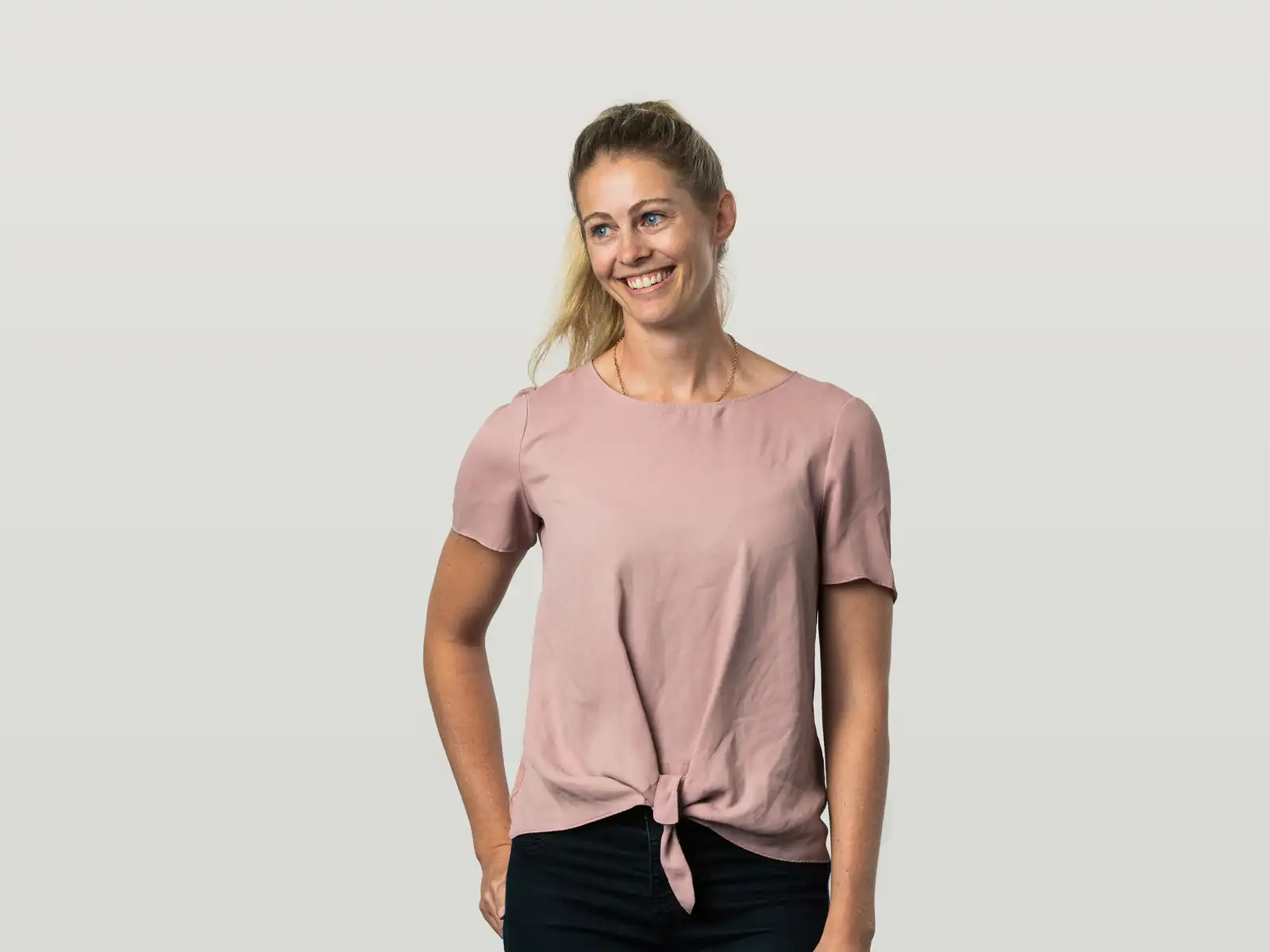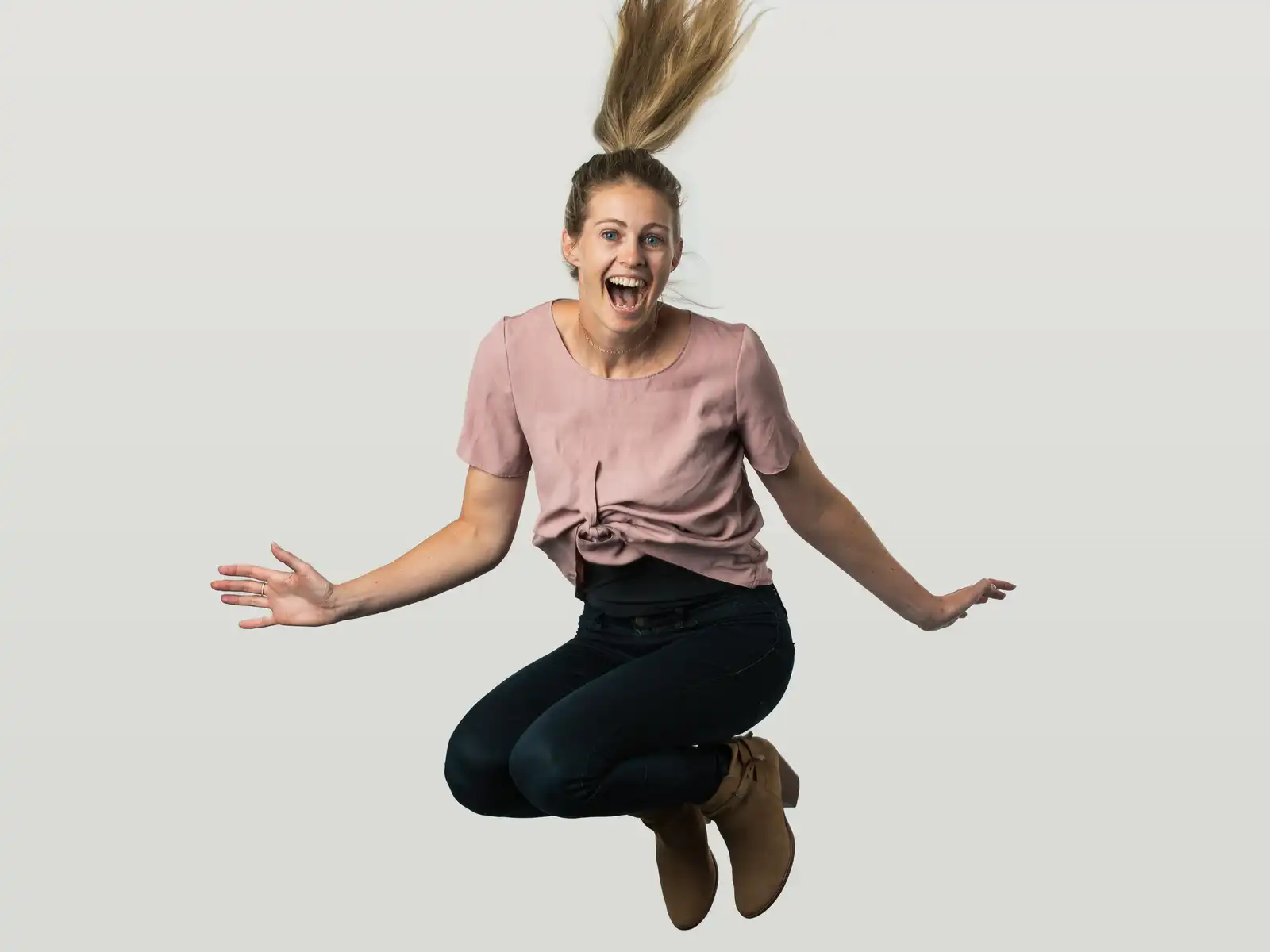 Katie's passionate about creating delightful and intuitive digital experiences people love. She uses animation and effects to increase customer engagement and satisfaction. She's a dab hand at React and Redux, leading other front-ends and developing pattern libraries. She's particularly interested in creating scalable, maintainable CSS architectures.
Before joining the Springload team, Katie worked in Auckland as a combined UI designer and front-end developer. She's dedicated to her craft and sharing her knowledge, so she helps organise and coach at our New Zealand Django Girls events. 
Her Springload resume is full of work for clients such as Kiwibank, Wellington Airport, NZ Red Cross, and Engineering New Zealand. When Katie's not trying to improve our customers' digital experience, you'll find her on the yoga mat, mountain-biking or renovating.