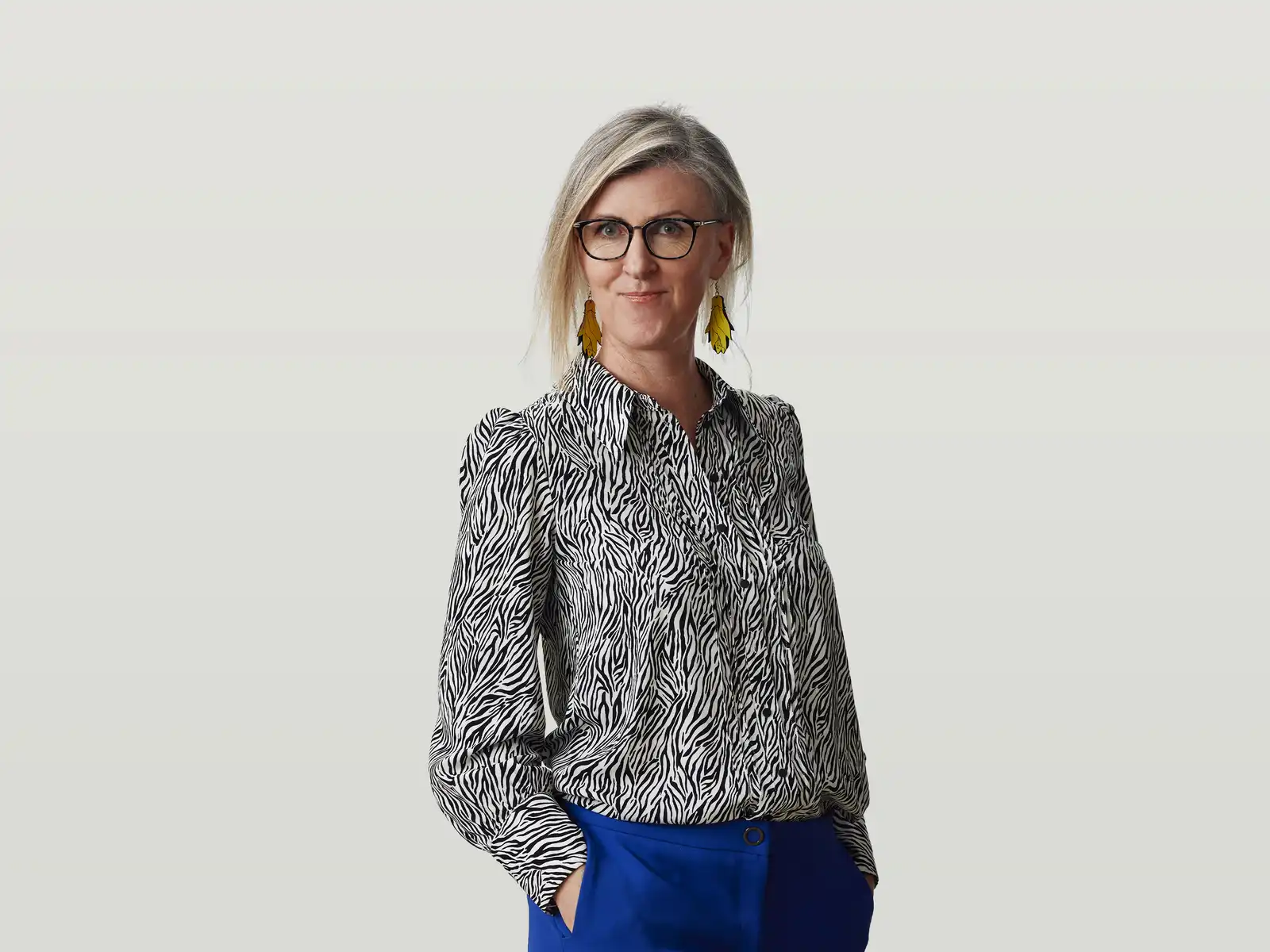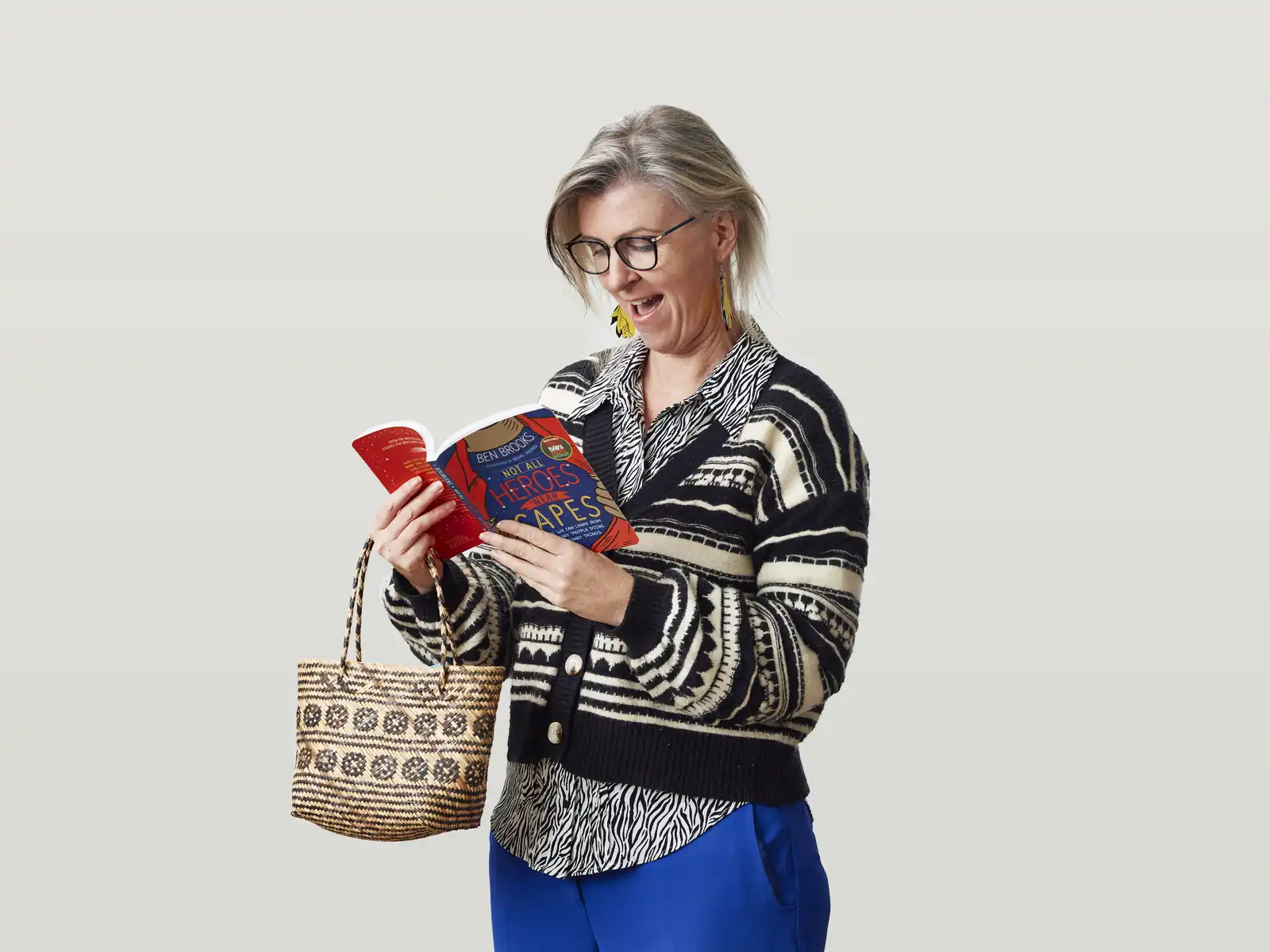 Kowhai is a curious, collaborative human who has been working across technology, business development, learning, and events for over 15 years.
As a strategic thinker and values-driven person, Kowhai challenges her clients to take action to have an impact on the problems they're trying to solve. She supports them to articulate their vision for the future and brings that vision to life by helping to create a plan with the right balance of flexibility and certainty. She shares the burdens and celebrates the wins.
Originally from Hawke's Bay, Kowhai has lived all over New Zealand, from Karamea to the Kaipara Harbour. Now based Pōneke, she loves exploring community and cultural happenings in the region and loves being part of the audience. As a natural enthuser and fan, she's ready and waiting to cheer you on!