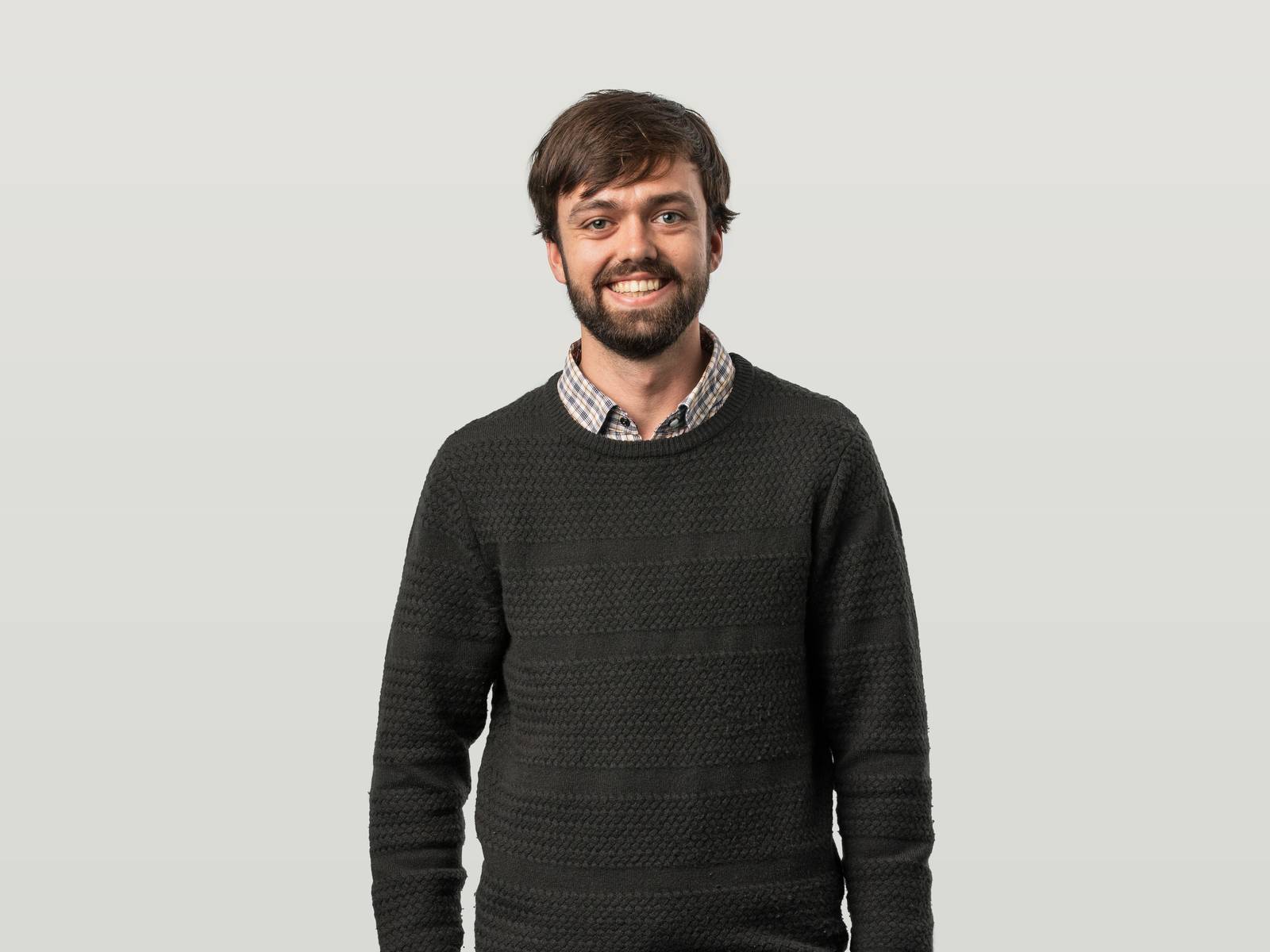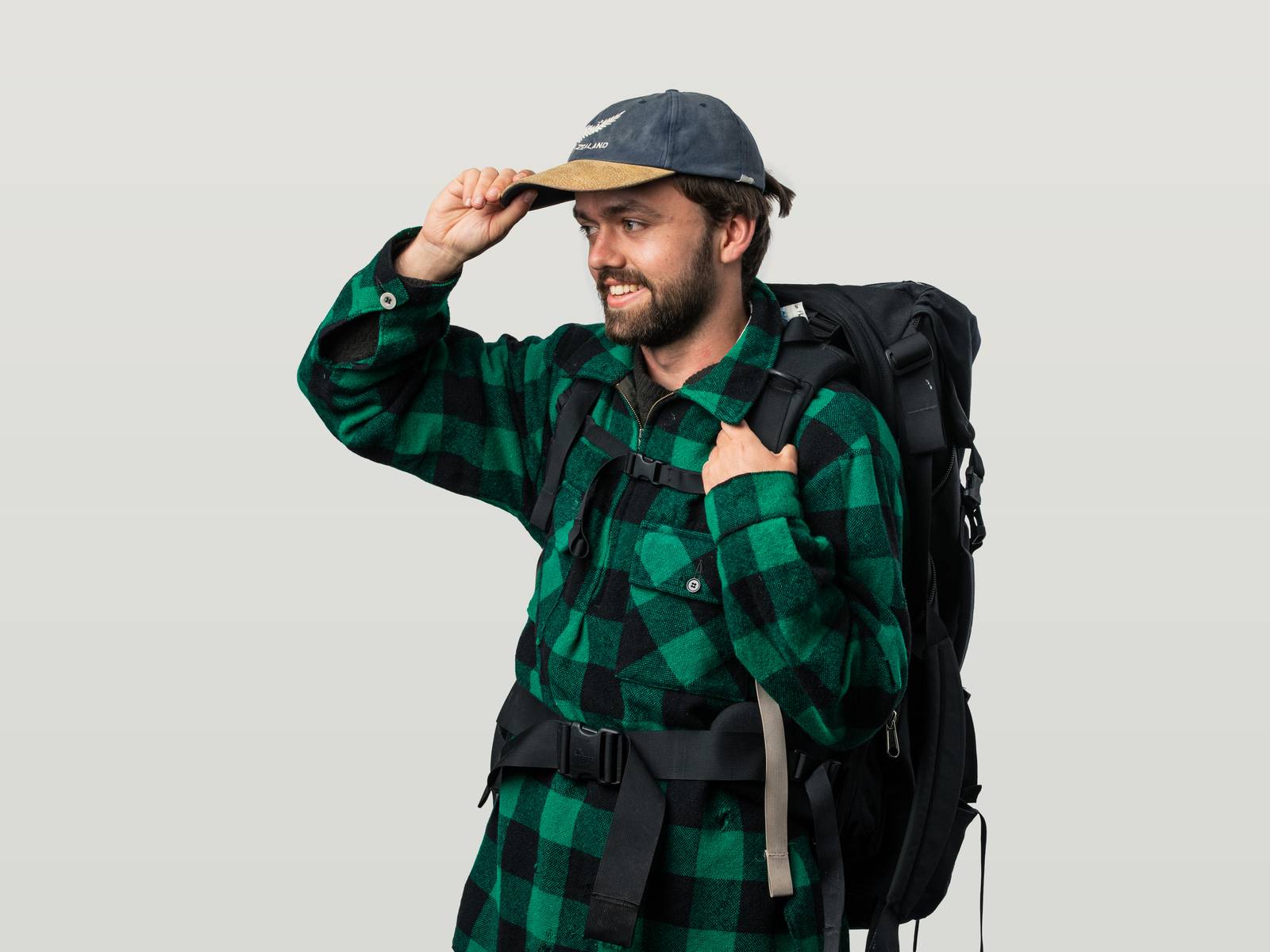 Lachie's at the frontier of user experience and user interface design. Informed by human-centred design principles, he sketches wireframes, conducts interviews, and runs workshops to gain a deep understanding of user needs. He turns these insights into useful, usable, and beautiful designs for websites and apps. 
In his last year studying Visual Communication Design at Massey University, Lachie was snapped up by NZ Police. For three years, he applied his design skills to transform paper-based processes into digital solutions. These helped officers create safer outcomes for victims of family violence. 
A self-confessed space geek, when Lachie's not stargazing or watching the latest rocket launch, he'll be out tramping somewhere. Here, or in the Himalayas.