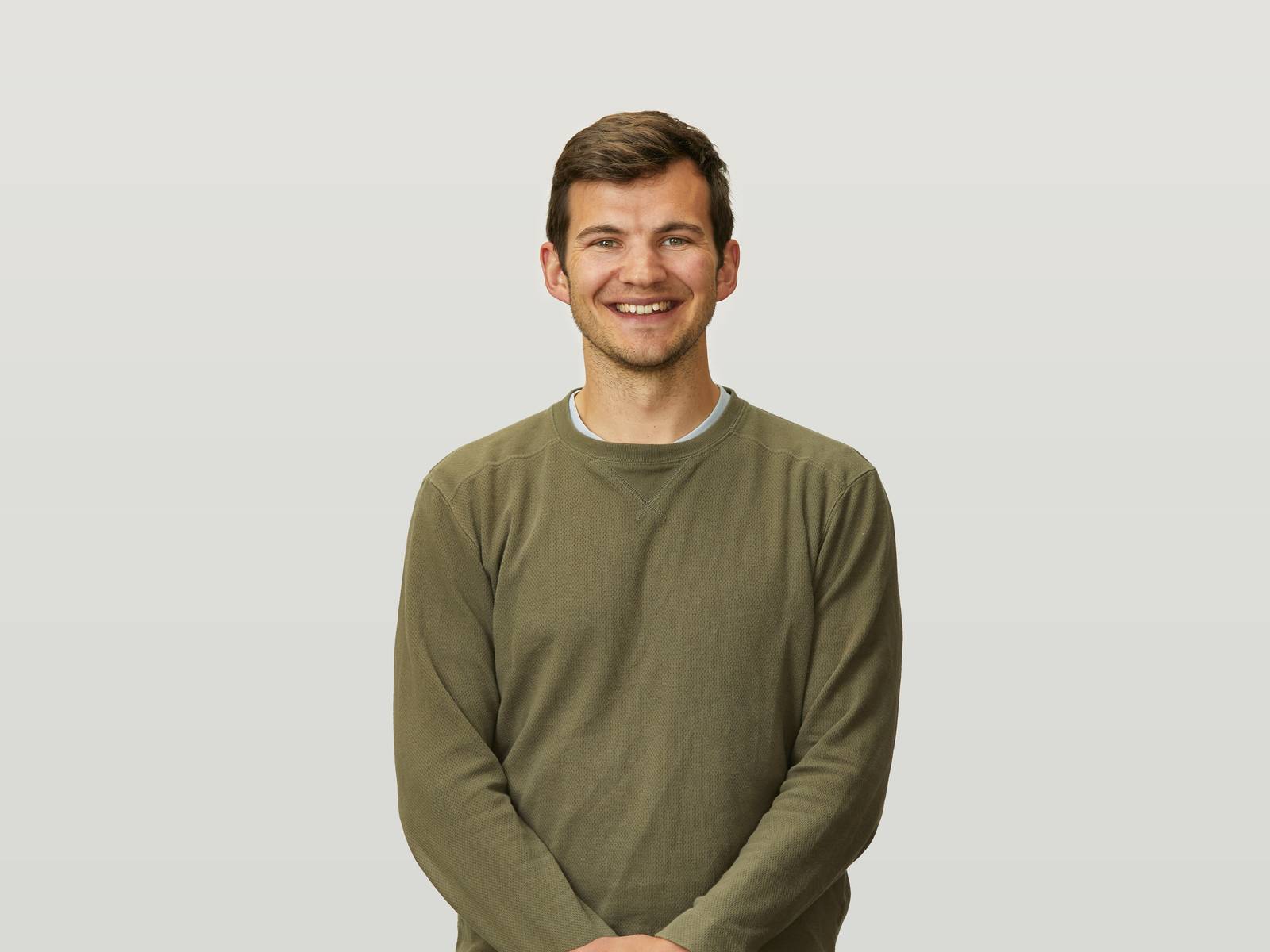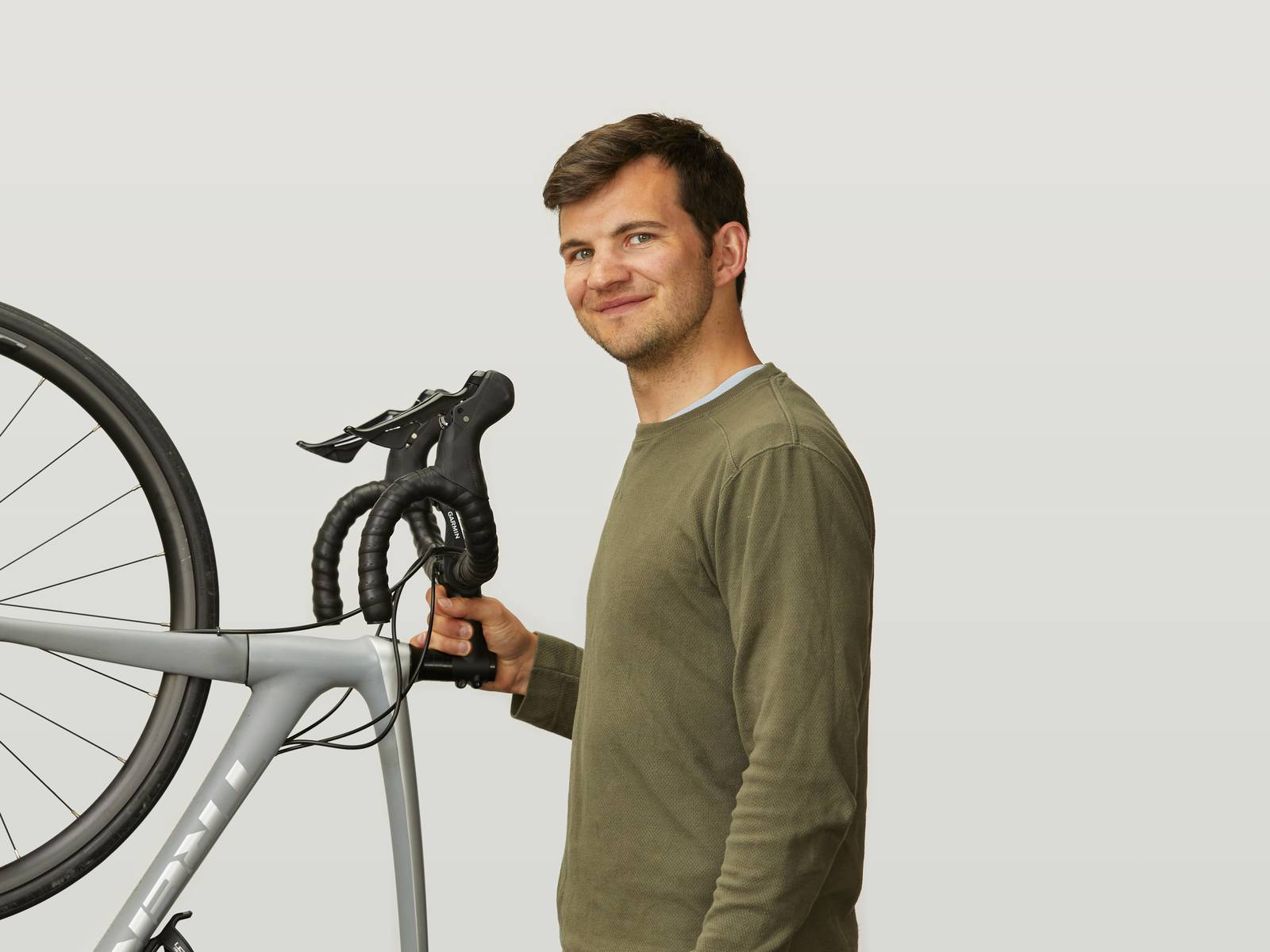 Lawrence makes sure we build the right things, with the right people, who have the right skills. His calm Lancastrian tones can be heard keeping projects on track. Always with a sound suggestion and reassuring smile.  
Lawrence has an arsenal of project management skills — with experience as product owner, scrum master, business analyst and Agile coach. He studied Management Sciences at Loughborough University, and has worked at Deloitte UK, Engineering NZ and London agency And Digital. Liberty Global, Rolls Royce Aerospace, Santander and BBC were among his clients. 
A coffee connoisseur, Wellington was destined to be Lawrence's spiritual home. He can easily sip four or five long blacks a day. Lawrence is a swimmer and hiker, and is big into bikes. He grew up mountain biking, switched to road biking in London, and now alternates the two. When not being active he enjoys kicking back with his guitar.