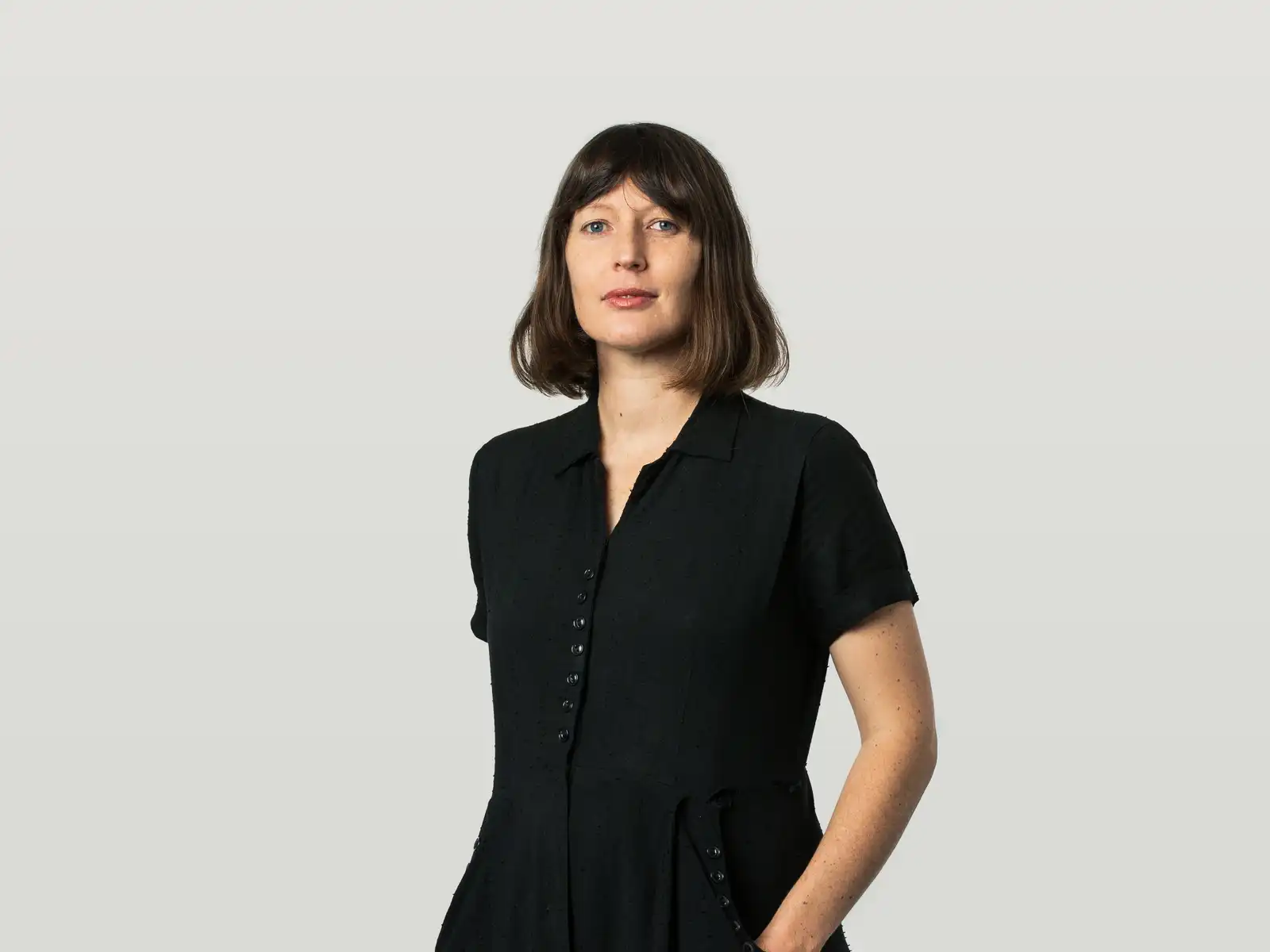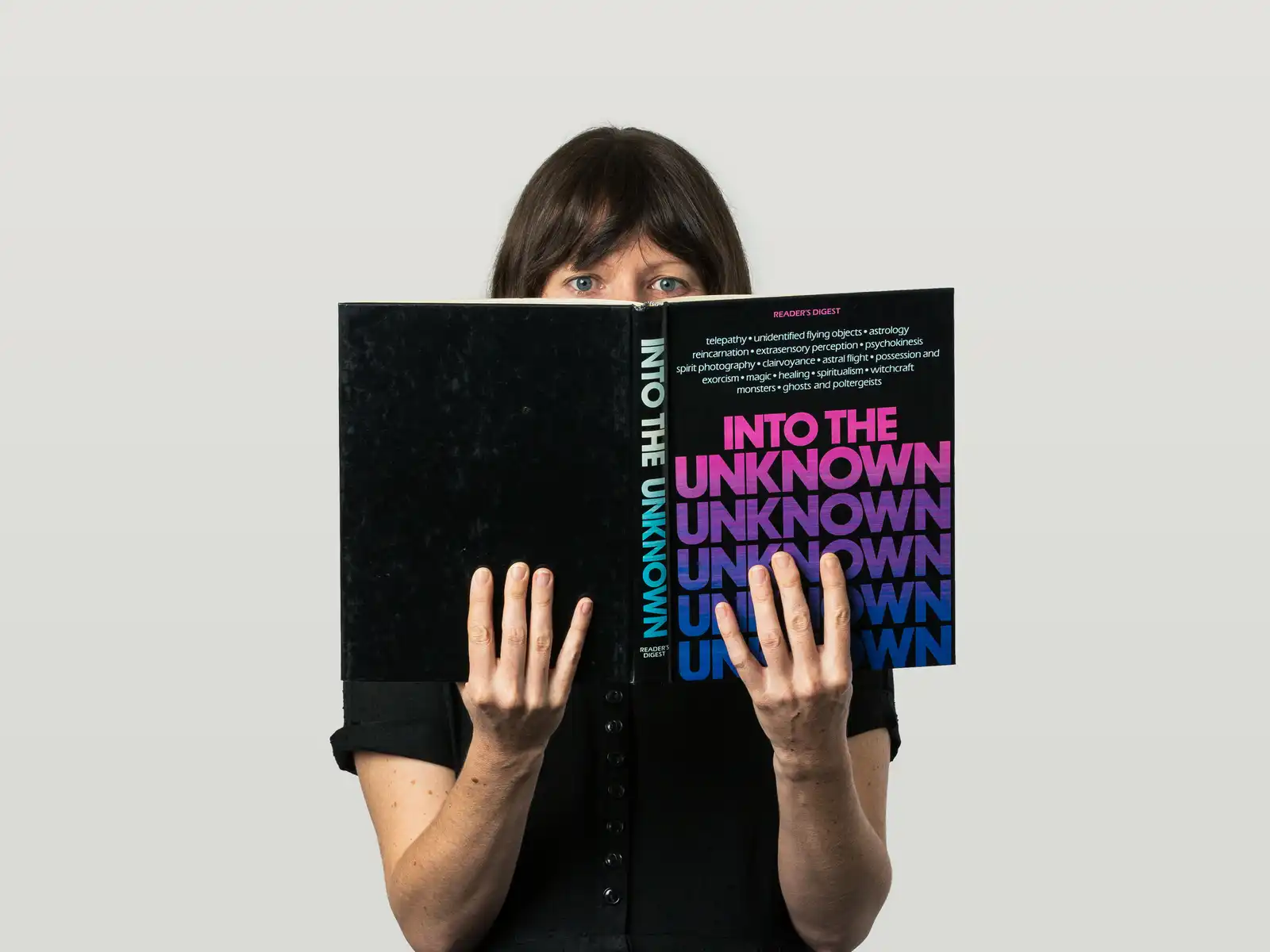 Lizy is drawn to making complex tasks clean and engaging. She studied interactive design at the School of Design before moving overseas. Awarded an artist-in-residence position at the Fabrica Research Centre in Treviso, Italy, she became a consultant for Benetton. Yup, that Benetton.
She has experience contributing to small and large scale projects for Italian and New Zealand clients such as Sisley, Colors Magazine, MeBank, ACC, NZTE, and Xero. She's pretty good at working under tight deadlines, prioritising issues and managing concurrent assignments.
Apart from being an award-winning designer, Lizy brings many other skills to the table such as project management, web development, and extensive research abilities. And she's just so damn nice. Lizy's one of our quiet, yet massively overachieving wonders.