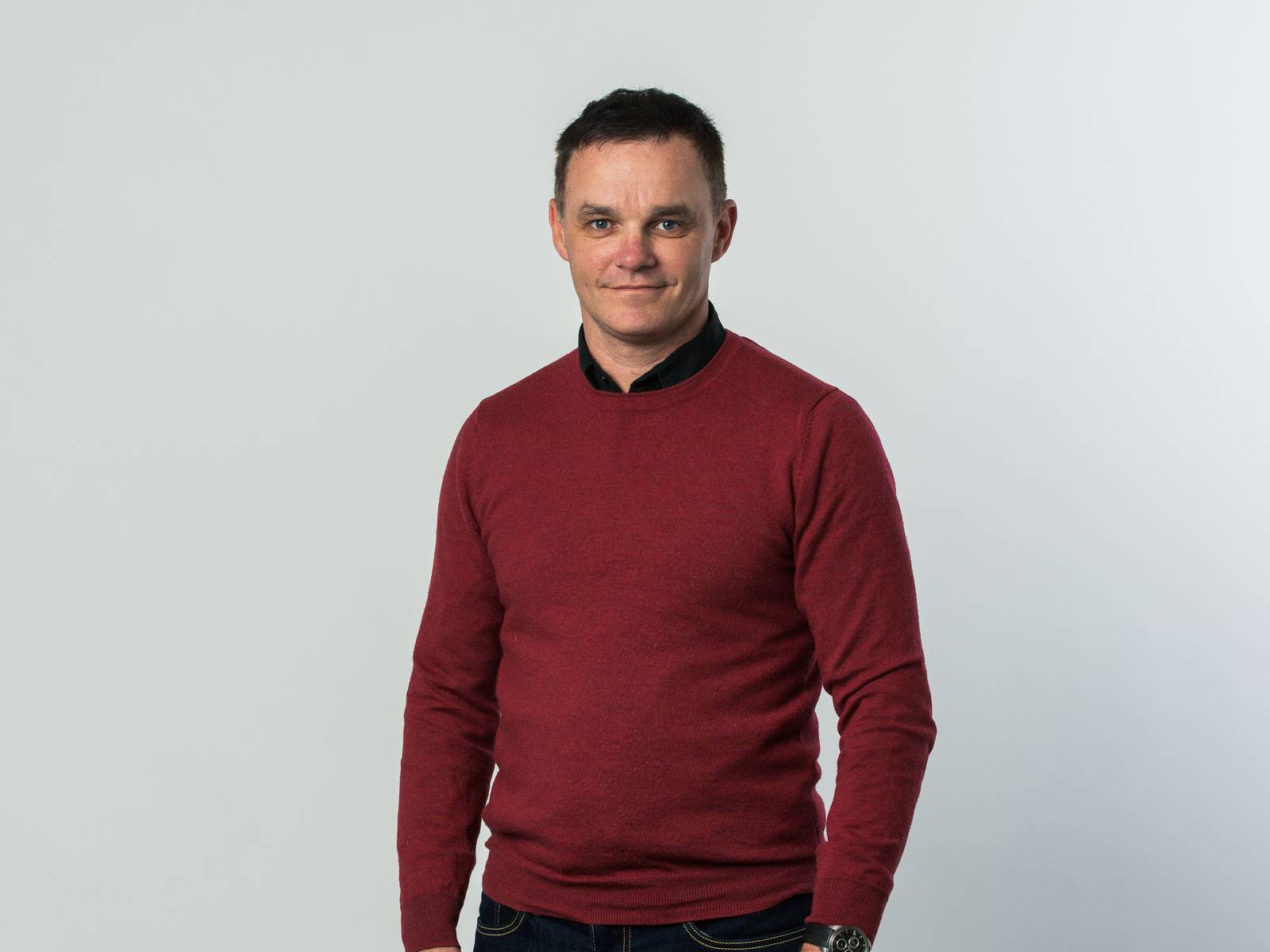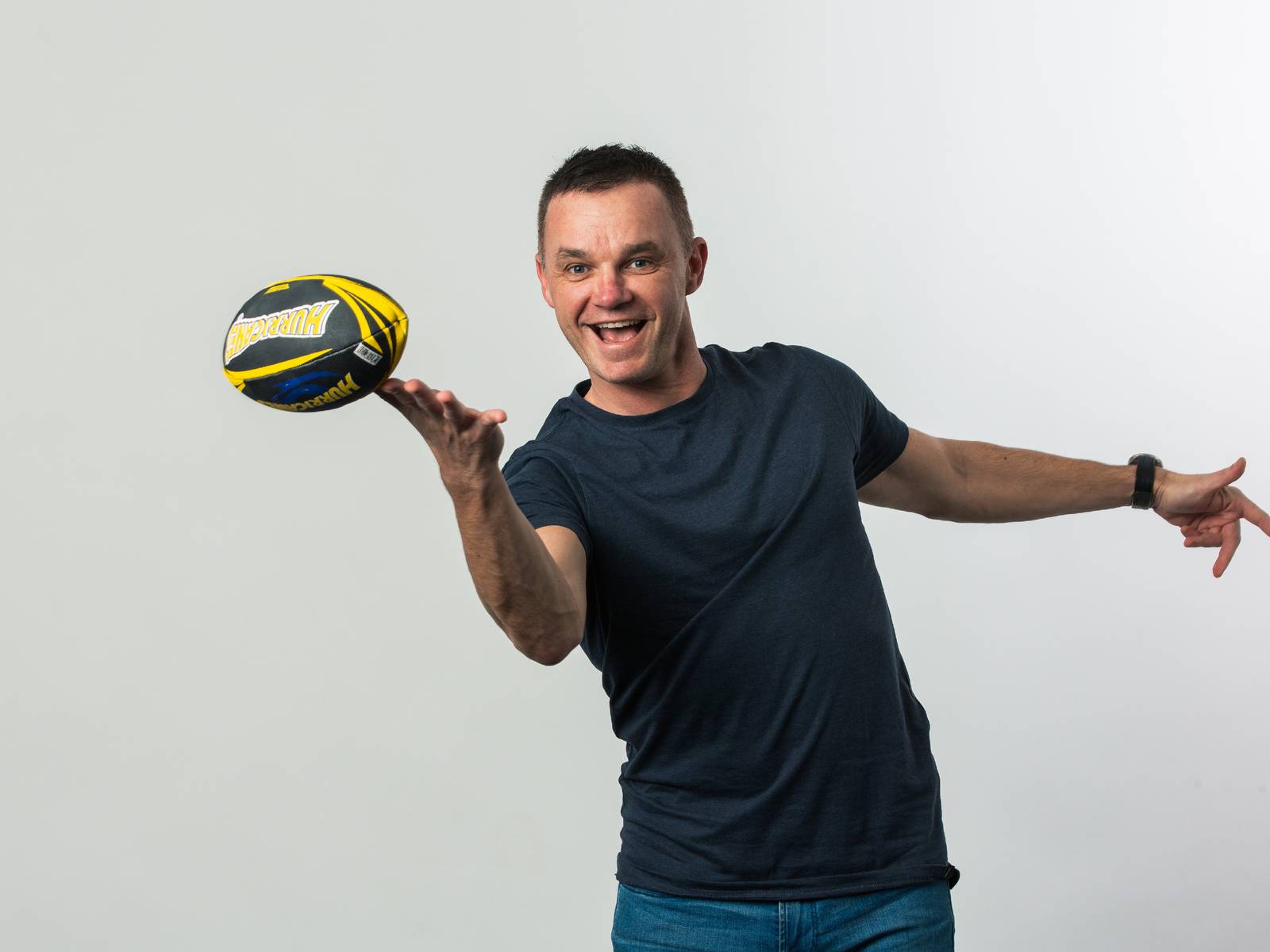 Logan has spent well over a decade growing and managing digital teams. He's the key liaison between our biggest clients and Springload. His empathy-led management enhances and enriches every project we work on for both our clients' employees and Springload team members.
He provides strategic advice to clients on customer experience and service design, while forming solutions to their business challenges and having craft beers with them at Goldings. AT THE SAME TIME. He also has some impressive experience in financial services, such as working on mobile apps for BNZ and ANZ. Kia, Icebreaker, ACC and IRD have all benefited from his expertise.
He may be the Michael Corleone of our agency, but that honour comes with great amount of heart. When he's not working to build better New Zealand businesses, he's volunteering with Hagar International, an NGO committed to ending human trafficking.