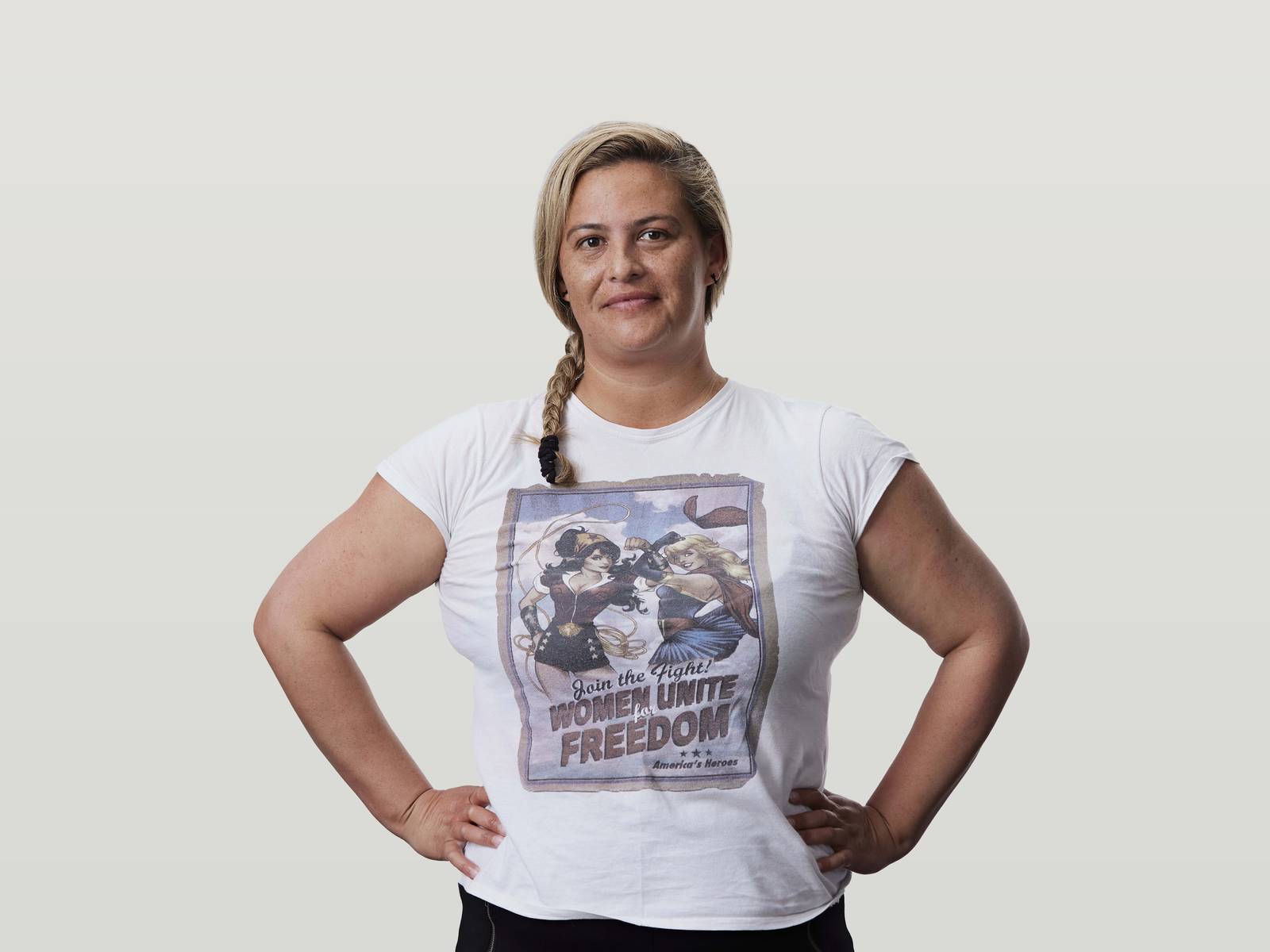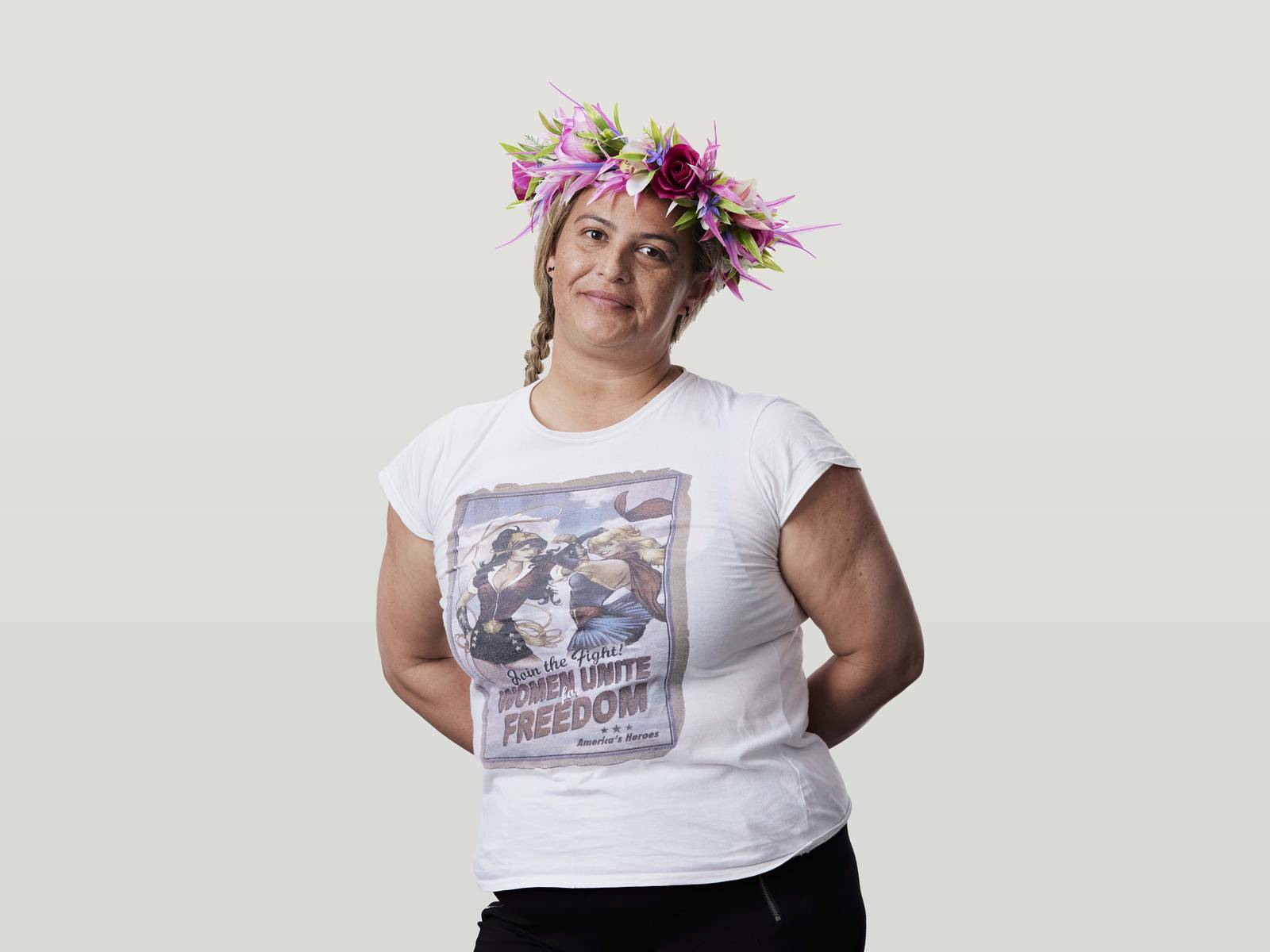 Ko Horouta tōna waka
Ko Puketapu tōna Maunga
Ko Te Arai tōna awa
Ko Ohako tōna marae
Ko Ruapani tōna ariki
Ko Rongowhakaata tōna iwi
Ko Lorna Goodwin tōna ingoa

Lorna helps people navigate complex ideas in an empowering, safe, and honest way. She researches user needs, gathers insights, and helps businesses invest in better processes and practises so they can create meaningful and authentic engagement with their communities and customers. 
In her 20 + years of experience working in the Māori space, Lorna has created better pathways for whānau to engage with their whenua at Te Tumu Paeroa and guided the website build for Tupu.nz as a part of the Whenua Māori programme at Te Puni Kōkiri. Most recently she led the engagement, funding, and reporting with Māori, Pasifika and Disabled people on an initiative through DIA's digital inclusion programme. At Springload Lorna has weaved a te ao Māori lens into projects for TEC and Mīharo.
As a self described waka ama enthusiast, outside of work you'll often find Lorna exploring our local moana. Every paddle may be different (especially in windy Pōneke) but Lorna loves the connectedness that comes from working as a crew to be fast, efficient and safe on the water. And when she's not brushing the knots out of her hair post race, she's spending time with her big whānau which includes her human-like neo mastiff Luna.