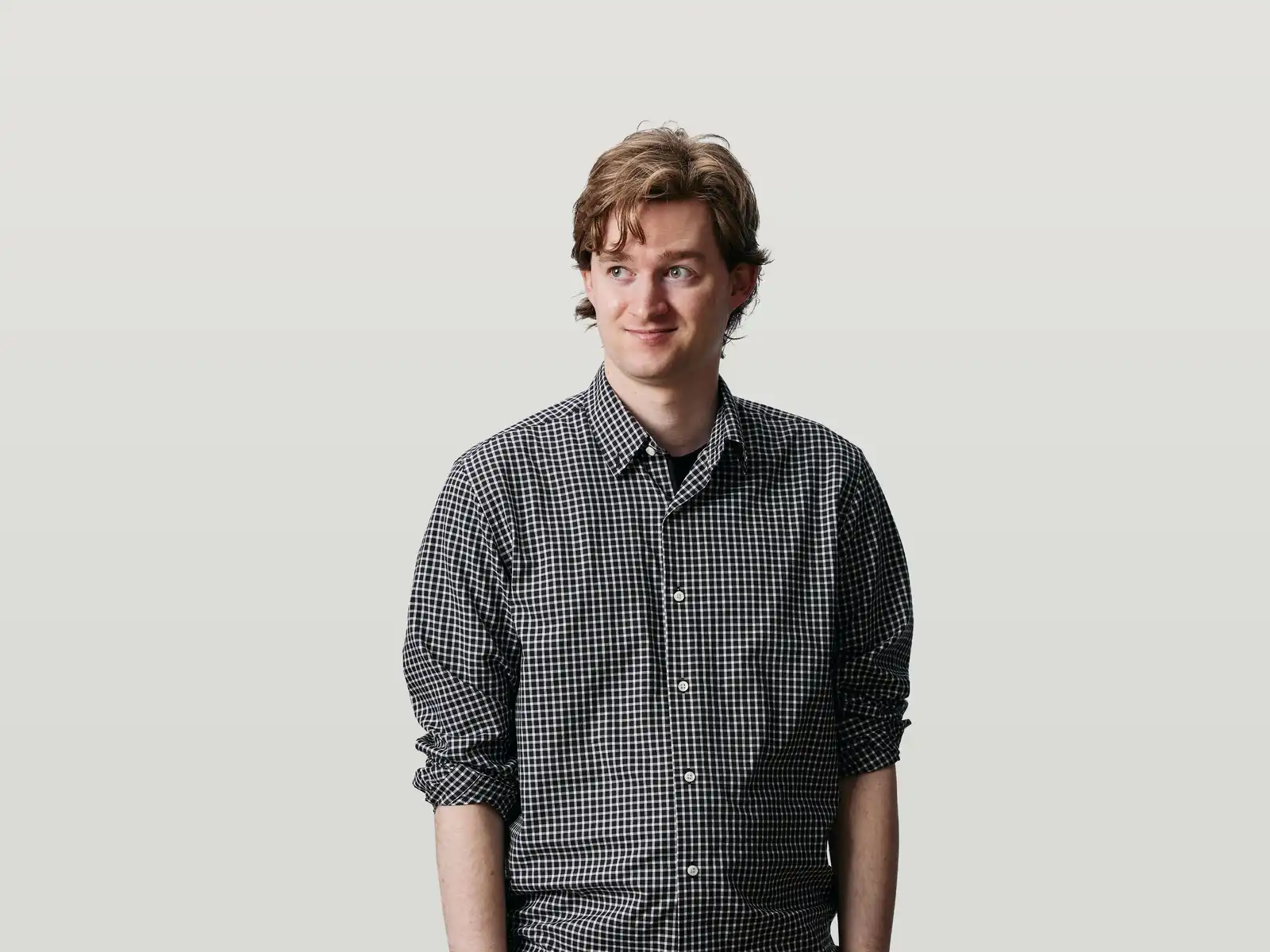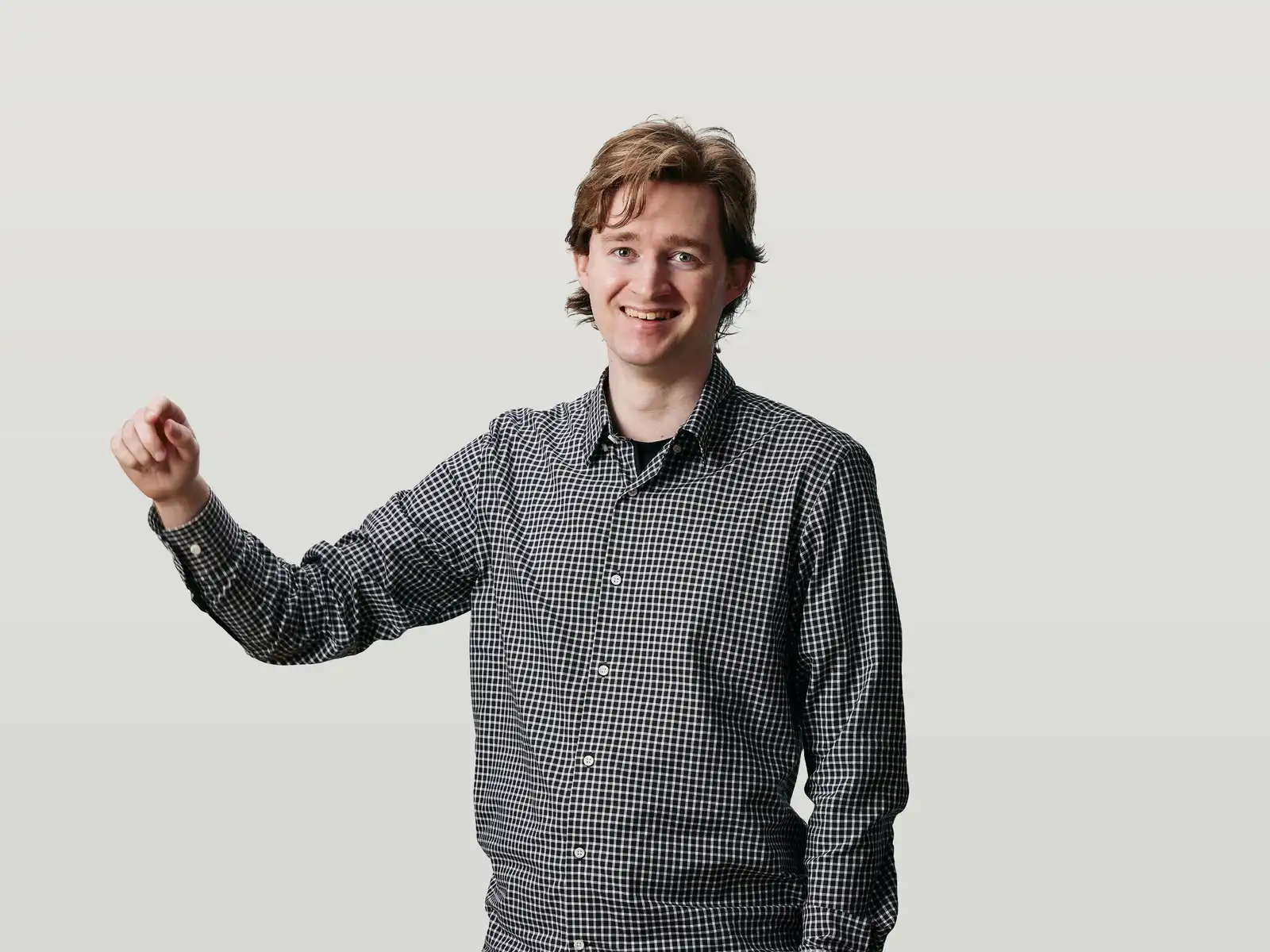 Louis is behind the scenes on our digital products. Thanks to his work making features and finding bugs, our websites and apps run better for everyone.
Louis has a bachelor's and a postgraduate degree in computer science from Victoria University of Wellington. At Springload, he's worked on projects with Kiwibank, LIC, and the Regional Business Partner Network.
Louis grew up in London, and moved with his family to Aoteaora when he was 10 years old, settling in sunny Nelson. He moved to Wellington for university and has been here ever since.