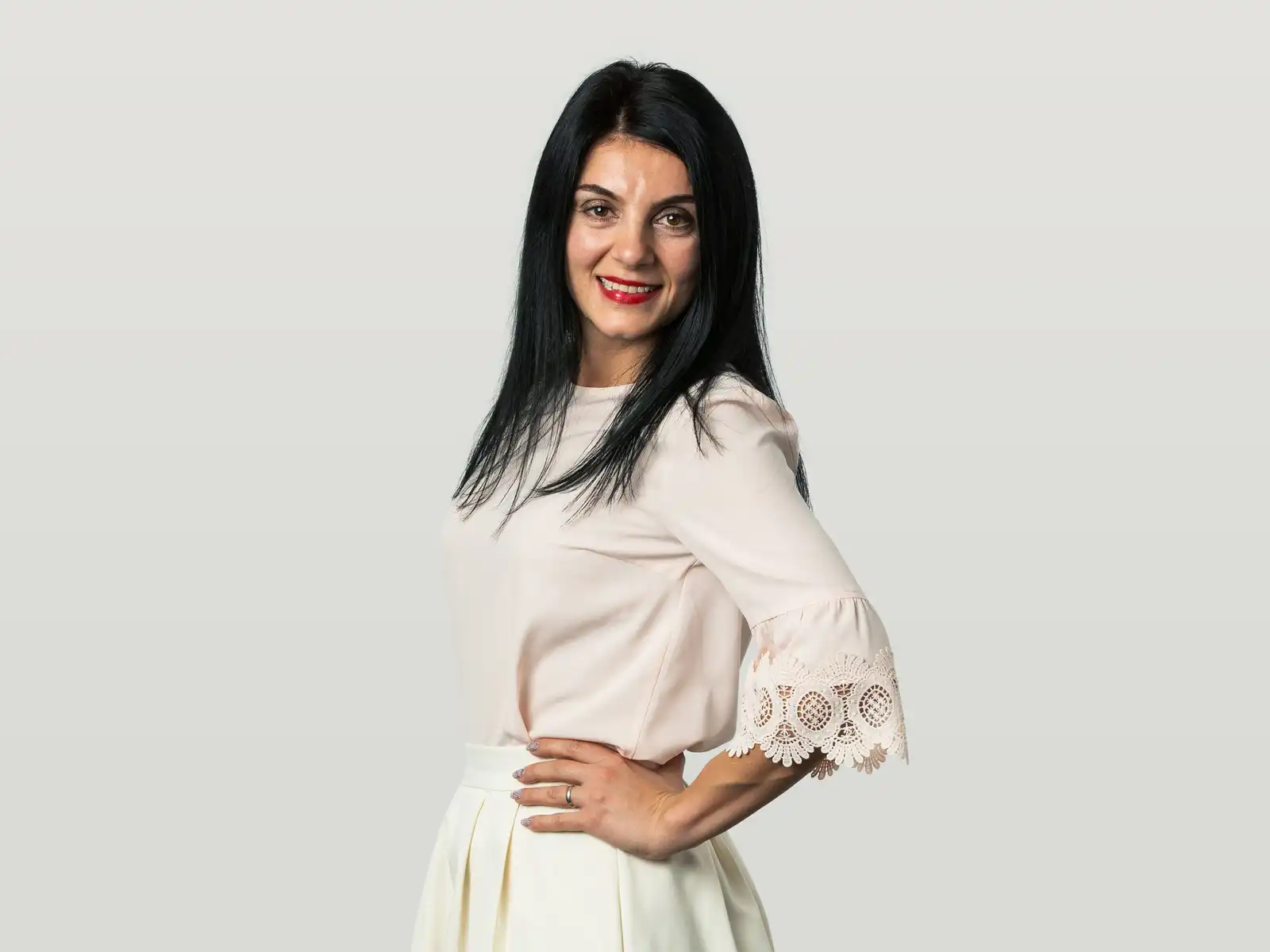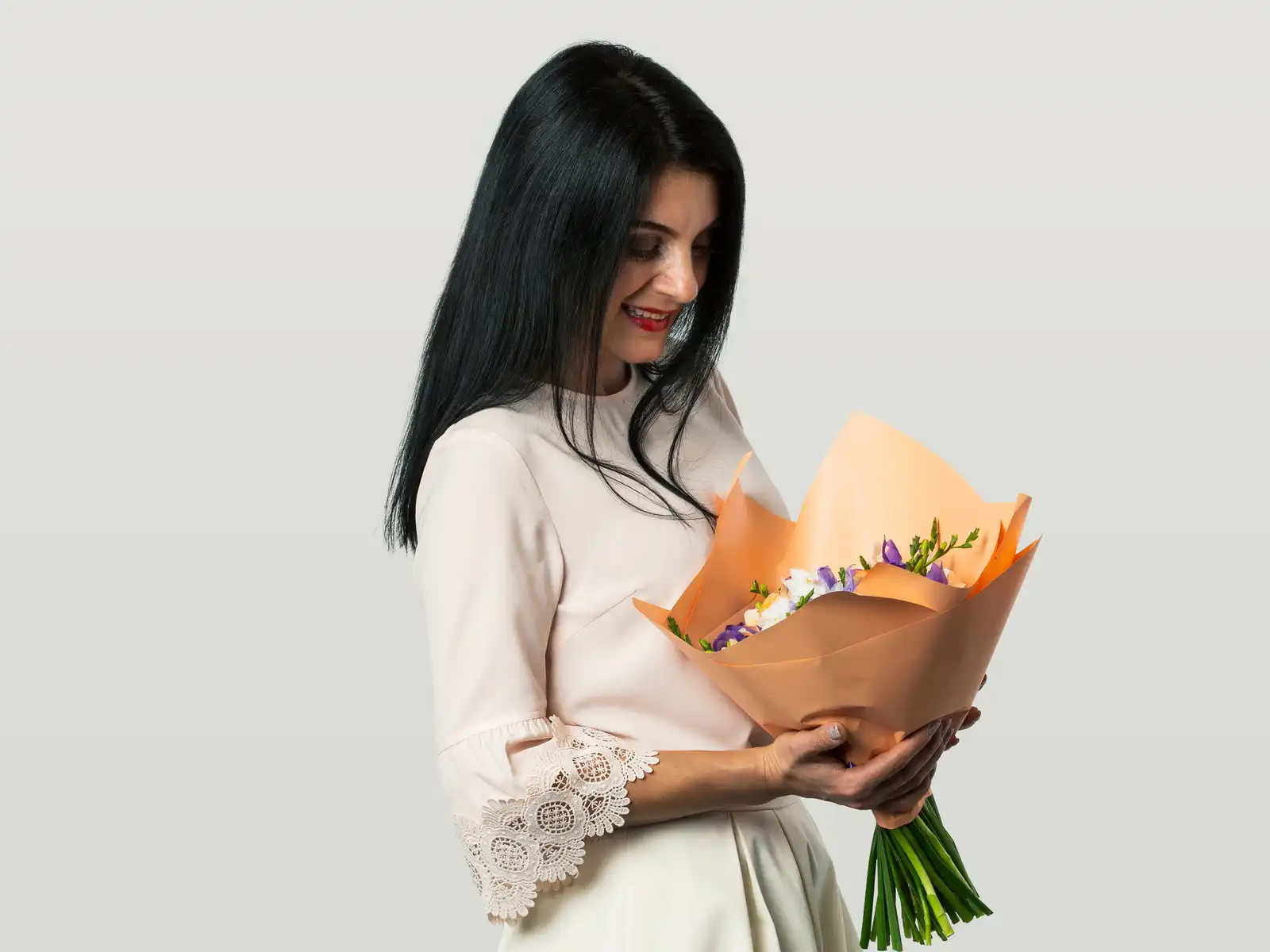 As part of our studio team, Maria helps keep the Springload studio humming. She focuses on all the details that make everyone's day run that wee bit smoother. From making sure our cupboards are well-stocked with healthy treats to helping organise lunches and events.
Maria has an Honours degree in water engineering. She's worked for VNIPIenergoprom (Russian State Institute of Engineering Research) on water networks, hydroelectric power stations, and dams.
Wellington's the perfect place for Maria to explore two of her favourite passions: hiking and photography. She's walked almost all of the tracks in the Wellington Region. Multiple times. Her goal is to make at least 15,000 steps everyday. Her record? 75,000 steps. That's nearly 60km.