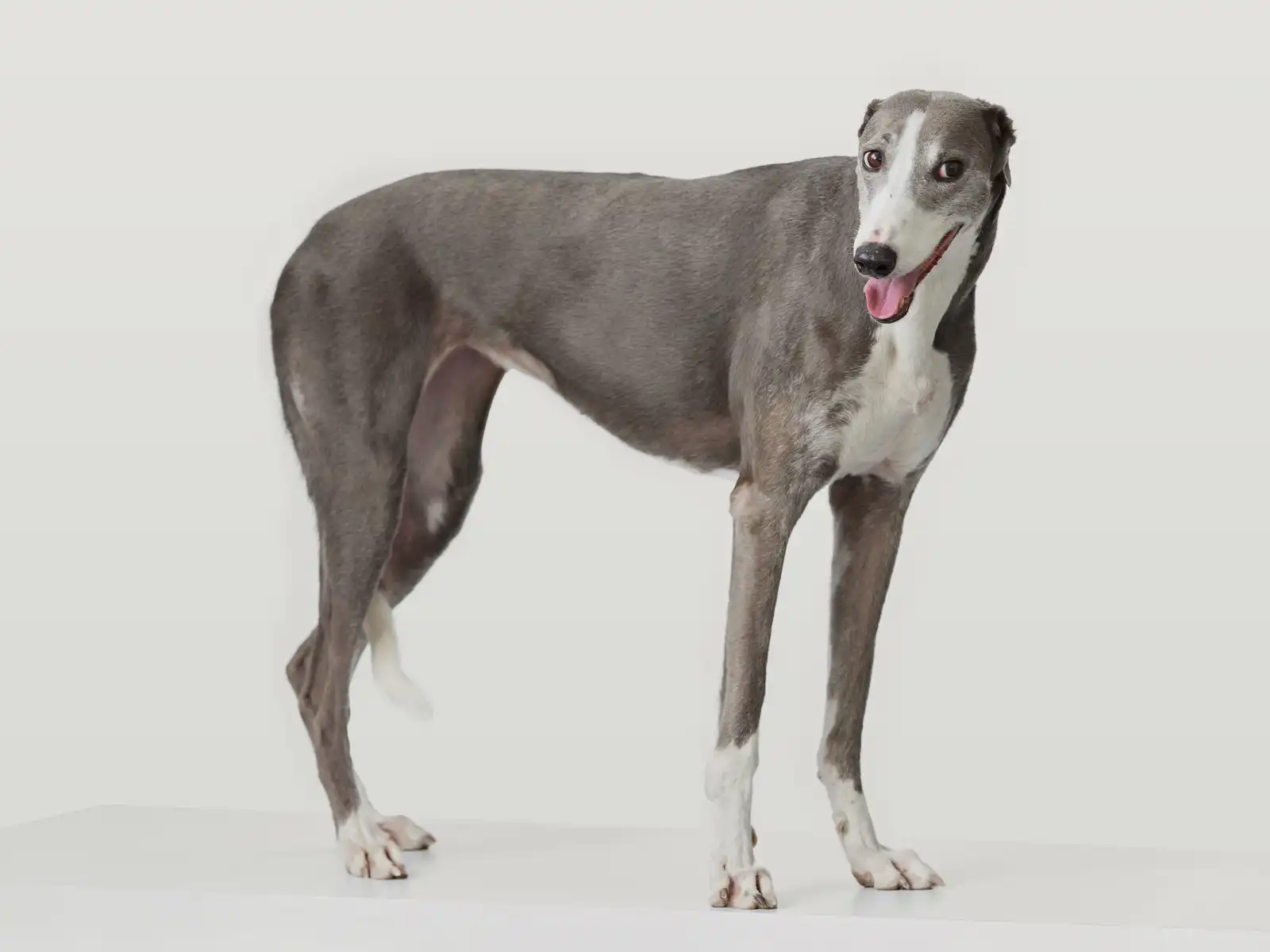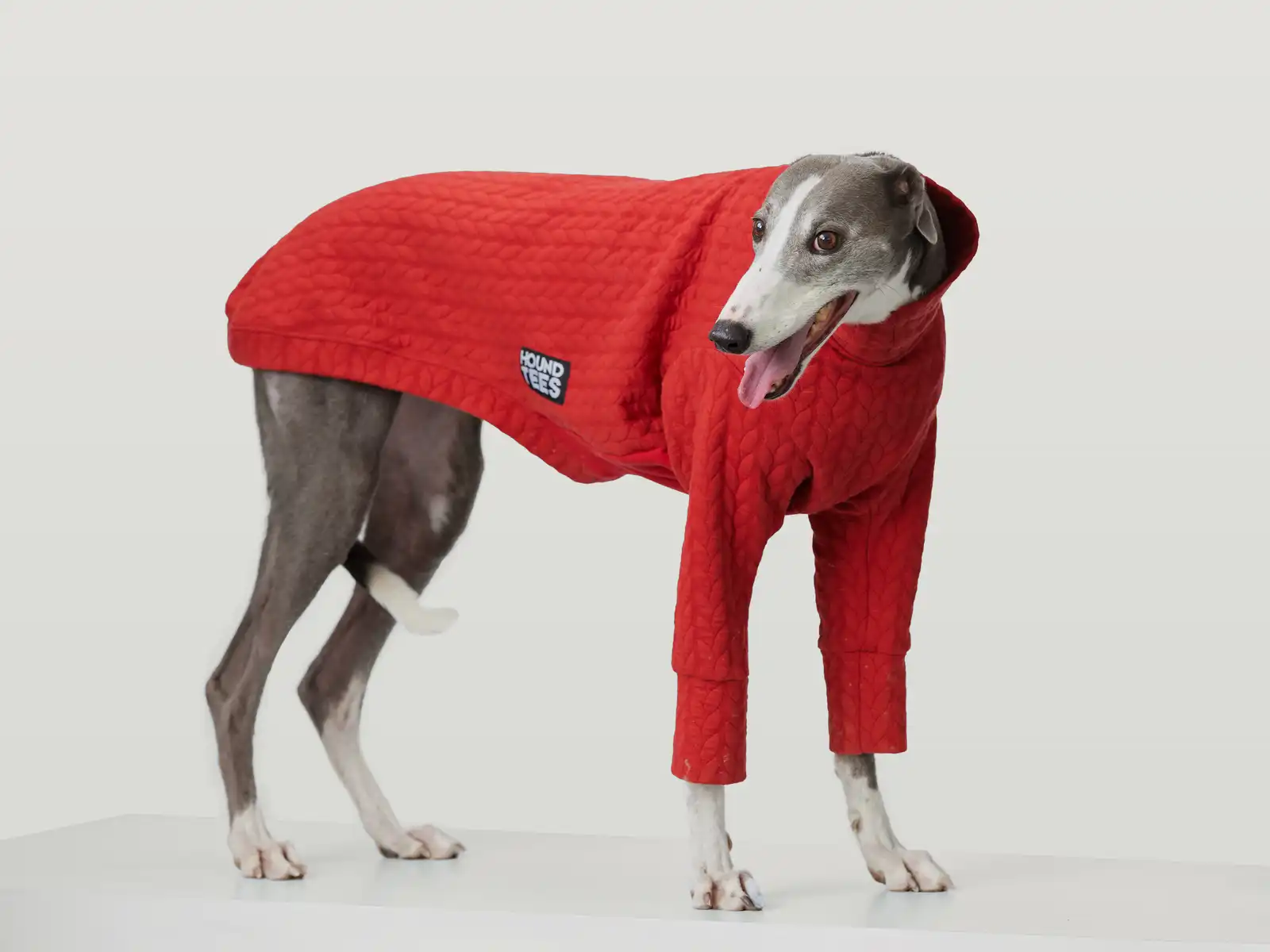 Meet Mary Lou, a retired greyhound turned professional napper. Part dog, part noodle, and a whole lot of love. She can run at speeds of 65-70 km/h, but most of the time you'll find her in snooze mode next to mum, Emma. 
From matching yellow raincoats with her mum to full-body cosmic space pyjamas, a double-breasted velveteen jacket, and a pink dinosaur dressing gown, Mary Lou always brings joy to the studio with her fashion statements. 
We like to think of her as our wellness officer, promoting a healthy work-life balance at the studio by reminding the team to take breaks (extra pats are always appreciated too).