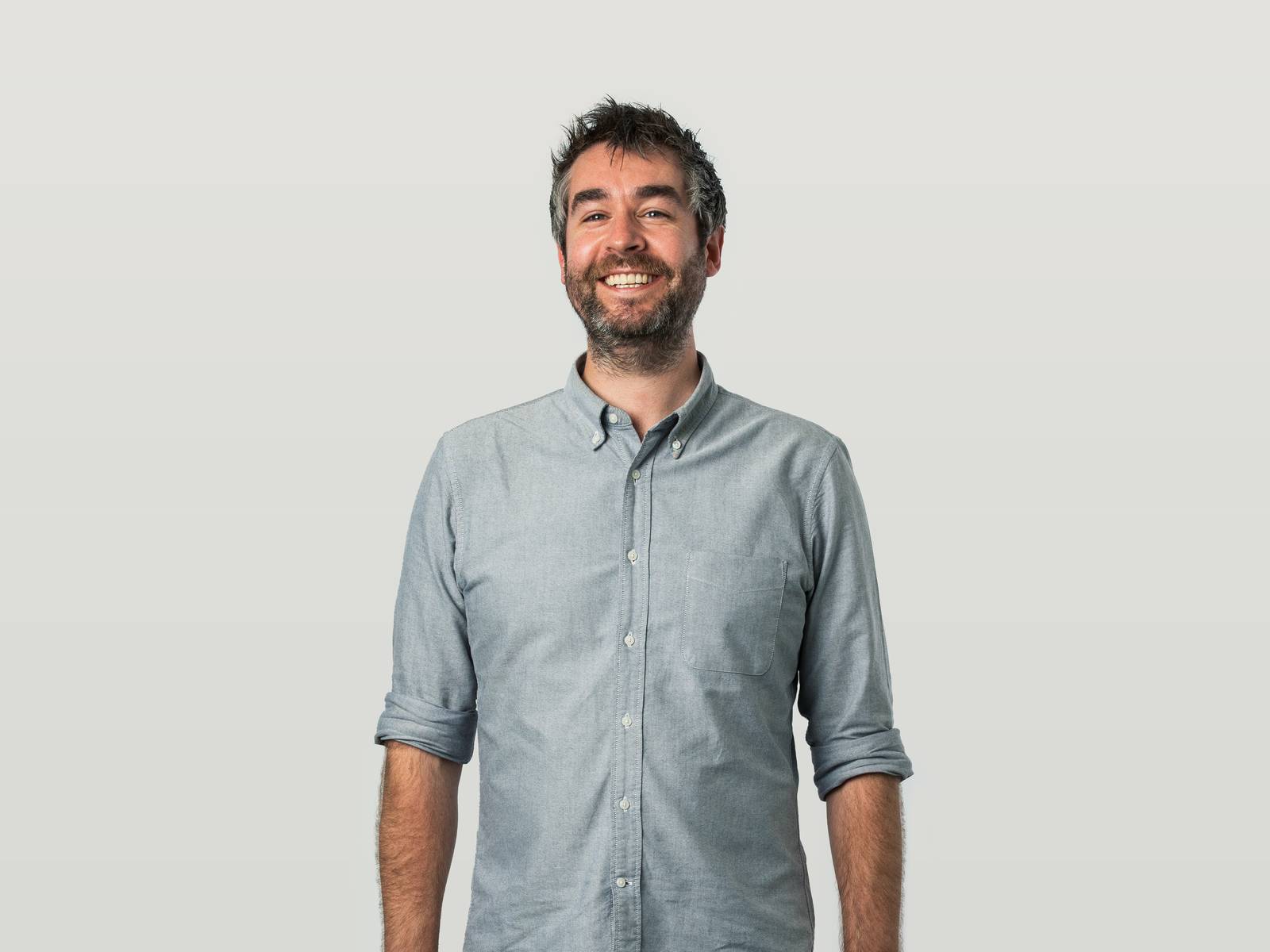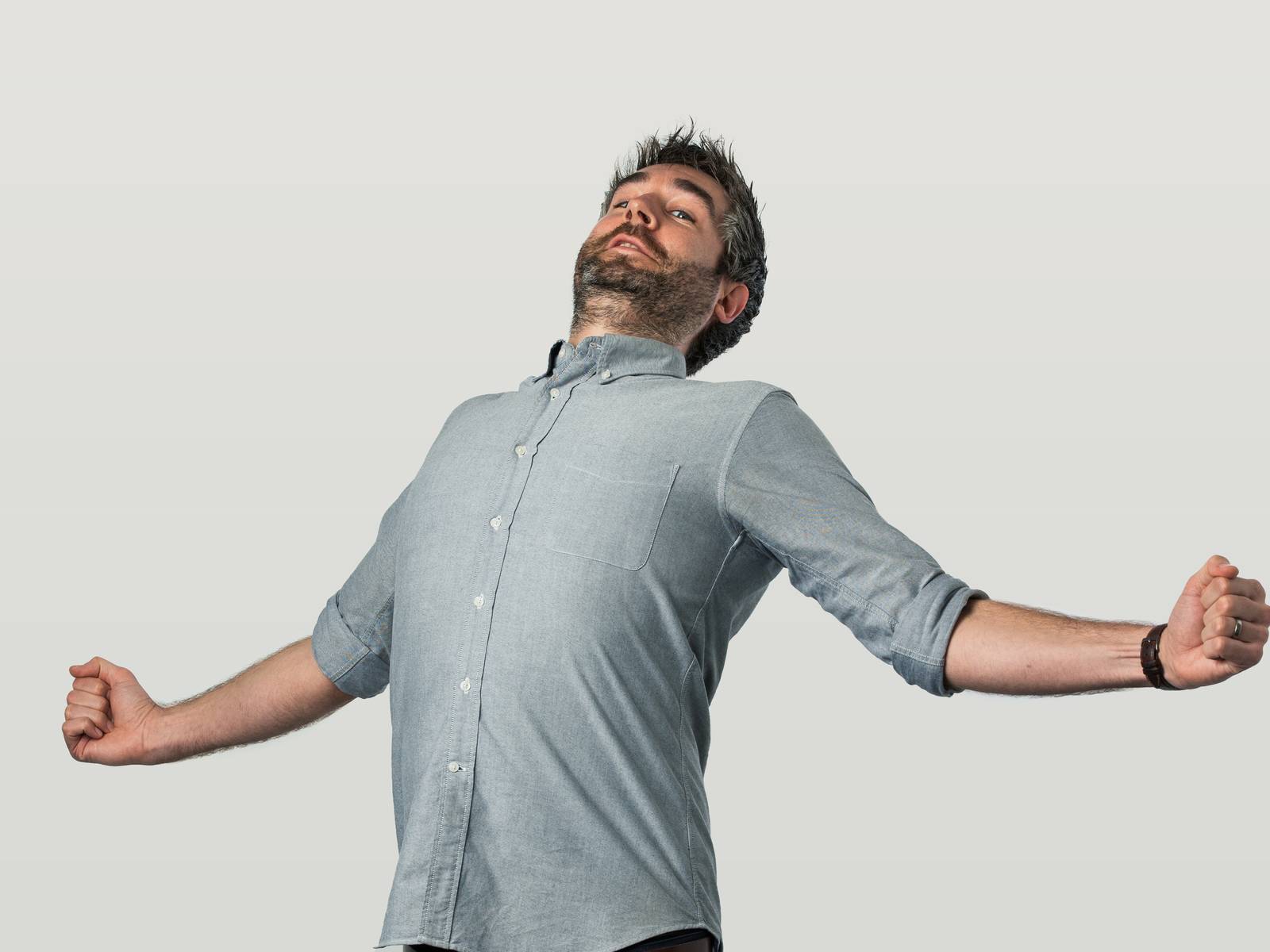 Remaining human enough so a robot can't take his job. This is one of Matt's key goals in life. Trouble is, his interest in AI means he's more than likely to make himself redundant.
From London, Matt has 11 years experience in front-end development and creative technology. He's had a hand in everything from online dating startups to app-based mindfulness meditation. Headspace, Google, and UAE's Museum of the Future are some of the organisations he's worked for.
A keen surfer and hiker, Matt's particularly interested in the user experience of AI and making sure it's people-focussed. We hope he doesn't perfect his practice too much, though. And make himself obsolete. We'd like to hang onto him a little longer.