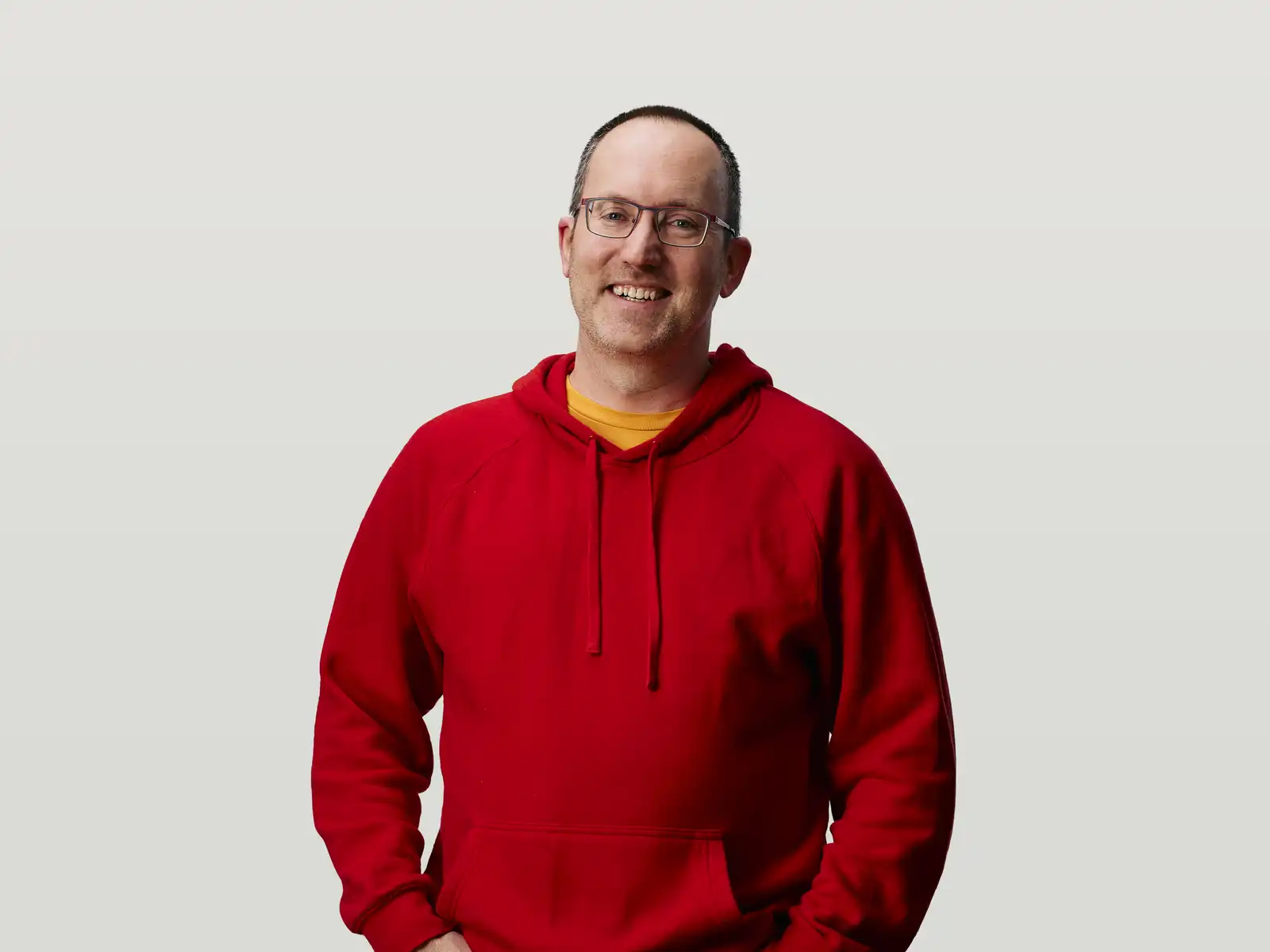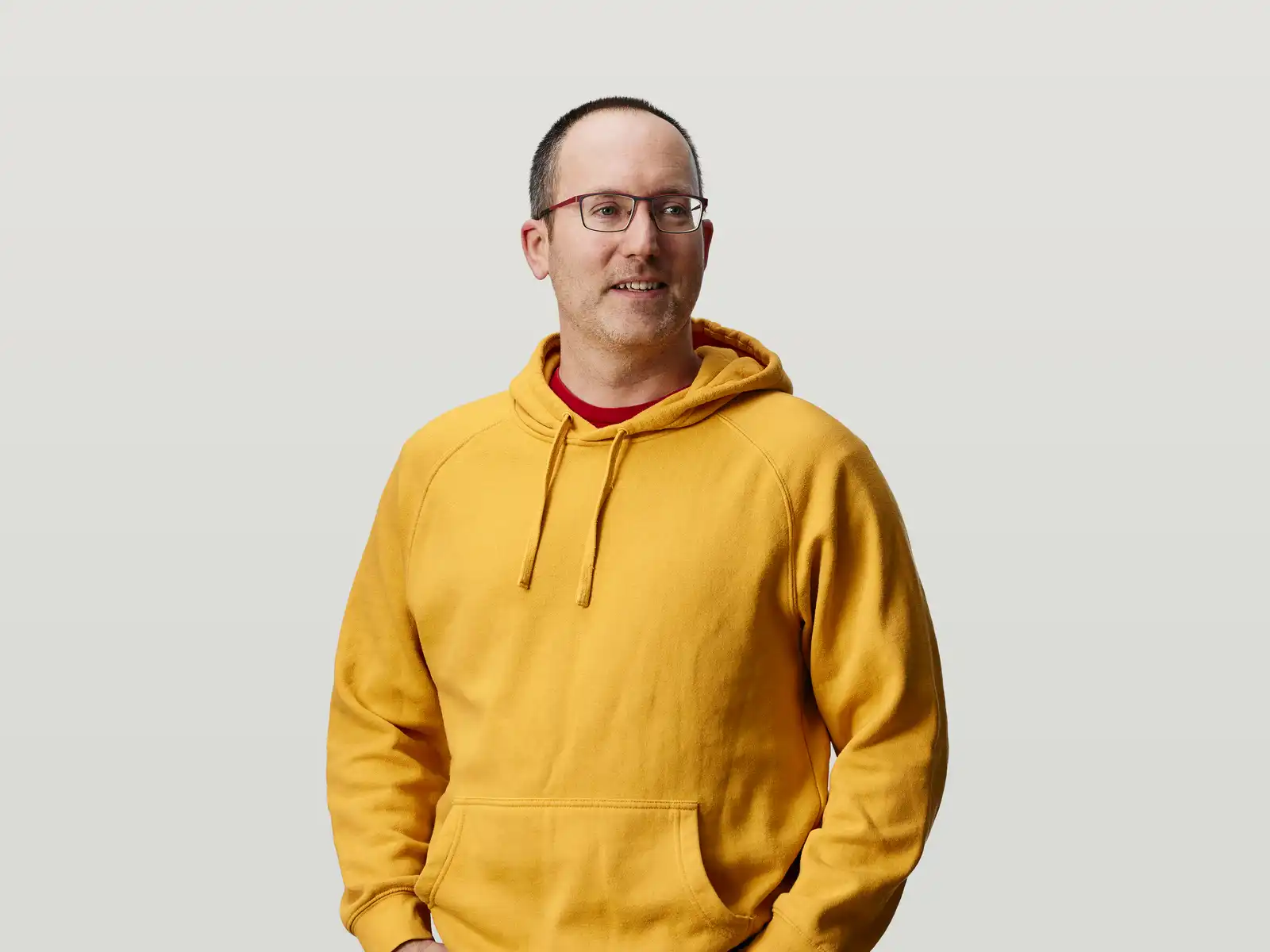 Matt's happiest developing mobile apps that empower people. He enjoys the challenge of creating a big impact within the constraints of a small screen, and is well-versed in a broad range of technologies. As one of our technical directors, he also brings his 20+ years of software development to managing software delivery teams and mentoring Springloaders. 
Before joining us, Matt worked at Melon Health, building a white-label wellness platform that enabled organisations such as the NZ Breast Cancer Foundation and Hutt Valley District Health to set up community support groups. Patients benefited from using these digital platforms to access support and understand their conditions better. Matt was also involved in building Melon Health's SaaS product, making them one of two companies to receive government funding to provide online mental health support services during lockdown. 
With a proven track record supporting software practices for various companies, including Metservice, NZ Racing Board, and Touchtech, it's clear why Matt calls himself a technical generalist. And this can-do attitude extends outside of work, where you can find him taking on bike riding, skateboarding, and whatever new activity takes his kids' fancy.