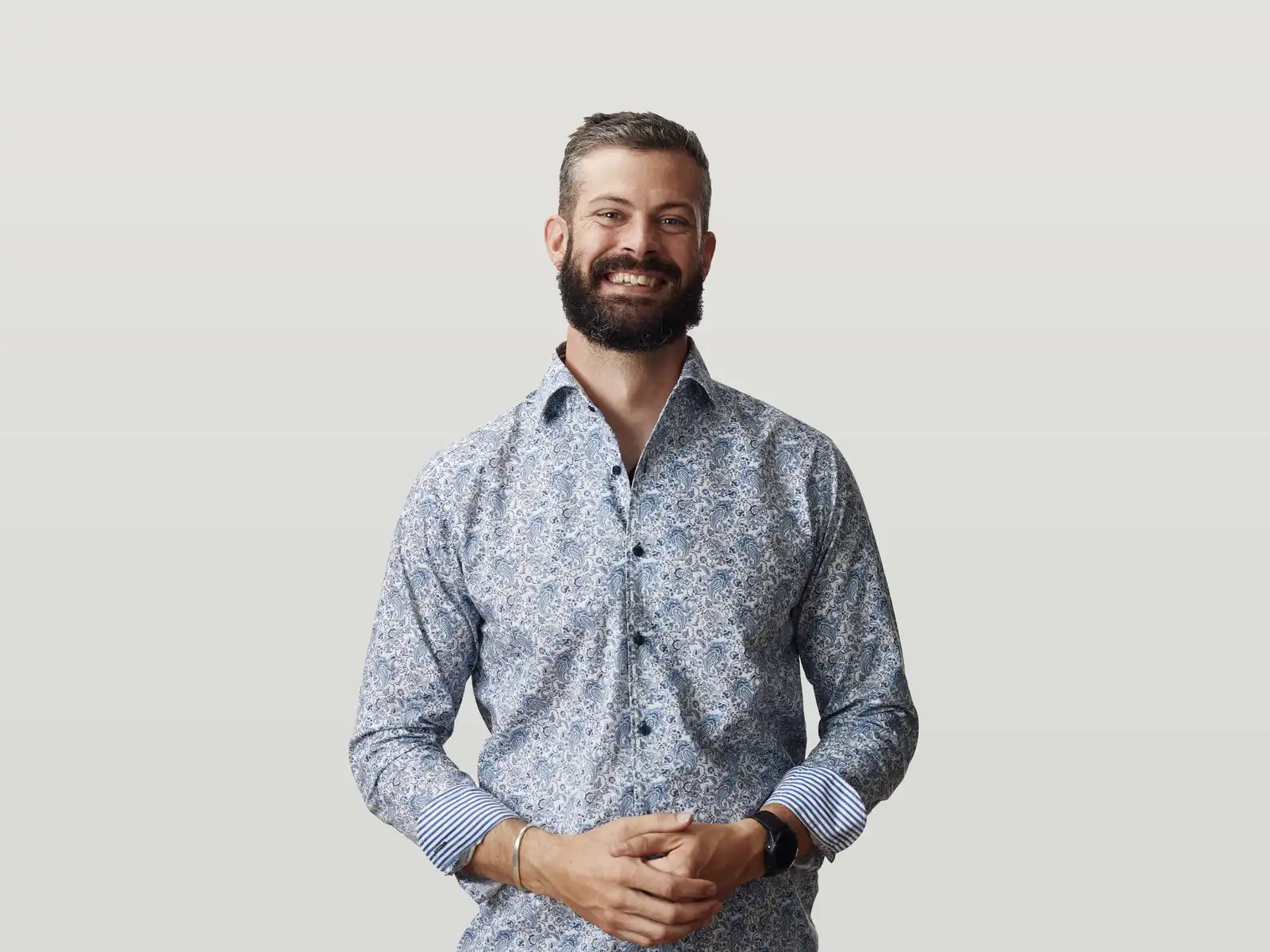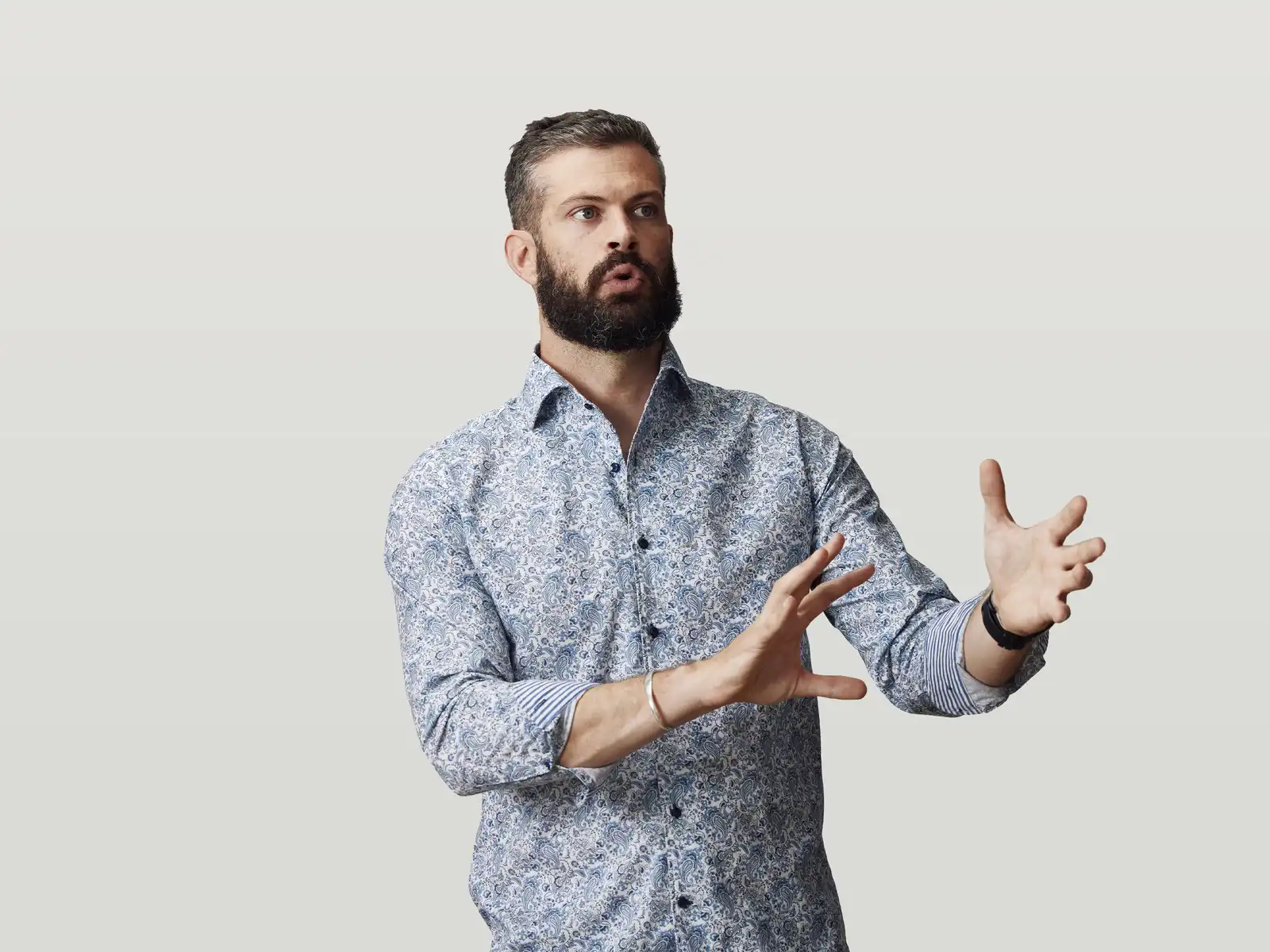 Matt thrives on a challenge. He oversees the entire life cycle of our projects and squirrels out any operational gains to be found in our system processes too. He loves to identify opportunities to optimise, cut through the noise, and deliver top-quality results with maximum efficiency.
Before joining Springload, Matt led the delivery operations and engineering teams at MOBI. He spent 9 years at Trade Me in various roles, finishing up as Senior Delivery Manager, where he led his team through the challenges of operating Trade Me during Covid restrictions.
Matt himself is a bit of a well-oiled machine. An avid cyclist, he loves getting out of his head and onto the road, either for a 10-hour coastal ride or zipping from his home in South Karori to our Wellington CBD office in just 13 minutes. His secret? Riding with utmost efficiency, of course.