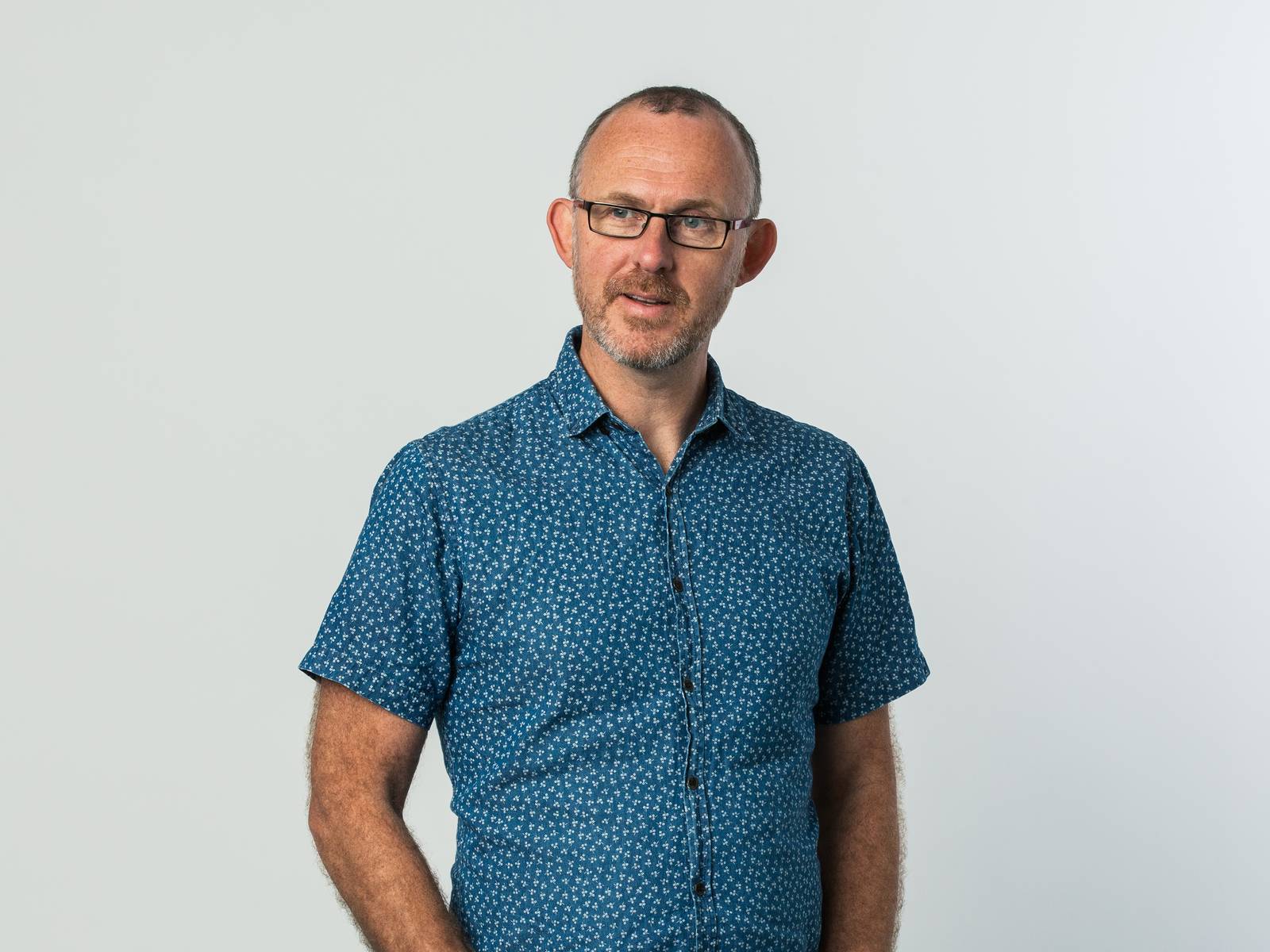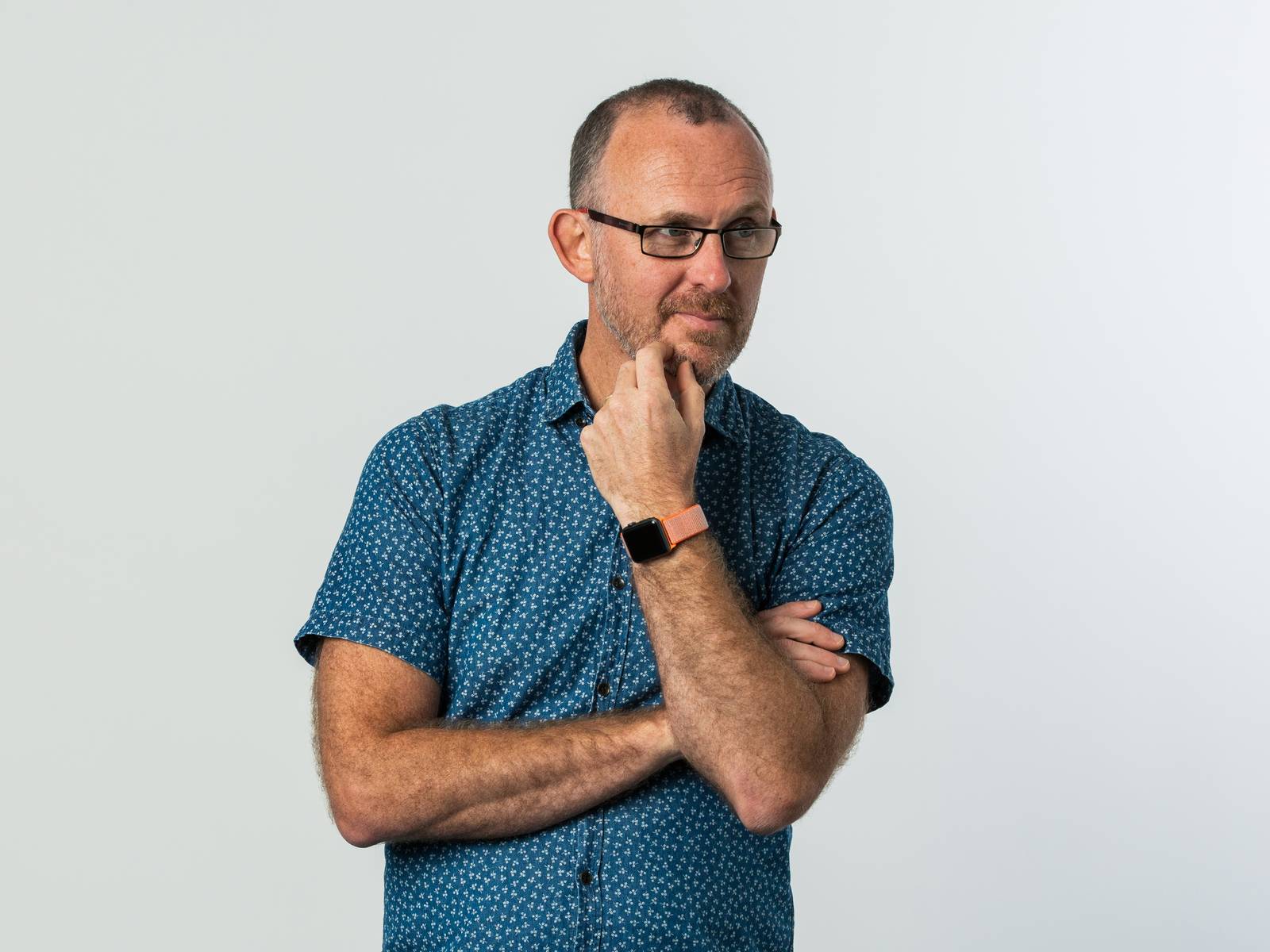 Matt's one of Springload's multi-talented tech leads. His diverse range of roles is only matched by the diversity of his skillset. Before joining the team, he was one of Touchtech's founders, and played a pivotal part in the day-to-day running of the company. 
Since graduating with a Bachelor of Computer Science from Victoria University, Matt's worked in practically every aspect of IT. He's been a contractor for finance, government, and telecommunications, and has a lifetime of experience in software development, managing operating systems and designing enterprise architectures. His wealth of experience speaks for itself.
In his downtime Matt enjoys swimming, boogie-boarding and surfing with his two step-kids. When back on dry land, you'll find him hiking, cycling, rock-climbing, learning to play guitar, and reading. He's also amassed an impressive collection of board games – currently about 40-strong. The more complicated the rules, the better. Matt's got a strategic streak, so play at your peril.