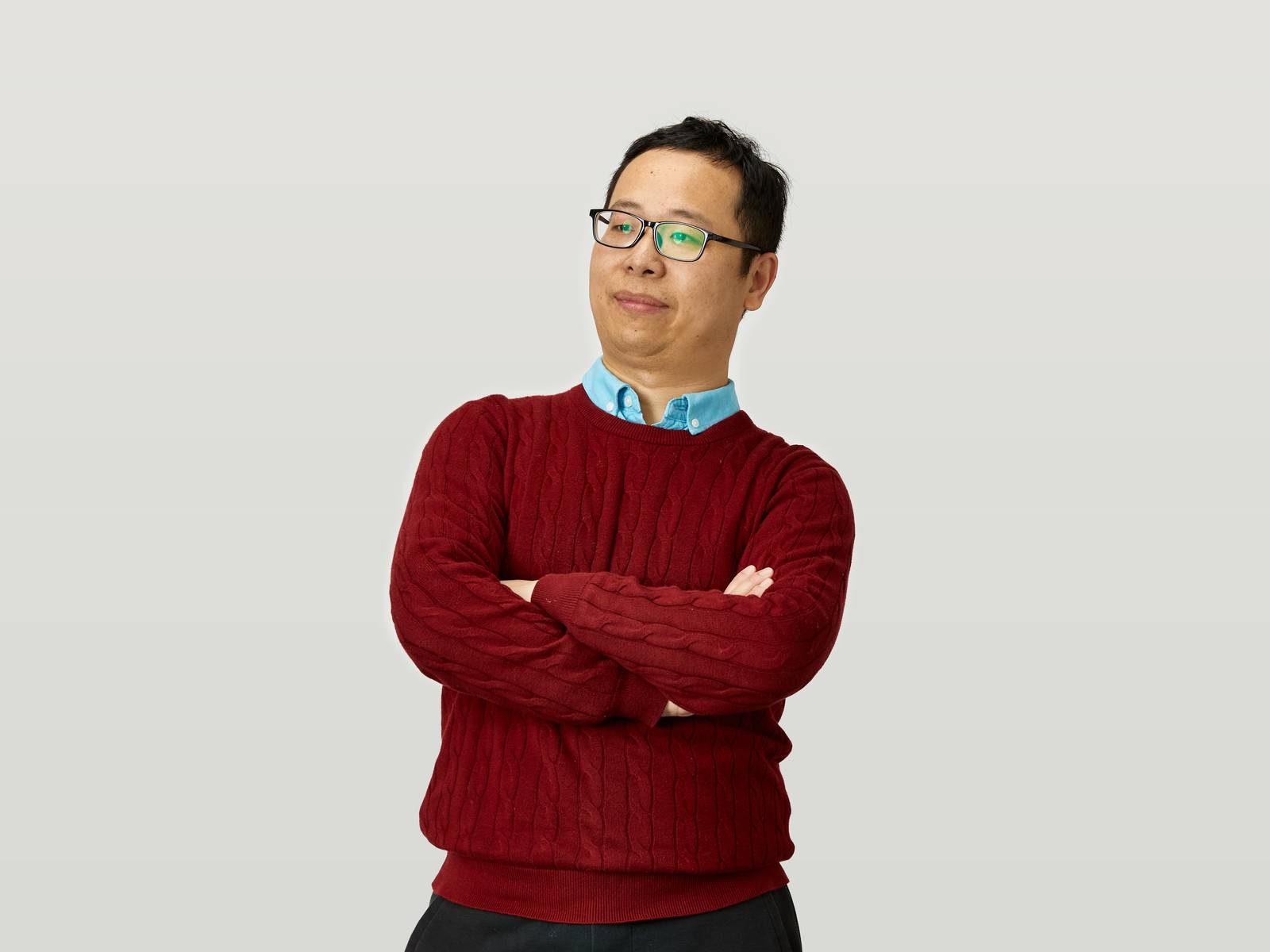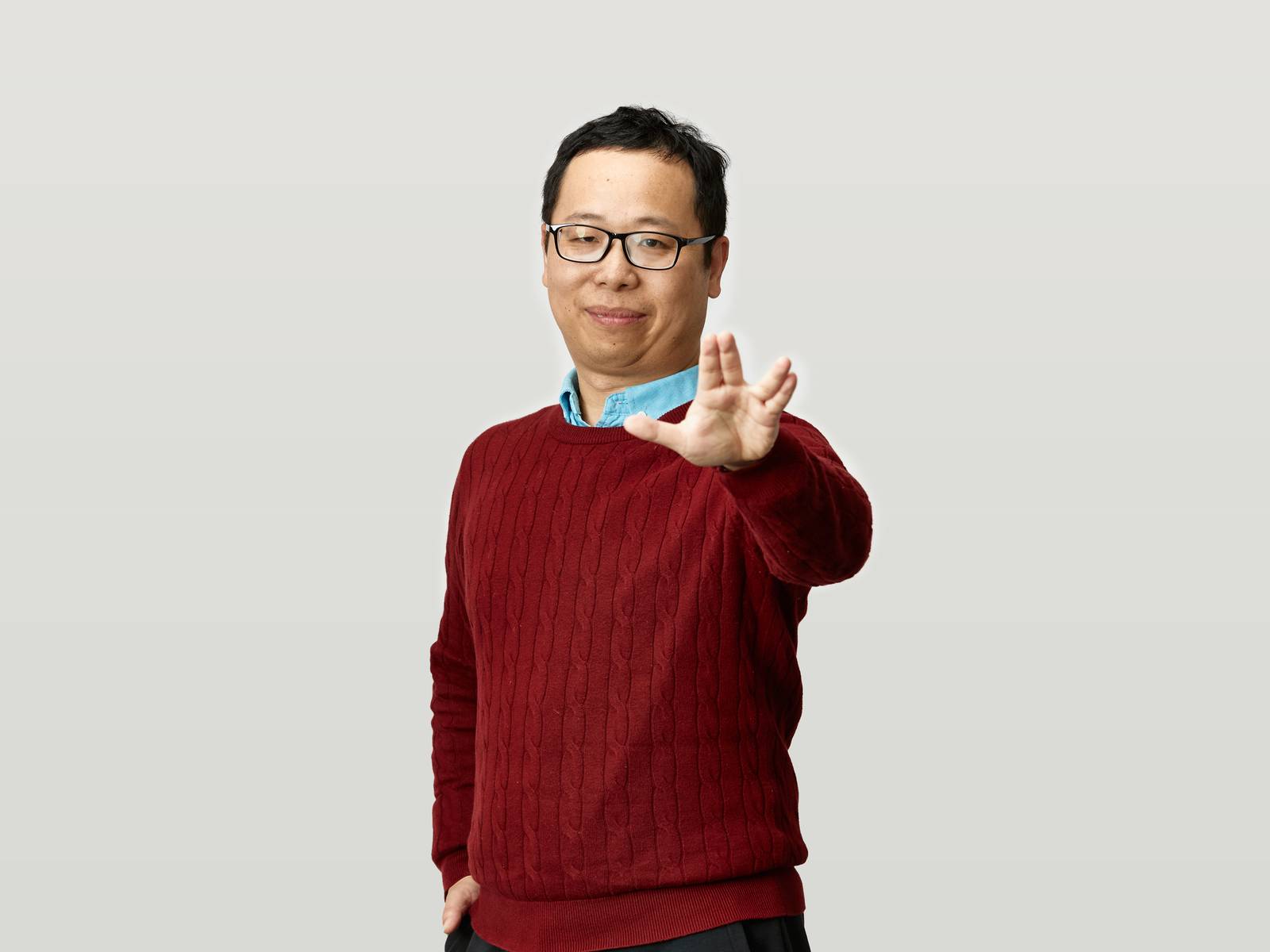 Max develops mobile apps that enrich and enable people. He's a skilled iOS and Android developer, with a PhD in Electronics and Information Science plus 10 years of experience in software engineering. 
Well-versed in OC, Swift, Java, Kotlin, Html, CSS, JavaScript, and Python, Max helps unlock unique possibilities using mobile technology. Alongside his research at the University of Chinese Academy of Sciences, Max used machine learning to identify security weaknesses in Android apps and developed an app that functioned as a key for electric rental cars. 
Before Springload, Max worked as a Senior iOS and Android Developer for the Auckland-based app agency Putti. Since joining us, Max has worked on the Austin Assessment and AMPM, using his expertise to explore how mobile capabilities such as phone sensors, GPS, and on-device machine learning can solve problems. 
Since moving to New Zealand, Max has become an aspiring handyman. When he's not building apps, you might find him building window frames or dog furniture for his black labrador.