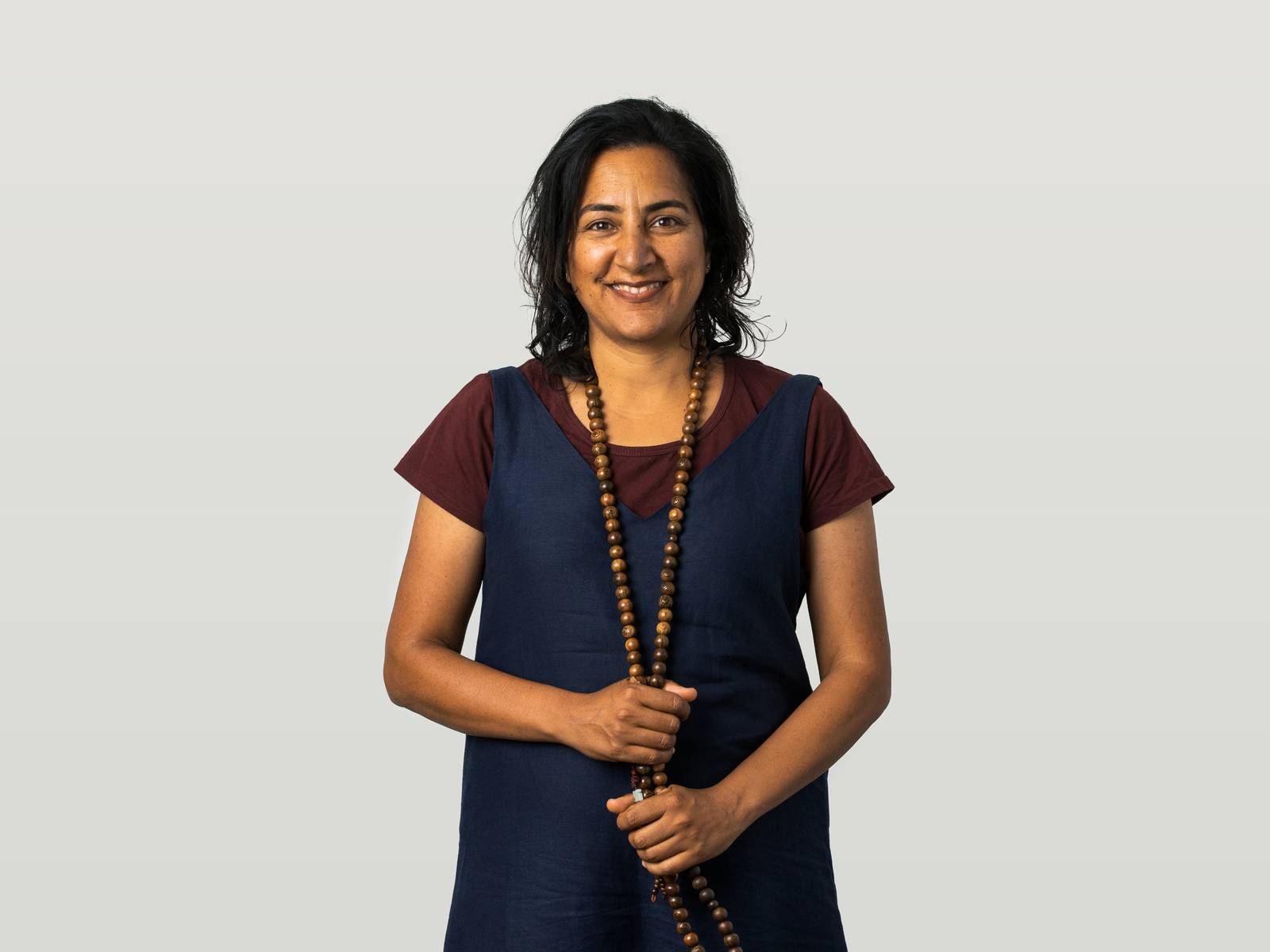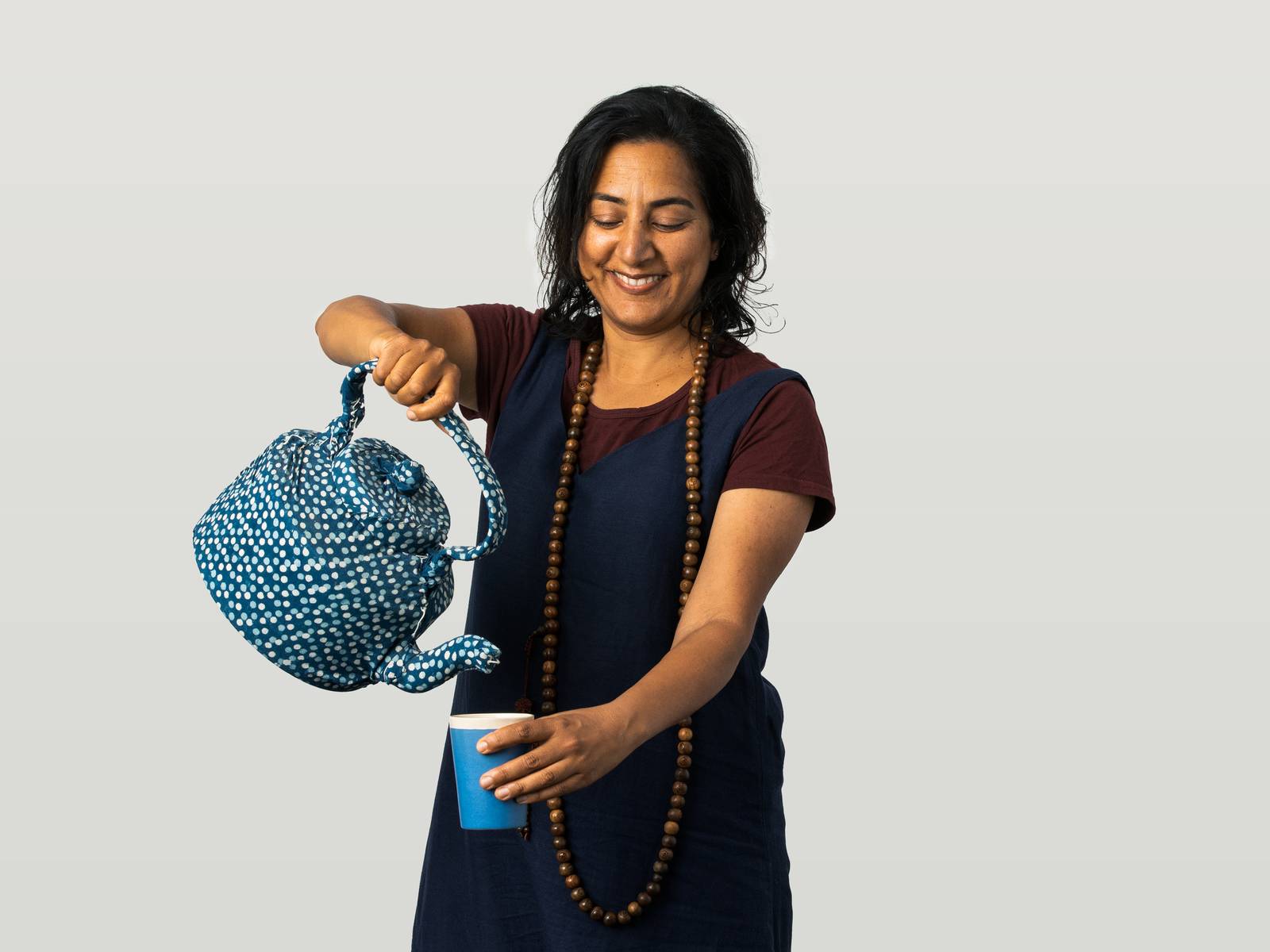 Meena joins Springload as we pivot towards our purpose-led mission – pursuing social and sustainable impact. From spinning up values activation teams to seeking out opportunities for creating collaborative impact, she's driving change from the bottom up. 
For seven years, Meena worked with internationally acclaimed design company and innovation powerhouse IDEO. She served global, digital start-ups through community engagement platforms, including OpenIDEO and IDEO U. She continued to explore the intersection of collaboration, innovation, and social change through her consultancy Random Specific. 
Like other Springloaders, Meena is passionate about getting outdoors. She's never long back from a multi-day hike before planning her next one.