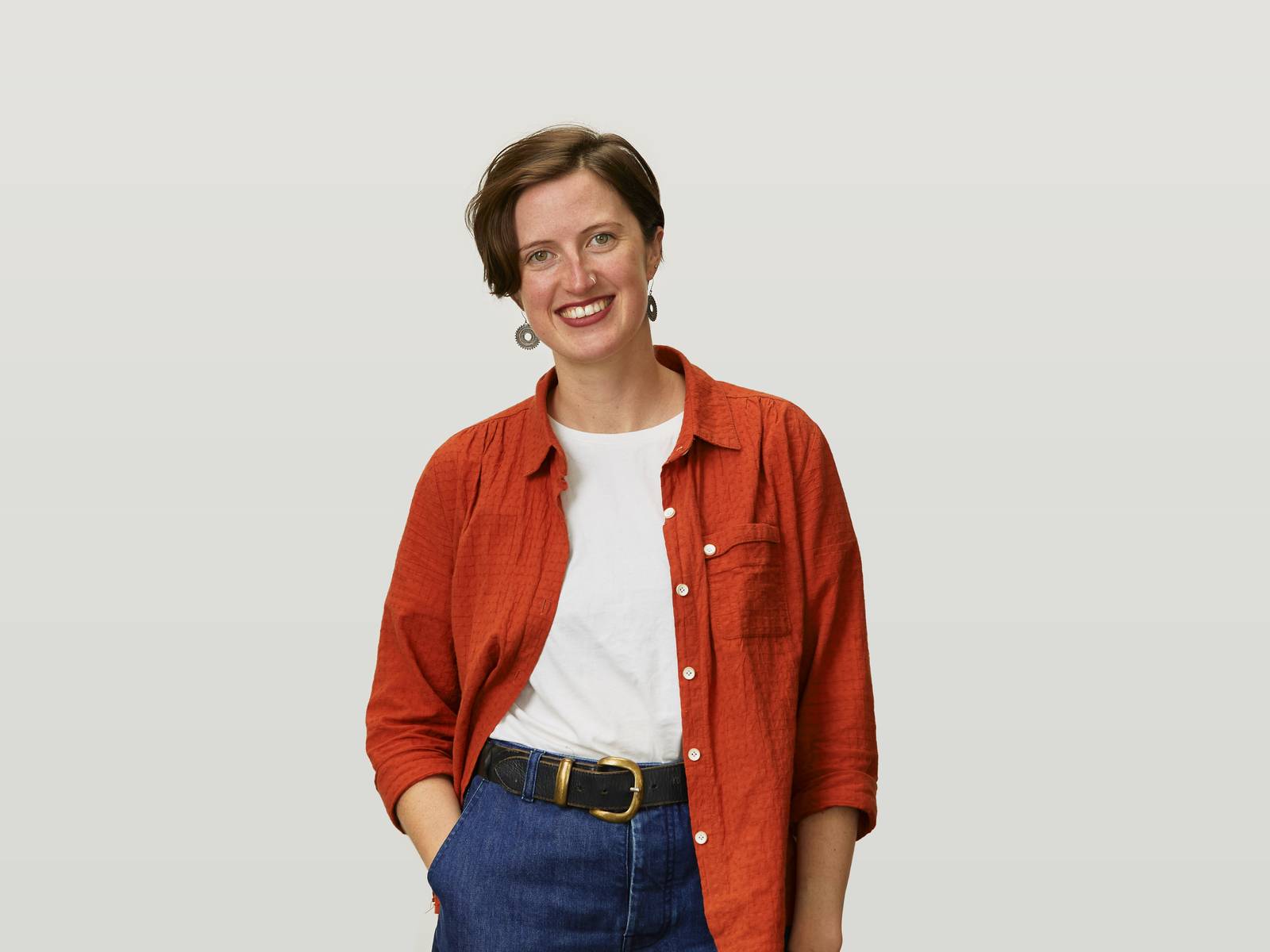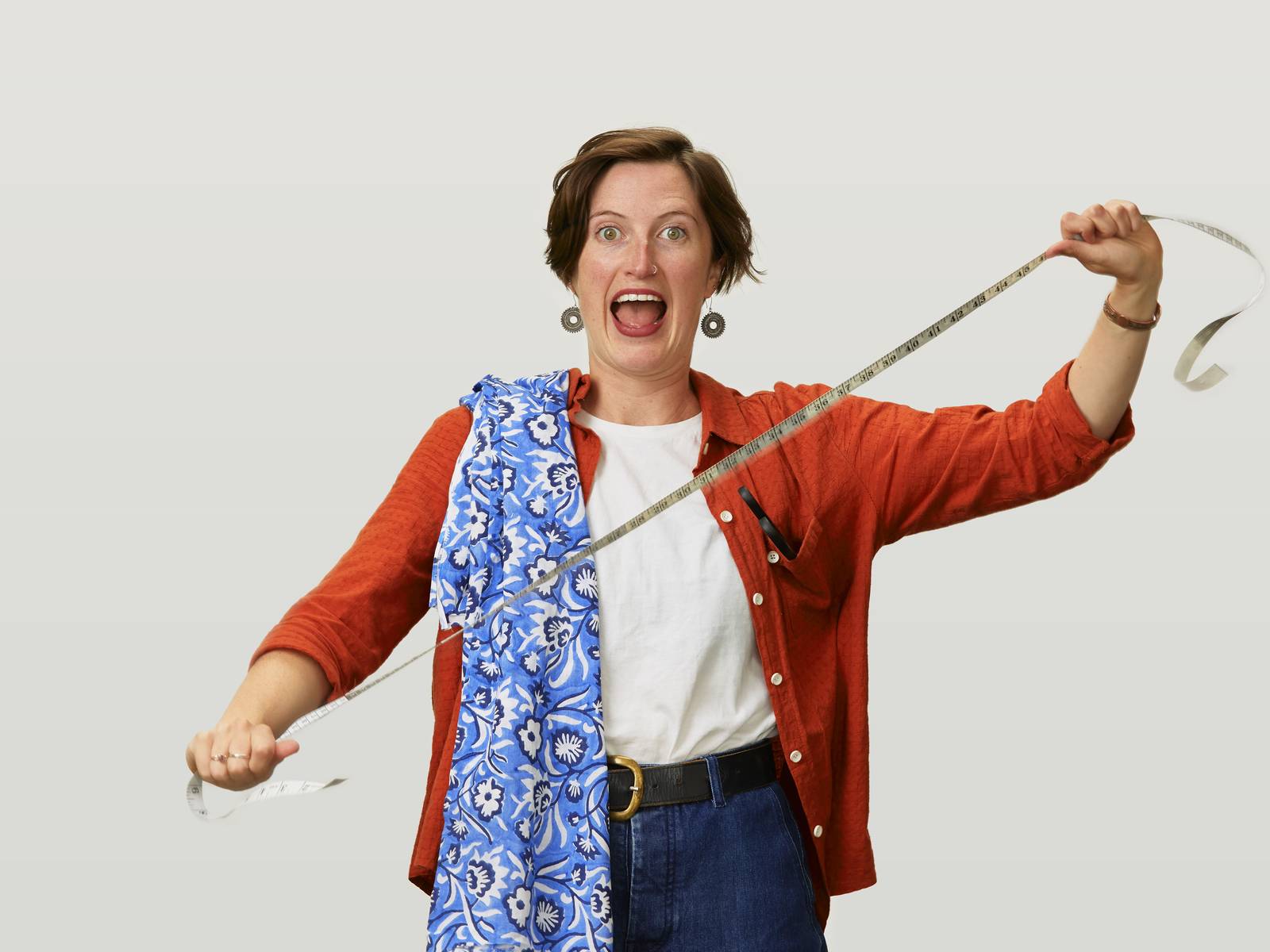 Meron enjoys making complex things simple. Informed by research, she thinks about how language is used and organises content to meet the needs of businesses and their users. Whether she's auditing existing content, designing research interviews, creating delivery plans, or writing new content, Meron always starts with the people she's designing for. 
After graduating with a BA in Political Science and Media Studies, Meron cut her teeth as a content producer at Heyday Digital, where she created informative and engaging content for WorkSafe, Fire and Emergency New Zealand (FENZ), and the award winning NZTA website called 'Drive'. Working on human-centred content gave her a taste for research — a passion she continued to develop whilst studying for a master's in user experience design.  
At Springload, Meron has crafted clear and concise content for Massey University and the Tertiary Education Commision (TEC). When she's not shaping digital experiences, find her revamping old material with her sewing machine, cooking up a vegan feast for friends, or exploring the Wellington hills on her mountain bike.