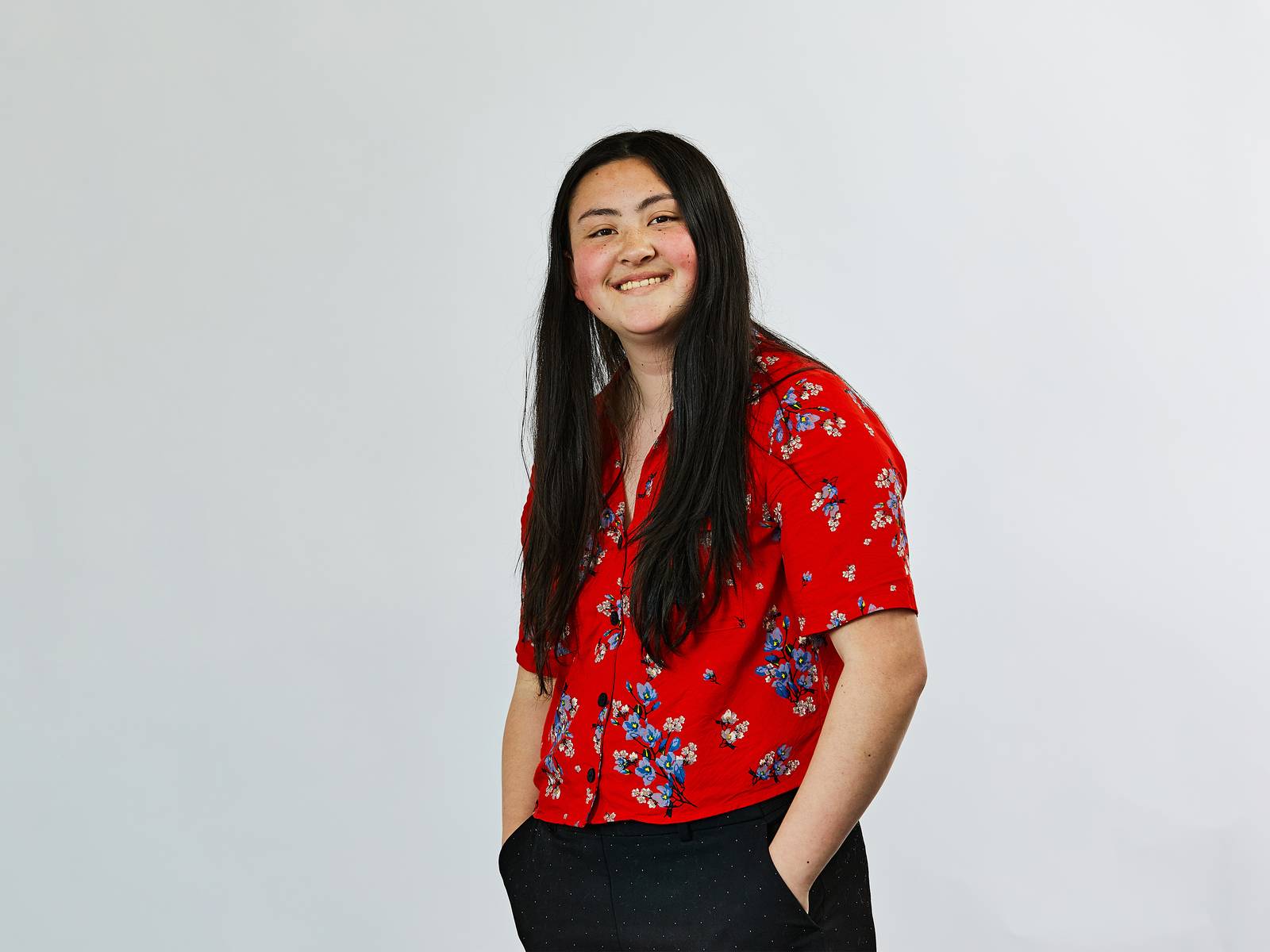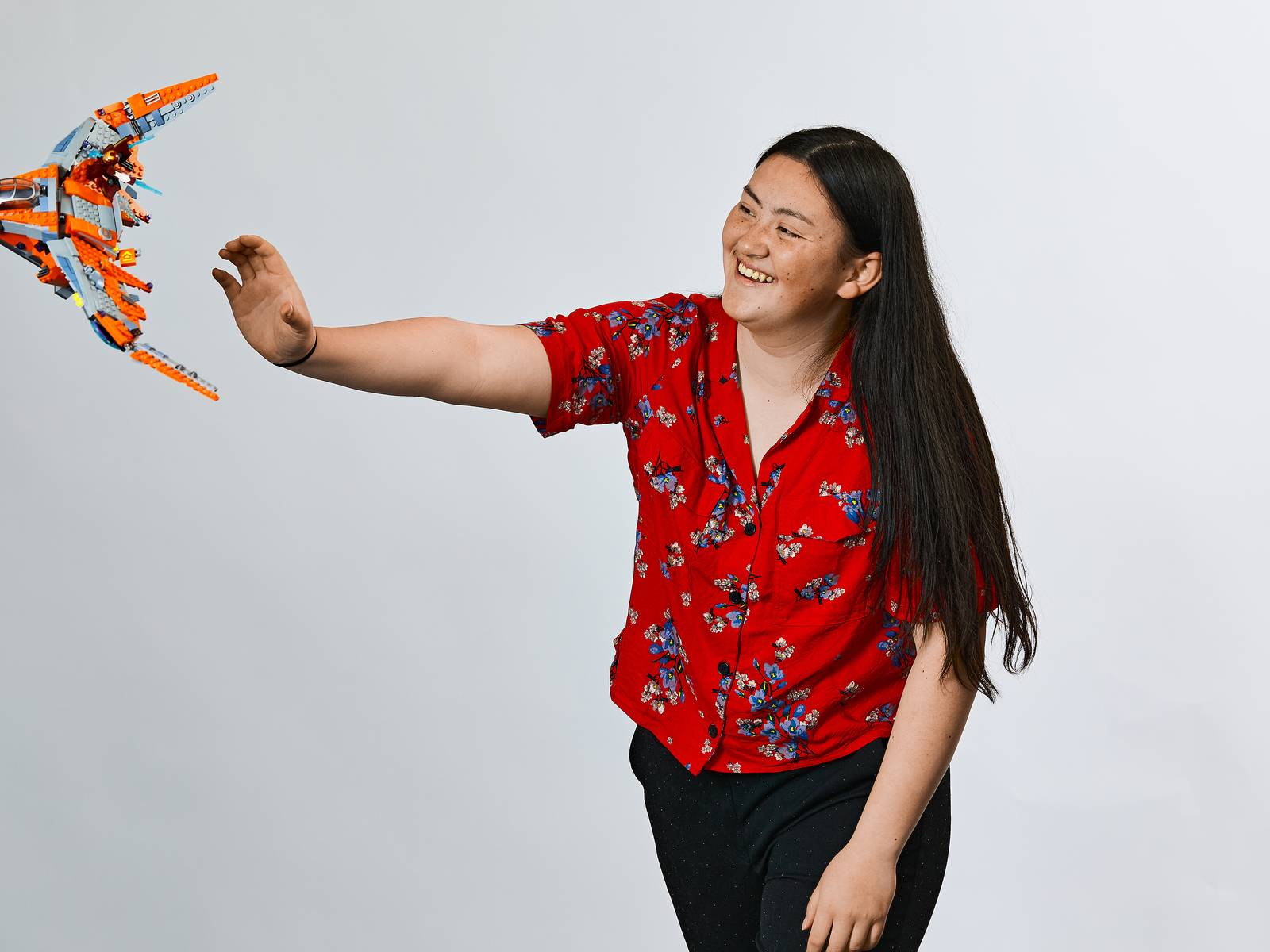 Calm, collected, and caring. That's Michaela down to a T. She manages behind-the-scenes tasks that may go unnoticed, but that we couldn't live without. From stocking studio supplies to buying Christmas presents for the whole team, she's got a knack for knowing what people need. 
Before Springload, Michaela studied physics, chemistry, and math at school — and she took on economics just for fun. Now she applies her logical brain to researching and curating a list of sustainable suppliers for Springload, including our favourite ethical eateries. 
When Michaela isn't quietly holding the studio together, you can either find her on the hockey pitch or engrossed in a storyline. And if you're looking for your next Netflix binge, Michaela is your go-to for recommendations.