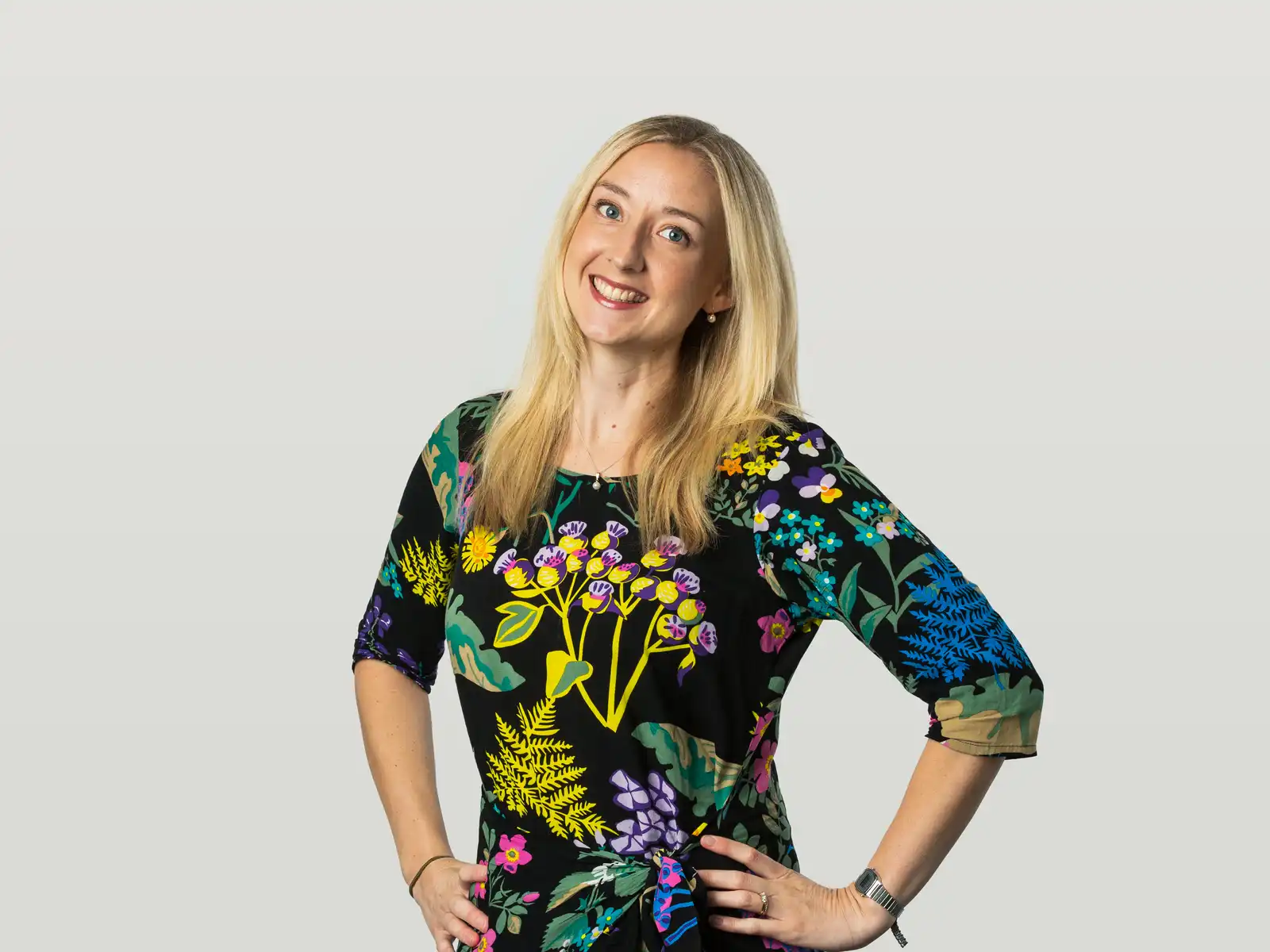 Michelle has over 10 years of experience managing a range of complex projects in New Zealand and Scotland. She has a background in advertising and has worked on a variety of campaigns including integrated advertising, brand development, website build, experiential, and event branding.
Michelle's friendly demeanour puts our clients instantly at ease. A natural people person, she's able to build strong relationships almost instantly with internal and external teams. Agile certified, she loves working with people, she's an expert handler of digital tools which allows her to keep budgets on track and clients happy. 
Outside of work, she finds balance by running, doing yoga, and baking. And of course, her biggest loves are her children, and spending time with them.