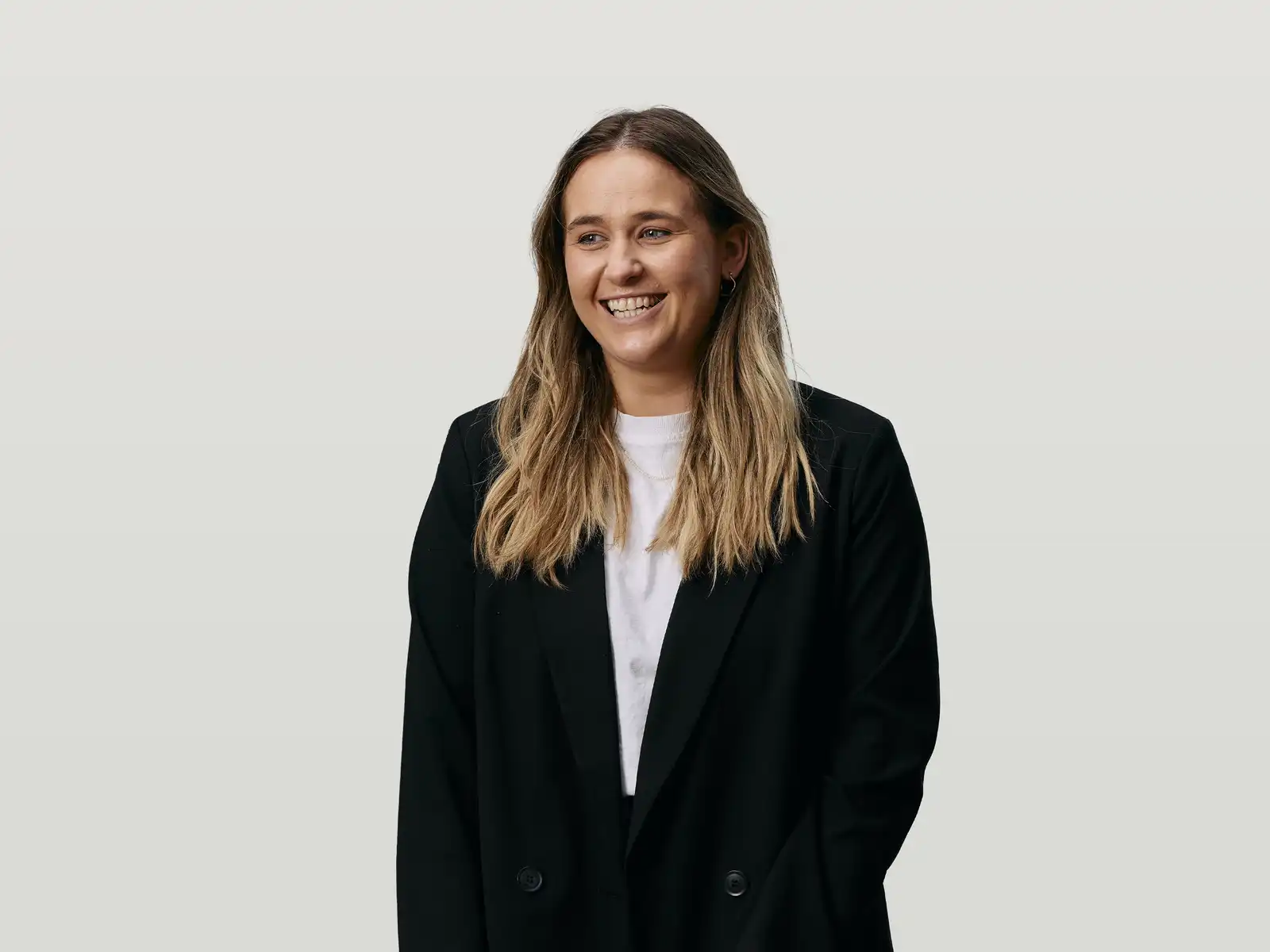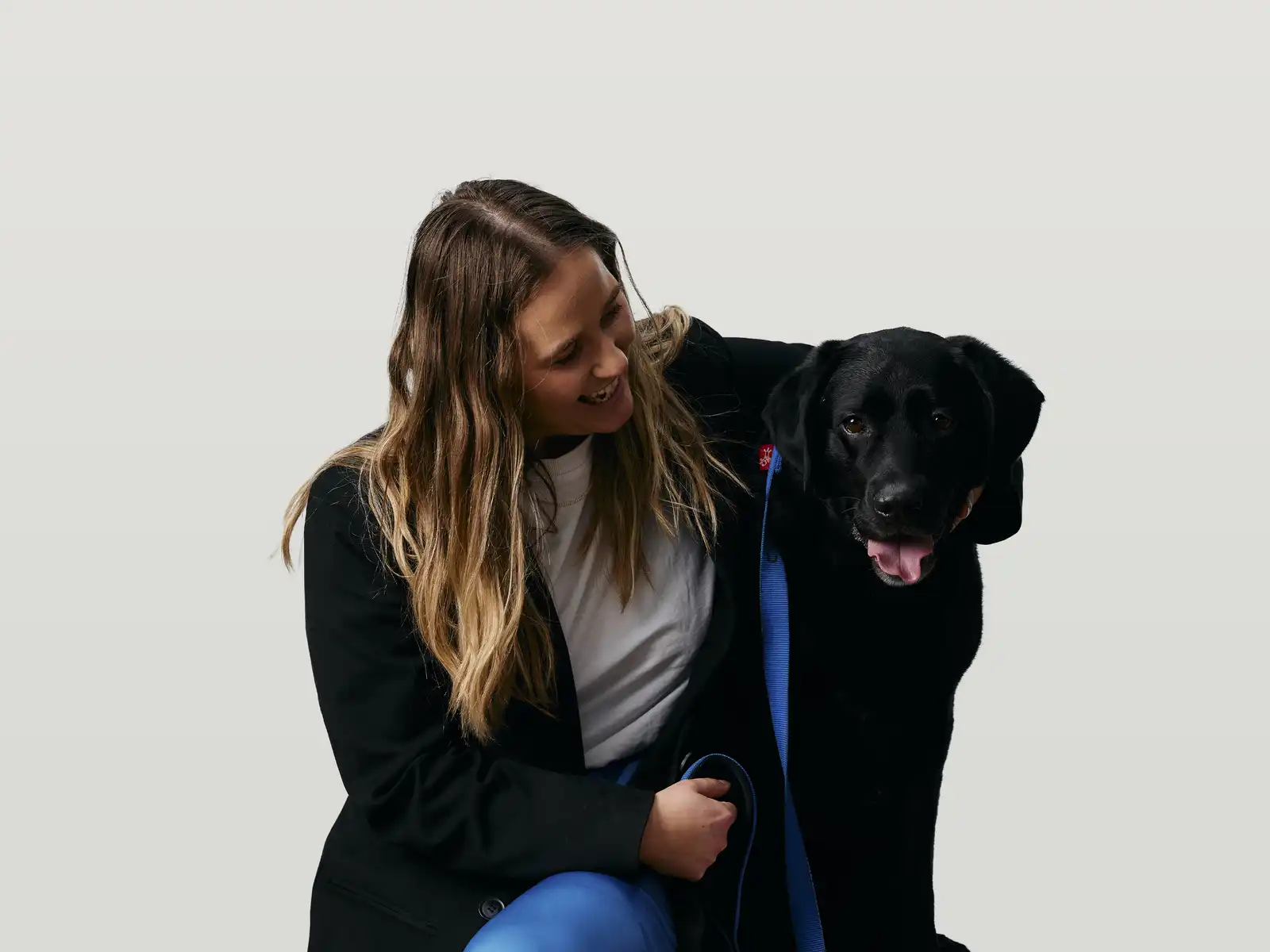 Sparkly, enthusiastic, and candid. That's Michelle down to a T. She makes sure we build the right things, with the right people, who have the right skills. Experienced in marketing, comms, and project management, Michelle delivers digital solutions that reflect the values of our clients and their customers. 
Before Springload, Michelle worked across Silverstripe AWS platforms at AKQA for clients including Let's Get Wellington Moving, Employment New Zealand, and Worksafe. A standout project for her was co-designing a game with Worksafe and their education partners to help low literacy and non-English speakers in NZ understand the work risks in their industry.  
On weekends, Michelle swaps digital tools for Airbnb calendars and timber, building and marketing tiny homes with her family. When she isn't creating dreamy glamping holidays, you can find her doting over Cuba the black labrador (and her adopted sibling). And yes, you've probably guessed it — like most of our office pups, Cuba has her own Instagram.