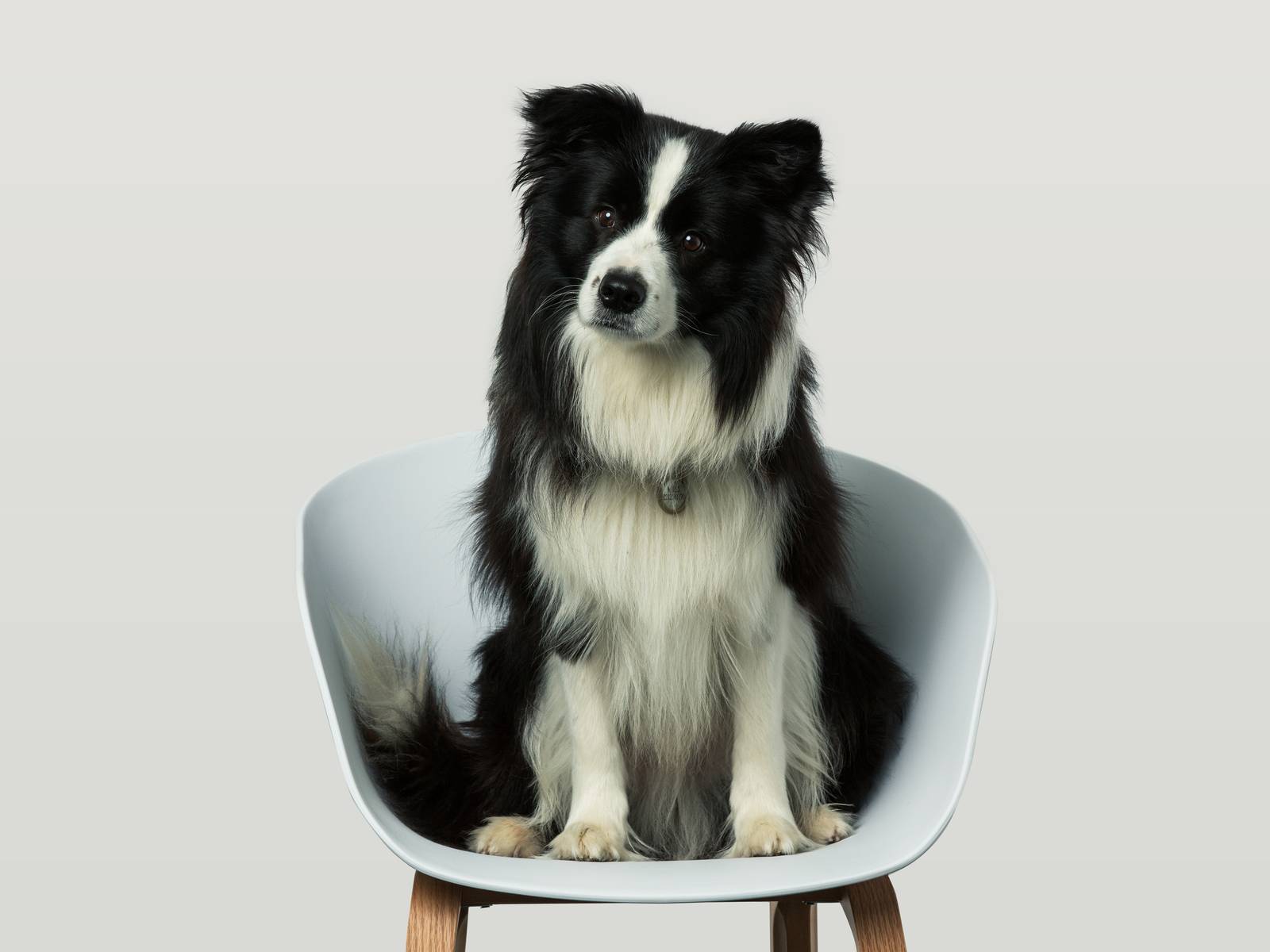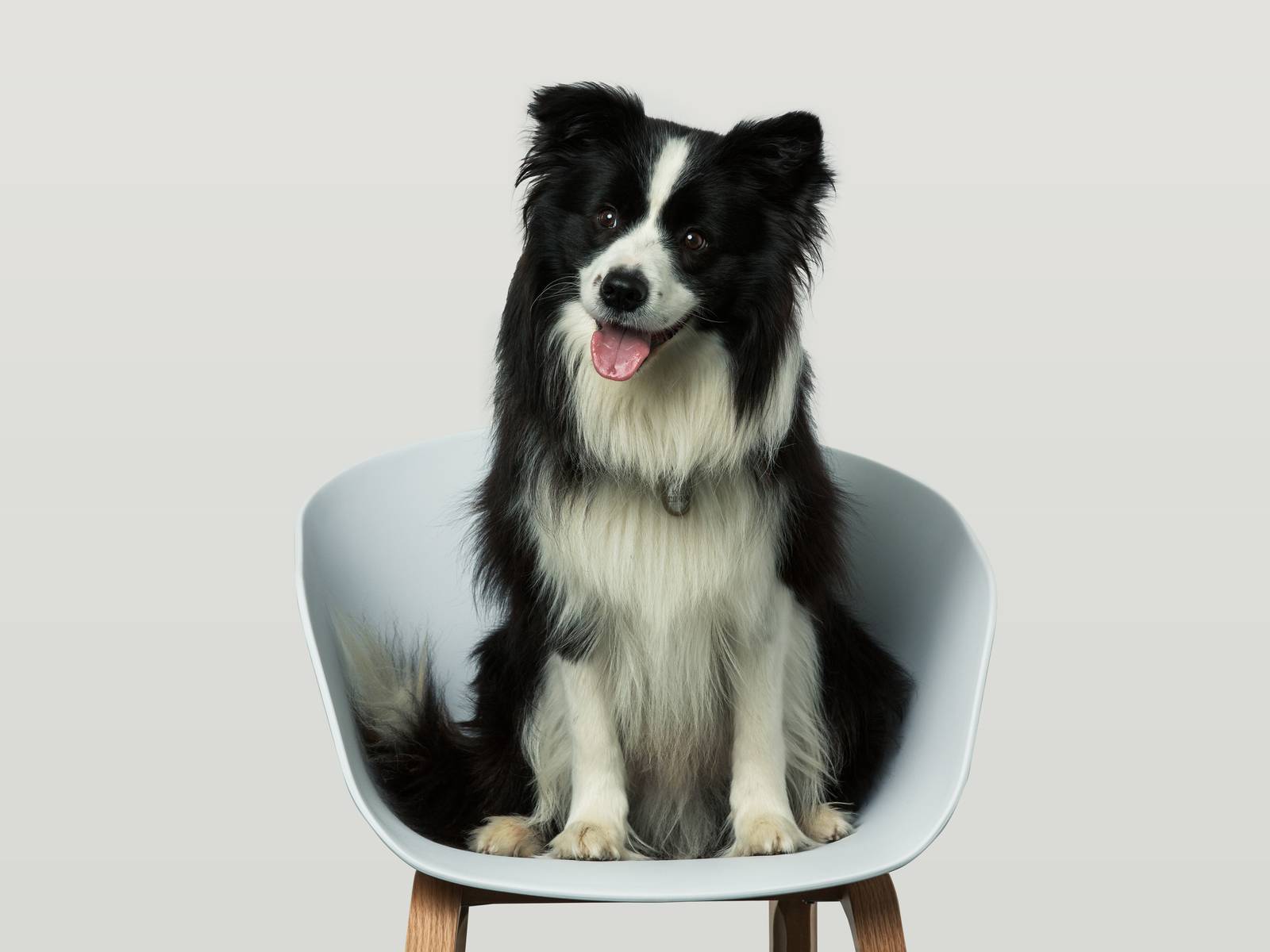 Miles is no ordinary border collie. For starters, he can fly. Sort of. Just throw him a frisbee and you'll witness his gravity-defying prowess. And his eyes? They can melt the steeliest of hearts. With just one look, he'll have you trembling at the knees.
And we're not the only ones who've noticed his captivating qualities. Miles has had starring roles on television and has been the face of marketing campaigns, including for Interislander. His face has been on buses and billboards all over Wellington, but he doesn't let the fame go to his head.
Living the life of an in-demand super-dog can take its toll. So to unwind, Miles heads down to the beach with his family. He takes long swims, chases waves and plays fetch. Yep, he's got it pretty good.