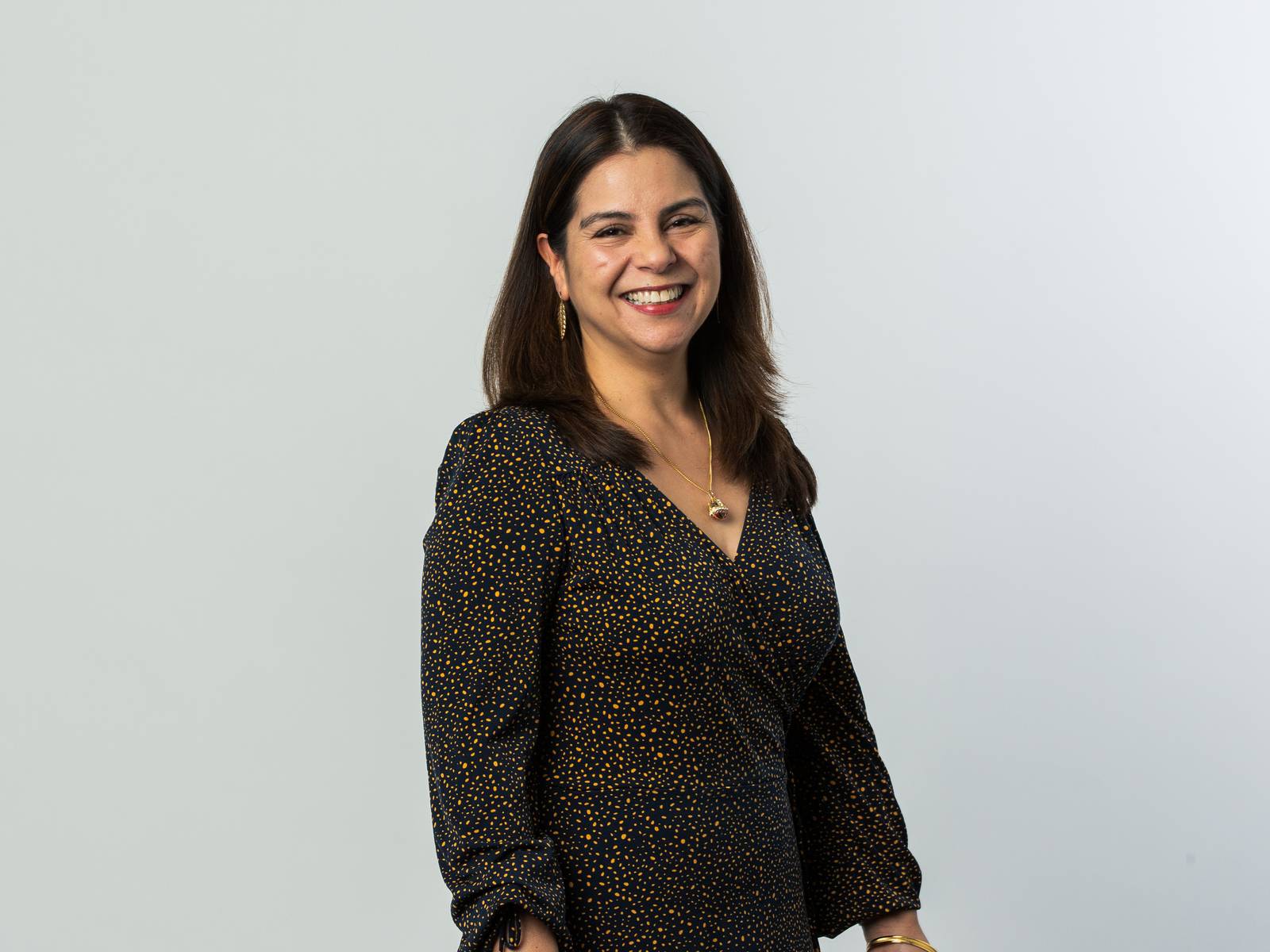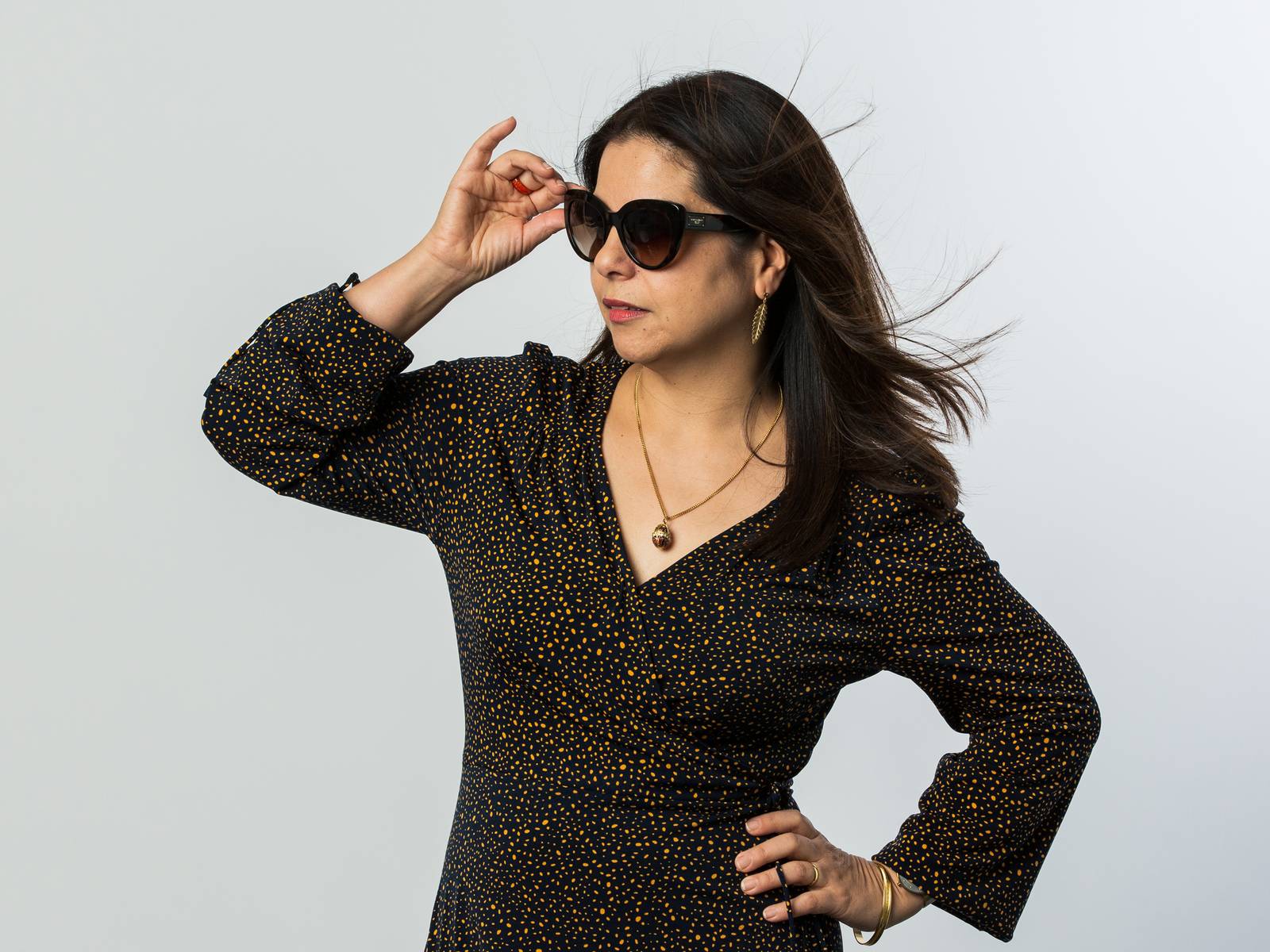 Monika has the most important, but perhaps most underappreciated job, of us all – paymaster. 
She makes sure we get paid on time, helps Springload pay its bills, and invoices our clients for all the great work we do. Monika is the whip cracker we need to give us a hurry up to fill out our timesheets, too. She lets us know in no uncertain terms when we haven't. It wouldn't be a lie to say we get little anxious when we see an email from her arrive in our inboxes.
A mum of two, she works part-time to accommodate a full-time schedule of soccer, swimming and other sports her children play. She also makes time to escape for walks with her beloved Bichon Frises, Phoebe and Elvis.