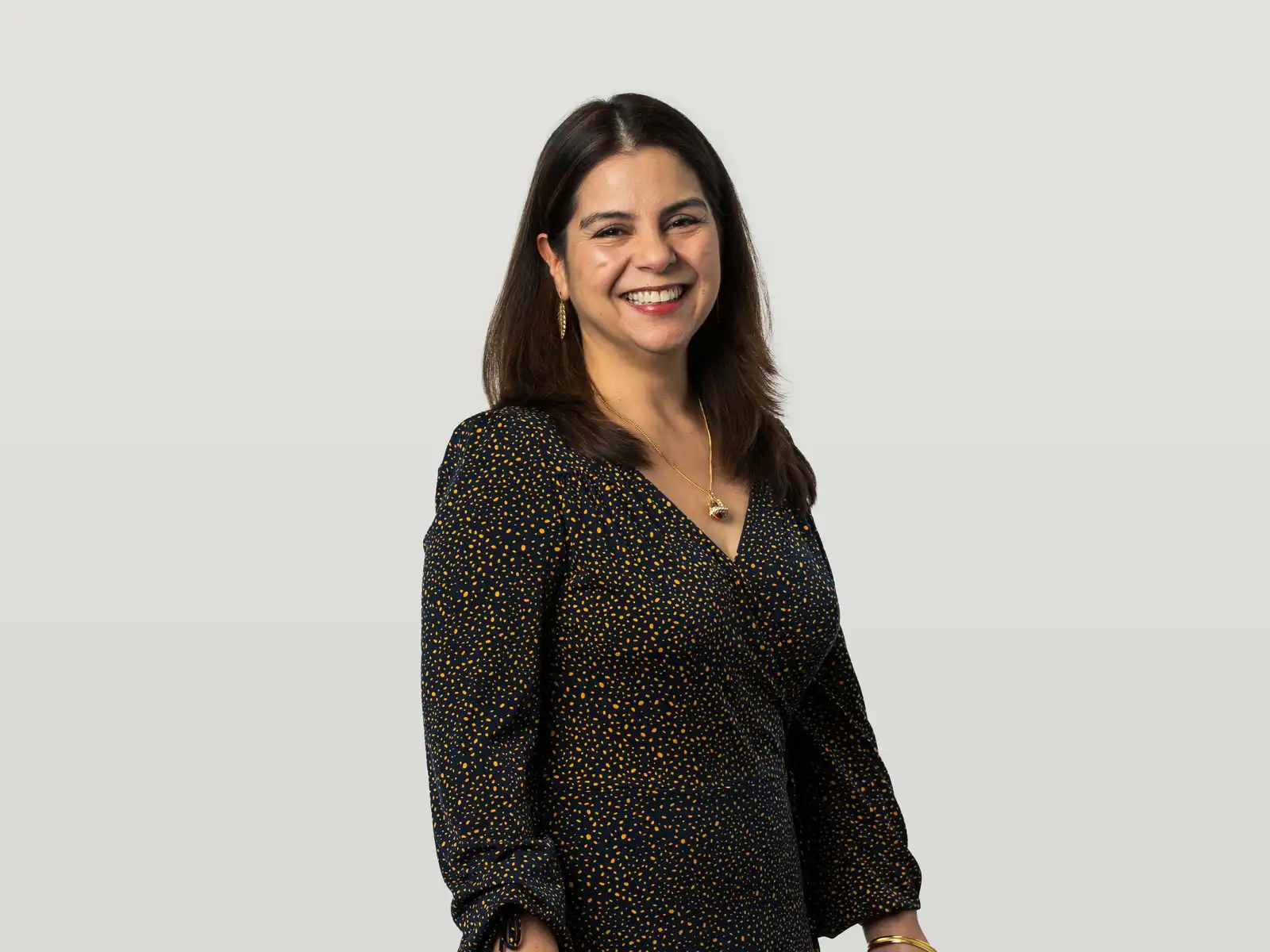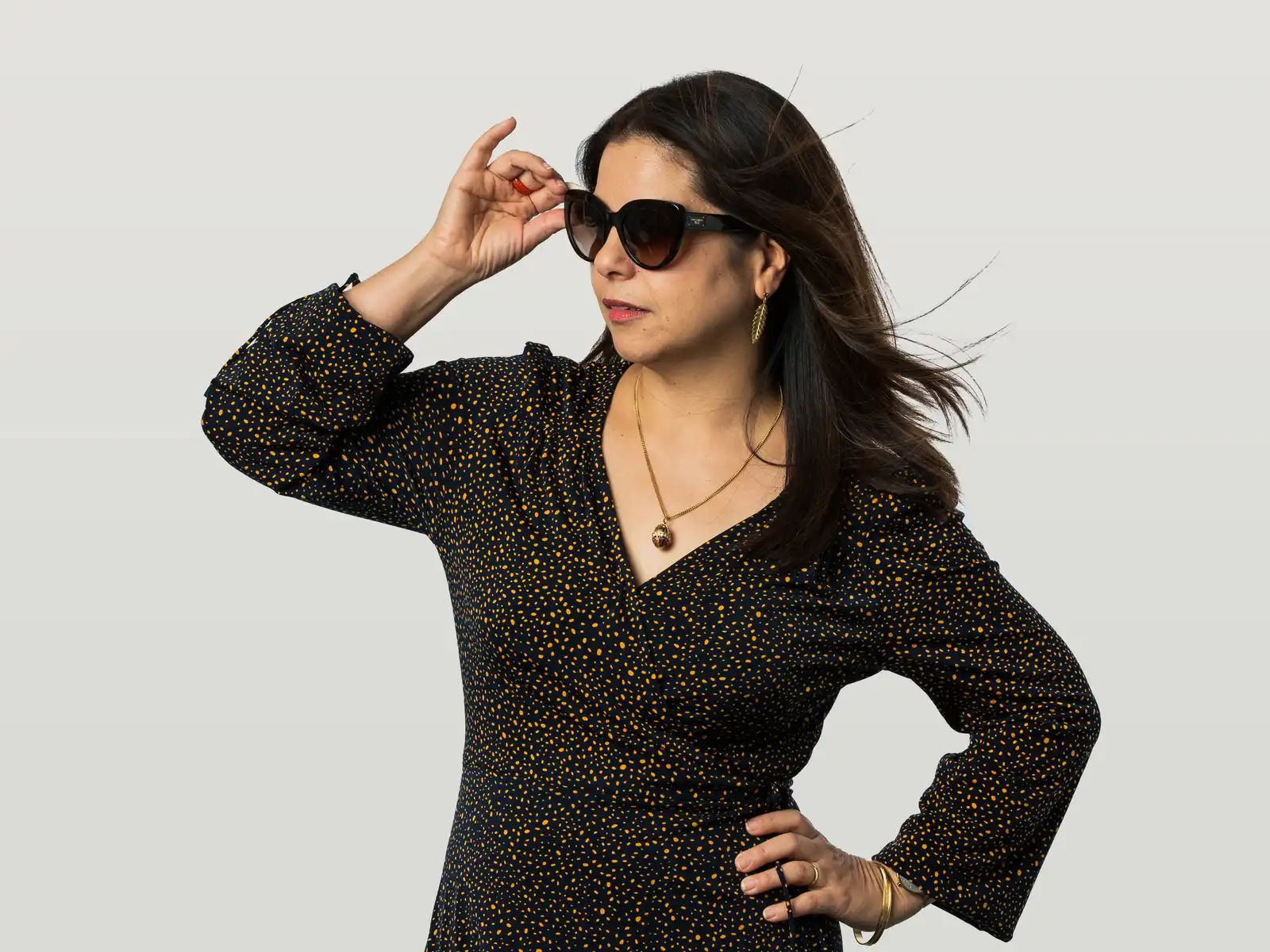 Monika has kept Springload's finances under control for well over a decade. She's a number-cruncher who loves playing with spreadsheets, and gets a kick watching the money come in – and getting to spend it too.
Monika studied a bachelor of business in the Philippines, and later a postgrad diploma in business administration at Victoria. While working as an analyst for Hewlett Packard, she discovered her passion for drilling down into how businesses really make money. A passion she brought to Springload.
Monika keeps fit with Zumba, and weekend walks with her bichon frises, Phoebe and Elvis. She likes to watch her son play football, visit family in the Philippines, and is currently learning to paint watercolours.