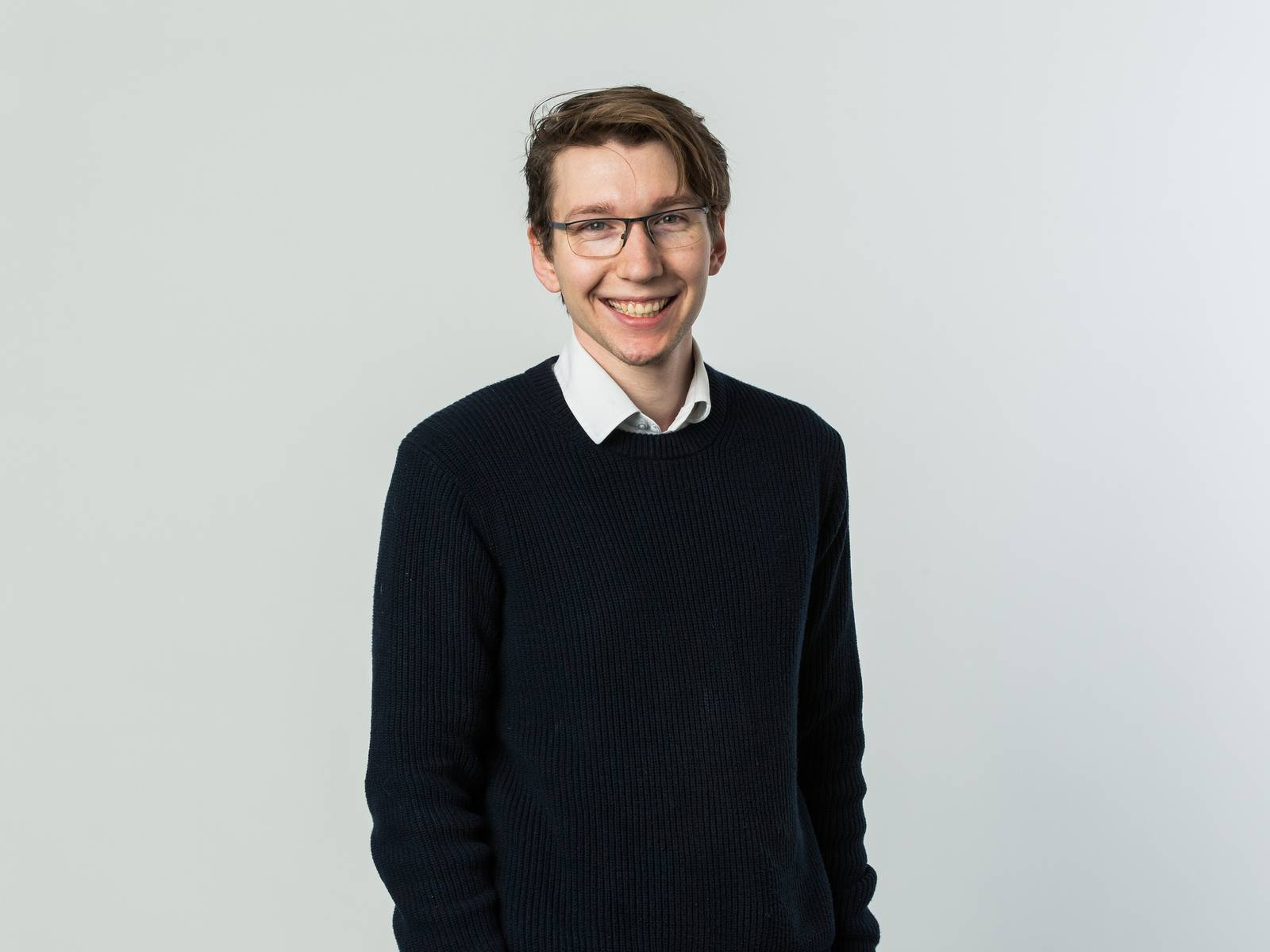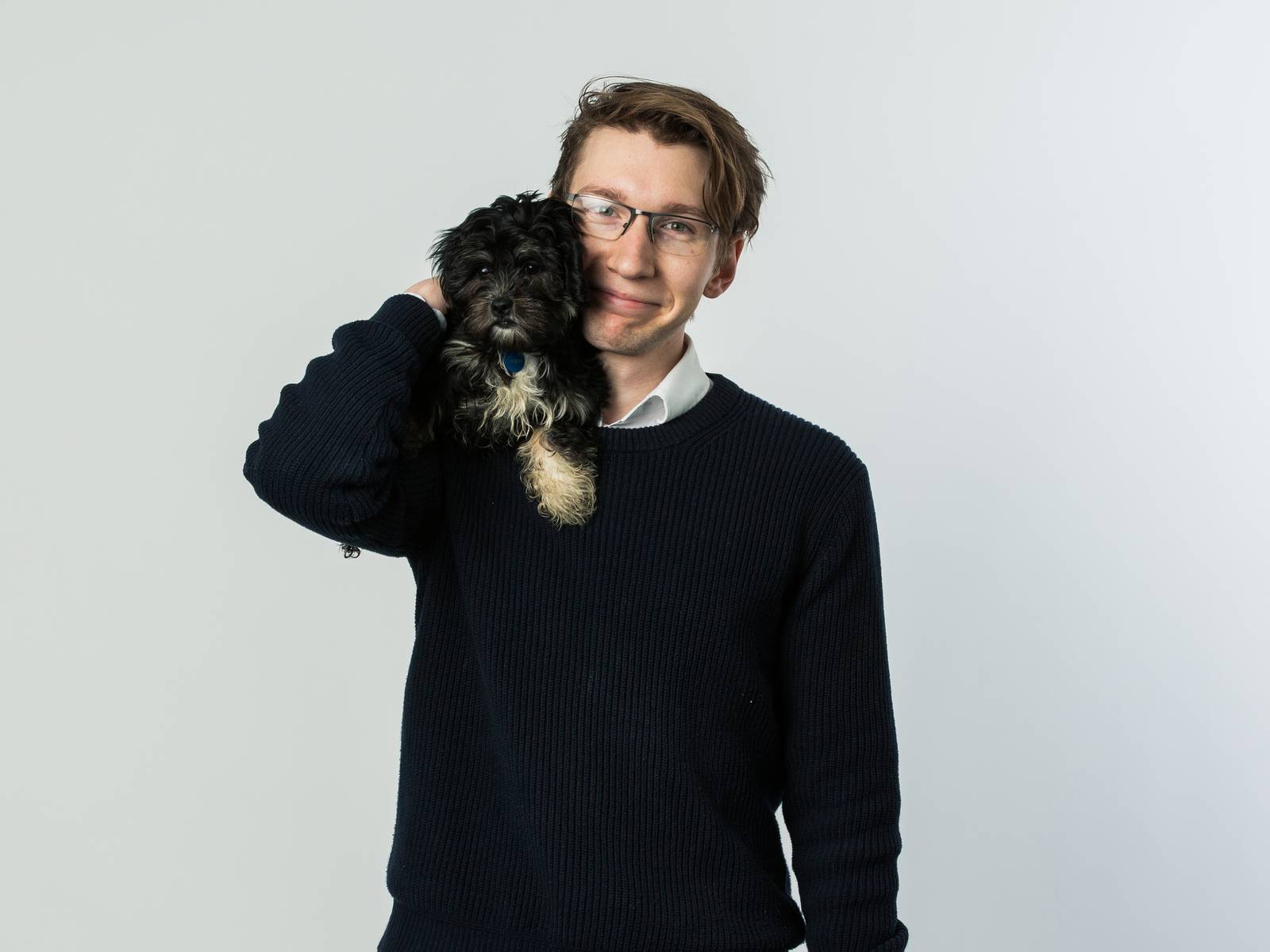 Nathan is a compulsive job title collector. First, he was studio assistant. A year later he took on a finance assistant role, then following a marketing internship, was made marketing assistant. Recently he was made personal assistant to the CEO. In short, he's unstoppable.
On a day-to-day basis, Nathan makes sure we get paid, reconciles finances, manages accounts, and chases up late-paying clients. He graduated with a Bachelor of Commerce with a major in marketing and a minor in film.
As you might have guessed, Nathan's also a bit of a film buff. His favourite film? Children of Men by Alfonso Cuaron. Though anything directed by the 'Three Amigos' – Guillermo del Toro, Alejandro Inarritu and Alfonso Cuaron – satisfies his soft spot for celluloid.