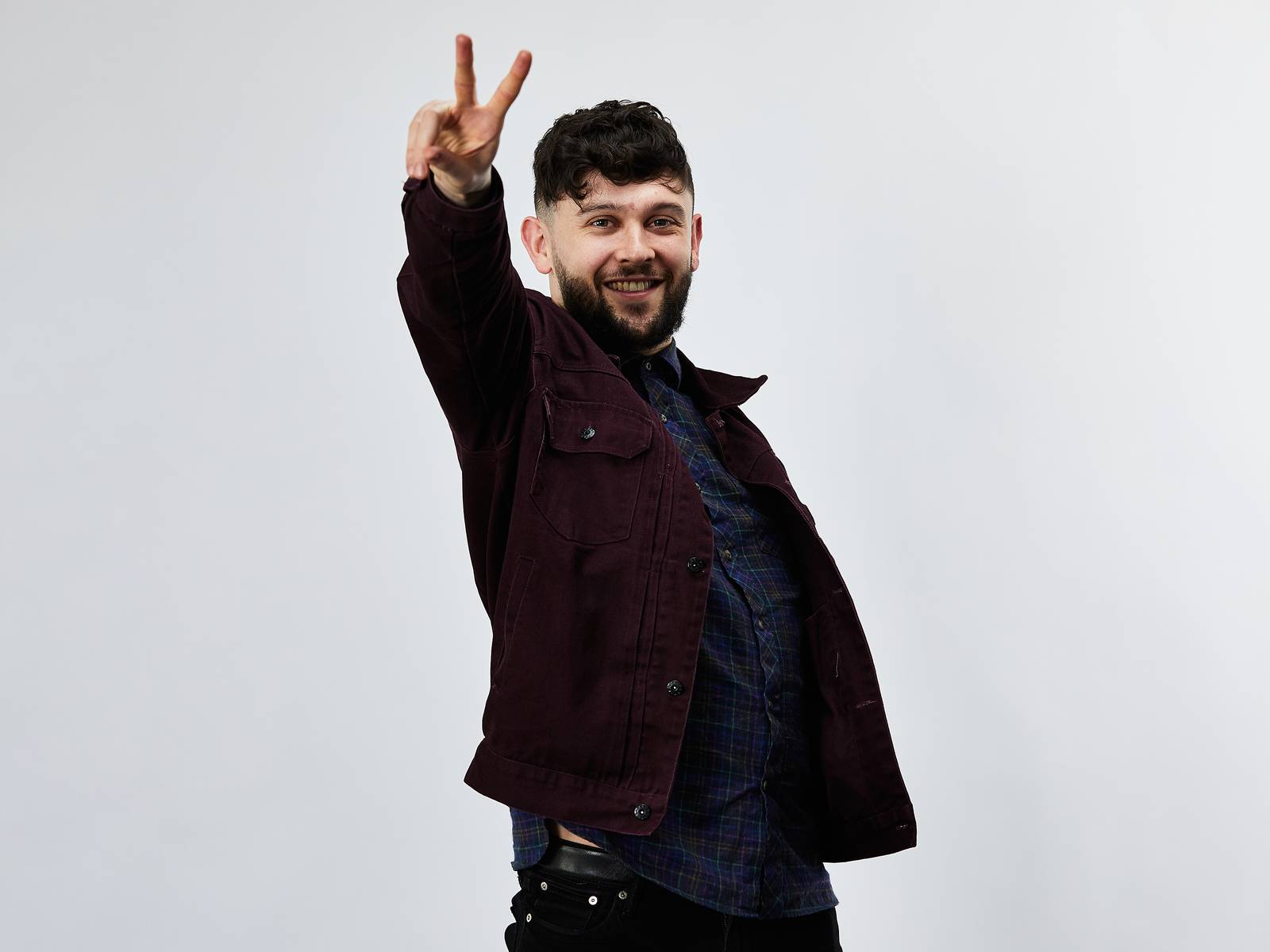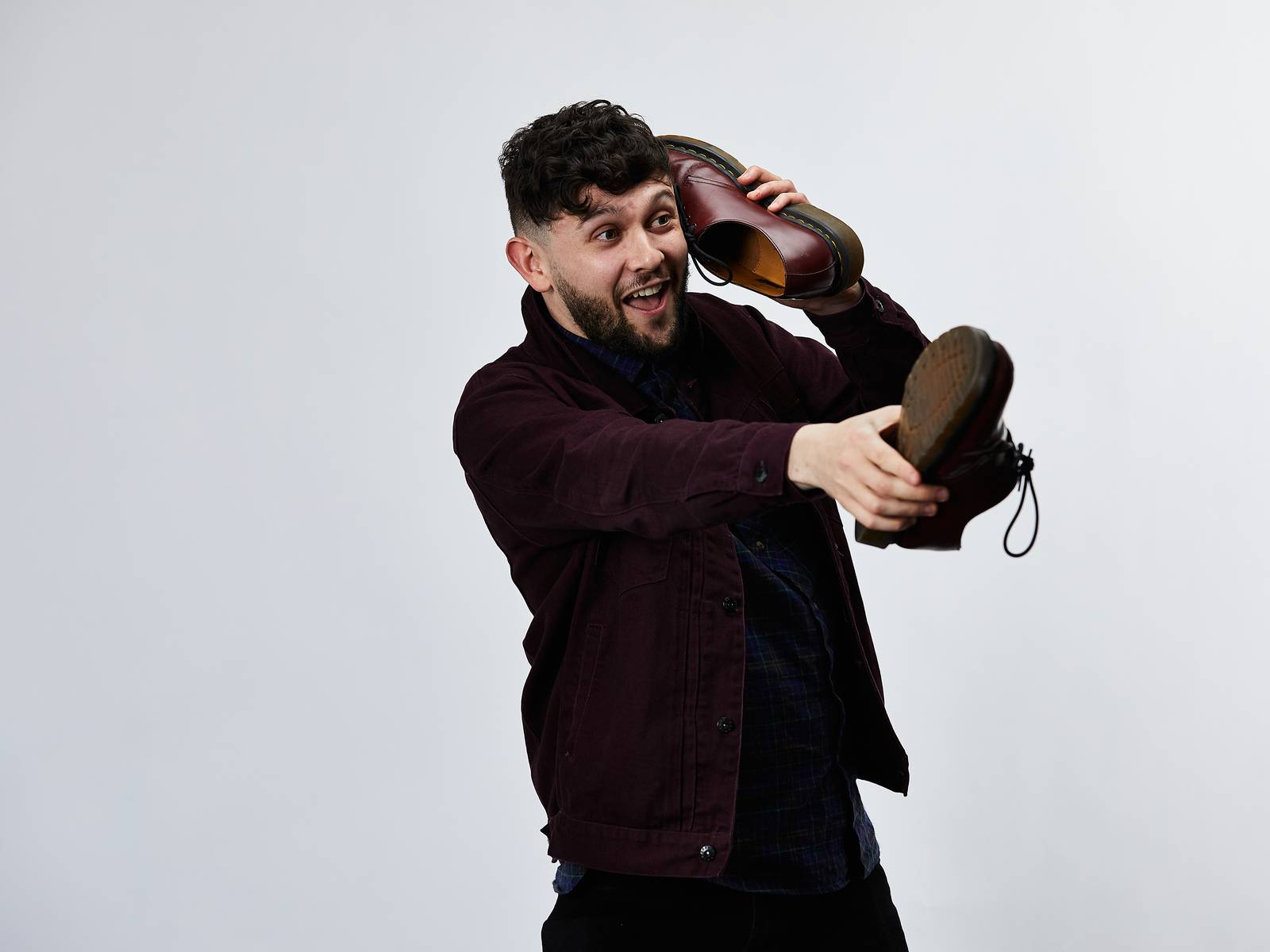 Oisín keeps Springload running smoothly. He manages behind-the-scenes tasks that may go unnoticed, but that we couldn't live without. From stocking studio supplies to organising events, if we request it he'll try his best to deliver it. 
Whatever his workload, Oisín remains calm and collected. Starting out in the hospitality industry aged 15, Oisín worked his way up to management after leaving school. That may be a far cry from working at a tech company, but here at Springload he gets to do what he loves most: helping people.
In his spare time you might find Oisín reading, playing football, or listening to punk rock (he's seen the Pixies live. Three times). True to his Irish roots, he's also our resident Guinness expert. Oisín can tell you all about the exact art of keg rotation, line cleaning, and pouring the perfect pint.