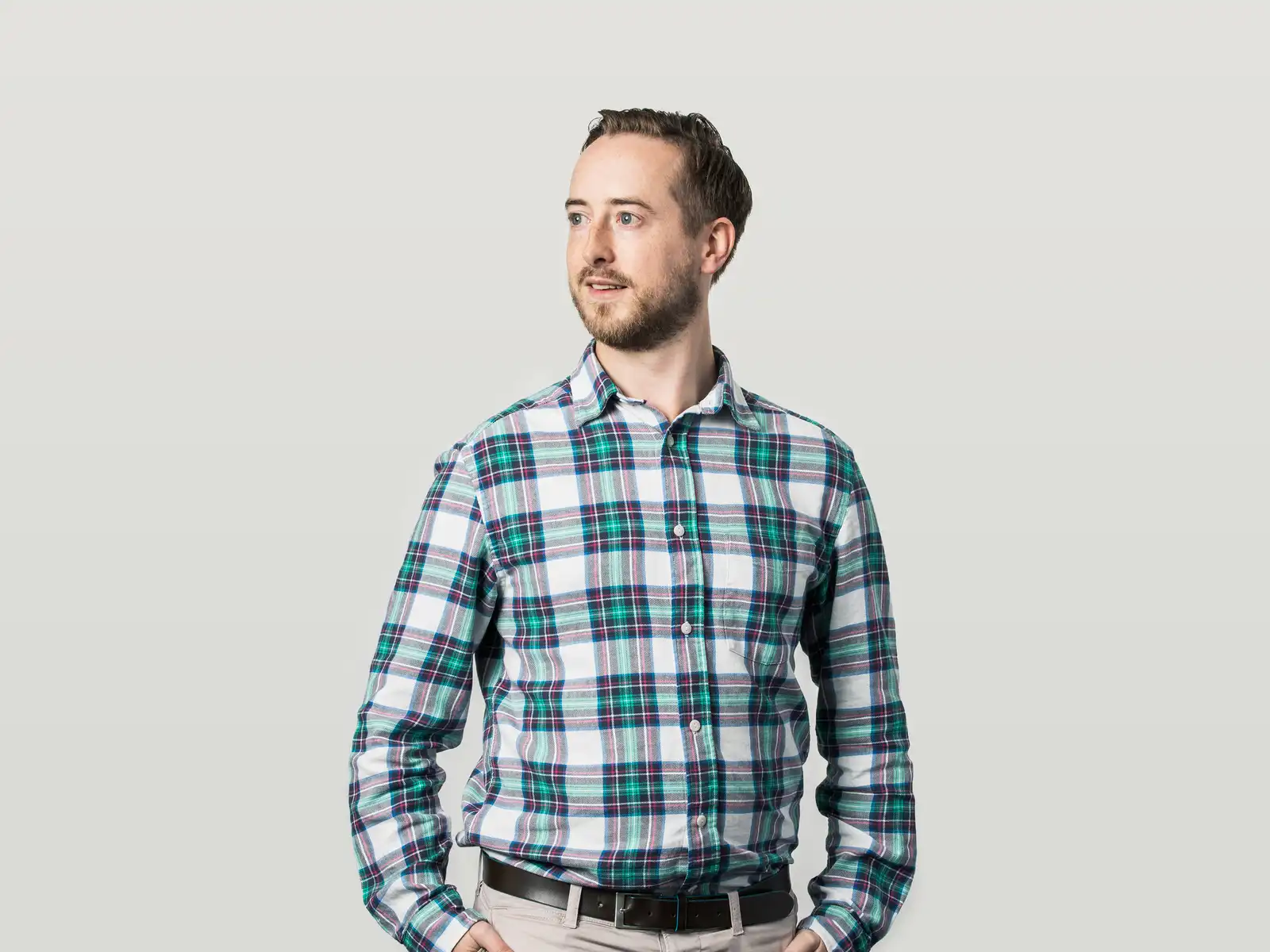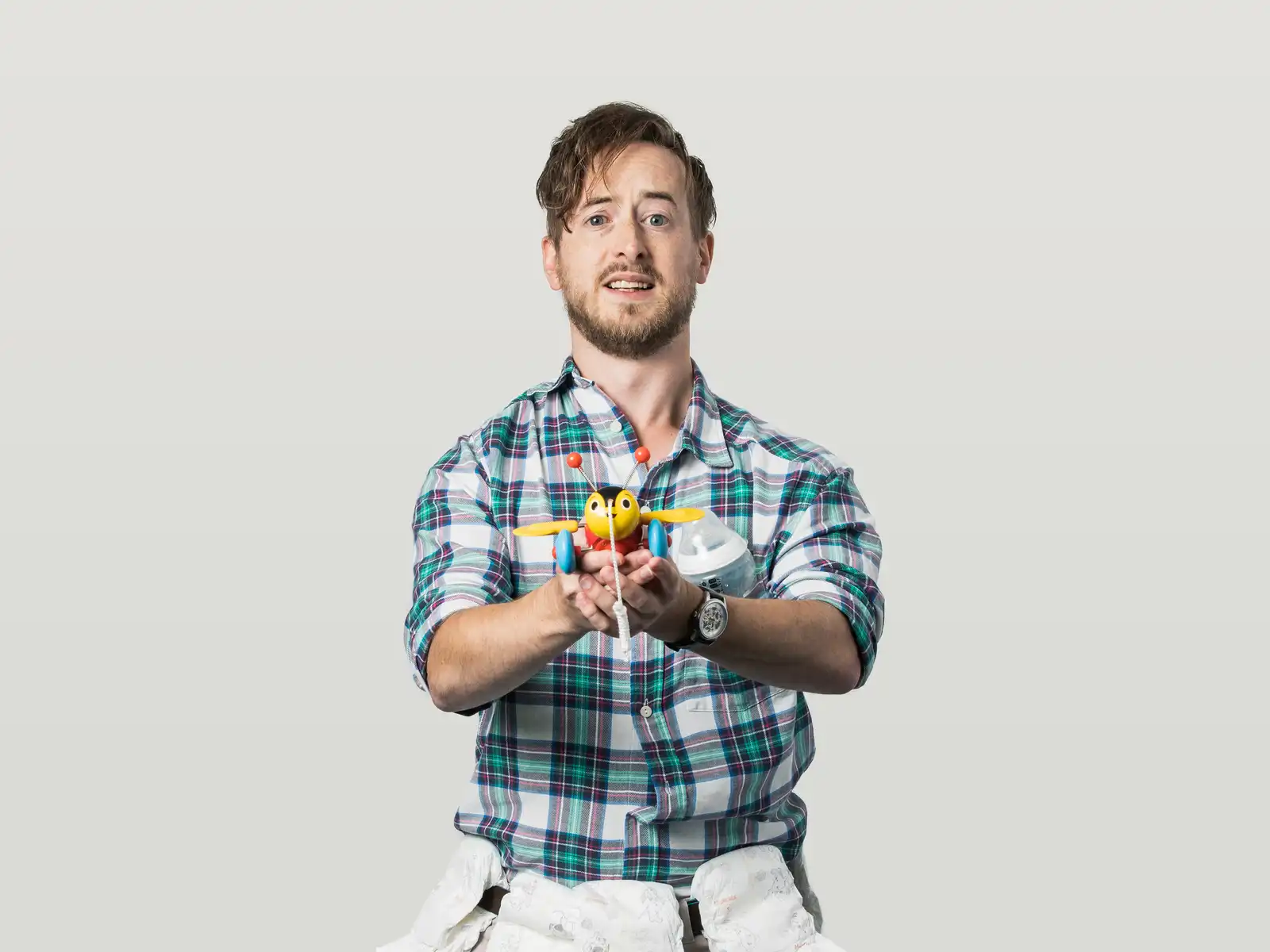 Phil excels at building accessible experiences and keeping everyone on the same page. He's a free and fast communicator who runs reviews, checks in across teams, and makes sure everyone's happy and has work to do. 
After studying Robotics at the University of Plymouth, Phil ran a small digital agency with a couple of uni friends. It opened his eyes to the good (and not-so-good) parts of running his own business. But the financial rollercoaster and long hours led Phil to change tracks. He took up a front-end role with UK-based DabApps, where he continued to work remotely after moving to New Zealand.
In the warmer months, you'll find Phil at the beach or out on the water — he's itching to surf Lyall Bay as the planes come in to land. He keeps fit playing field hockey, and is keeping a list of Wellington walks for when his sons are old enough to come along too.