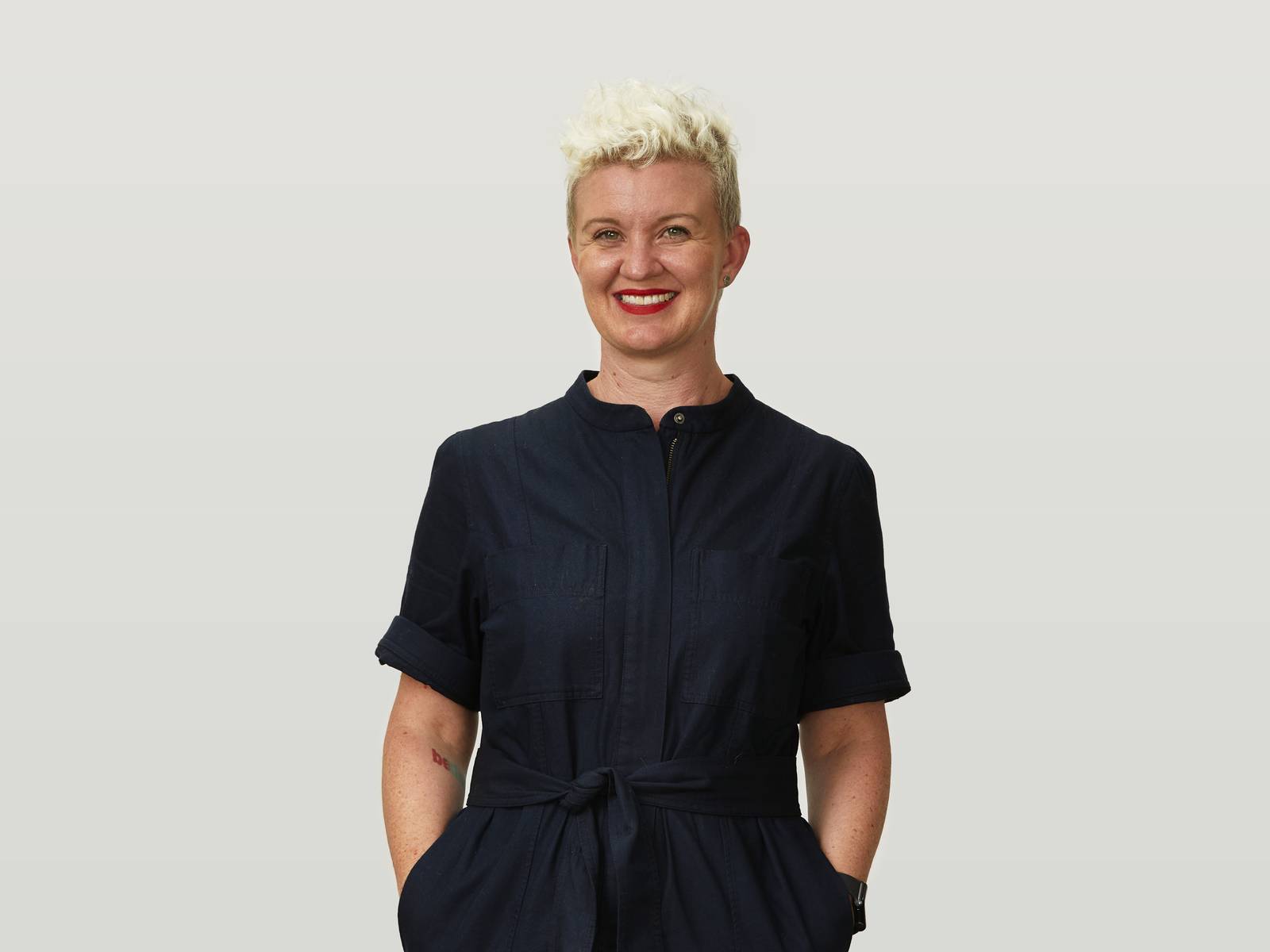 Pia supports people to be their best selves at Springload. She does this by developing human-centred internal processes, training opportunities, and strategies. Through actively listening to people, Pia taps into how we currently live our values and uses these experiences to shape our future growth, as individuals and as a business. 
Creating a supportive and inclusive culture has always been at the core of Pia's work, and in the past she established diversity and inclusion (D&I) frameworks for Meridian and Kiwibank. At Kiwibank, she also helped bring the framework to life by creating Kiwibank rainbow pins which were gifted to people who embodied the D&I values.
Outside of work, Pia continues to help organisations create change through her work with GenderTick, Aotearoa Inclusivity Matrix advisory board with Diversity Works, and Yes Queen. She lives and promotes authenticity, curiosity, and compassion. In fact, kindness is so important to Pia that she had 'be kind' tattooed on her arm as a constant reminder (before Jacinda made it cool).