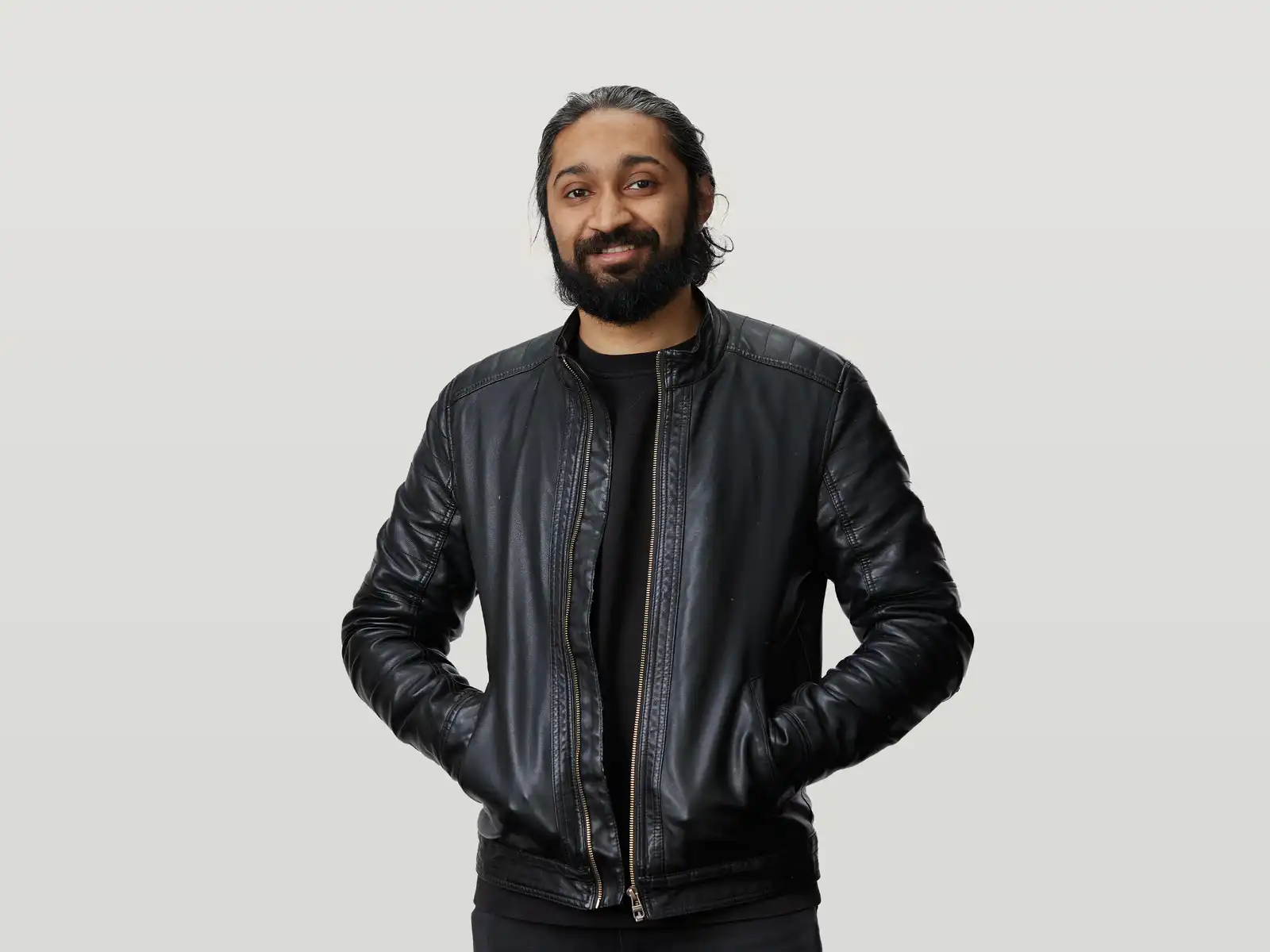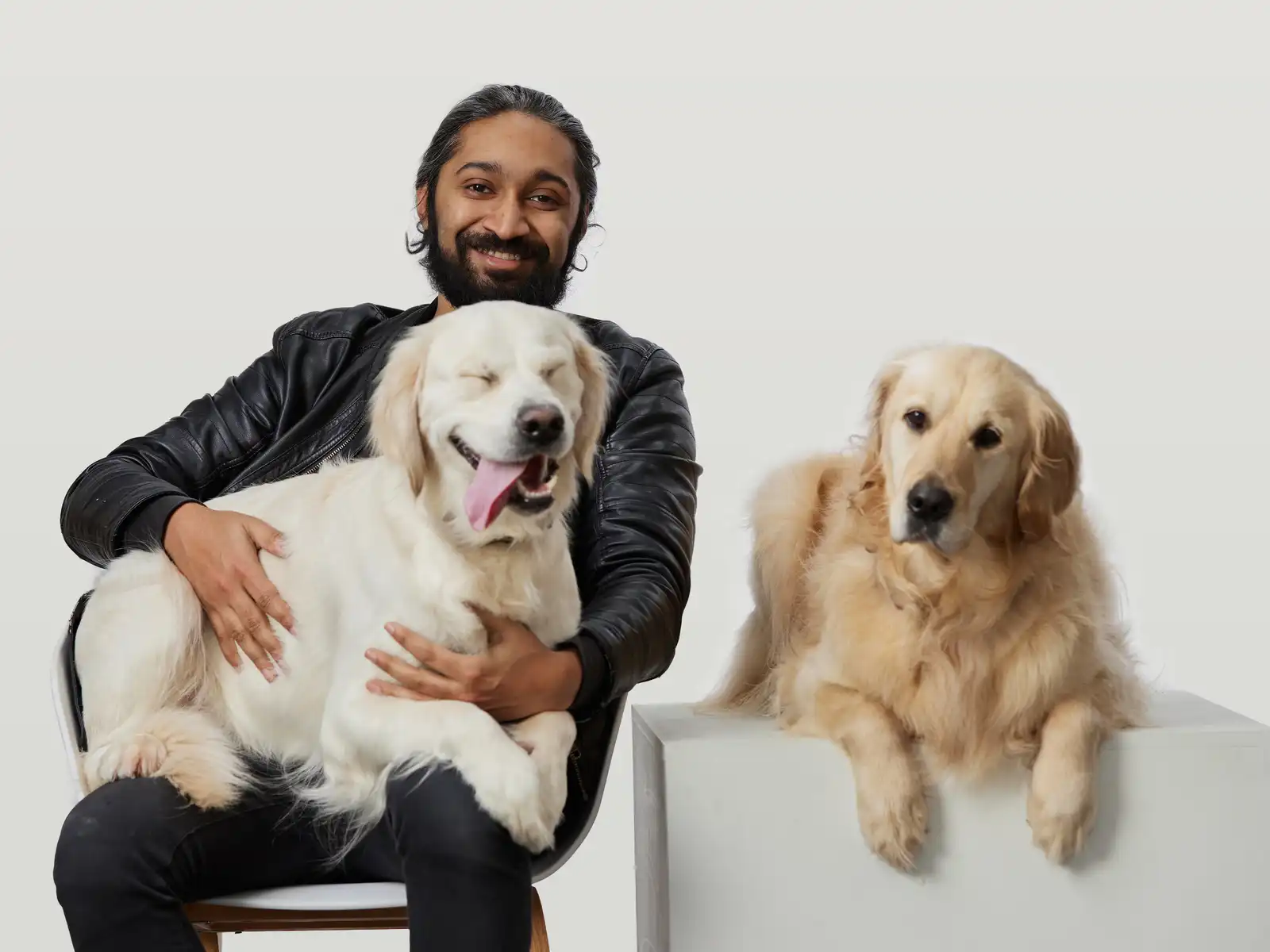 Richie is happiest when helping people. Passionate about empowering businesses of all sizes through strategy and design, he helps curate solutions that consider the client, customer, context and team.
With a degree in Computer Engineering, a master's in Human Interface Technology, and a diploma in Behavioural Psychology, Richie thrives in the grey area between creative, emotive design and logical, robust research and strategies. He has worked for a variety of brands including Colorsteel, Internet NZ, Partners Life, WCC, Zealandia and Trimble Navigation.
Outside of work, you can find Richie in the kitchen exploring his Indian and Middle Eastern roots or building burgers that are the envy of his two golden retrievers, Fern and Leo. When he's not cooking, Richie feeds his curiosity with philosophy and psychology. That's if he's not already in a food coma.