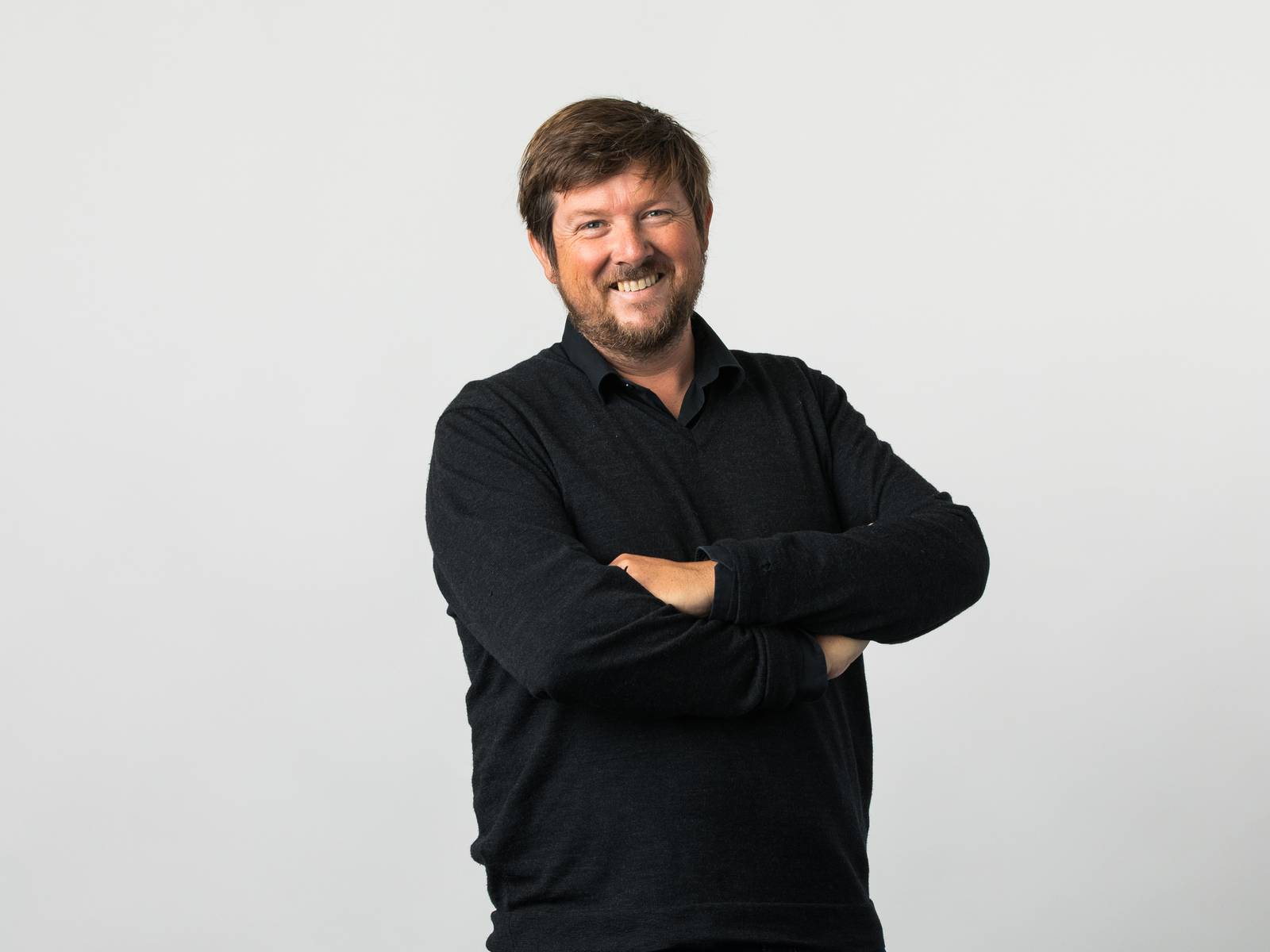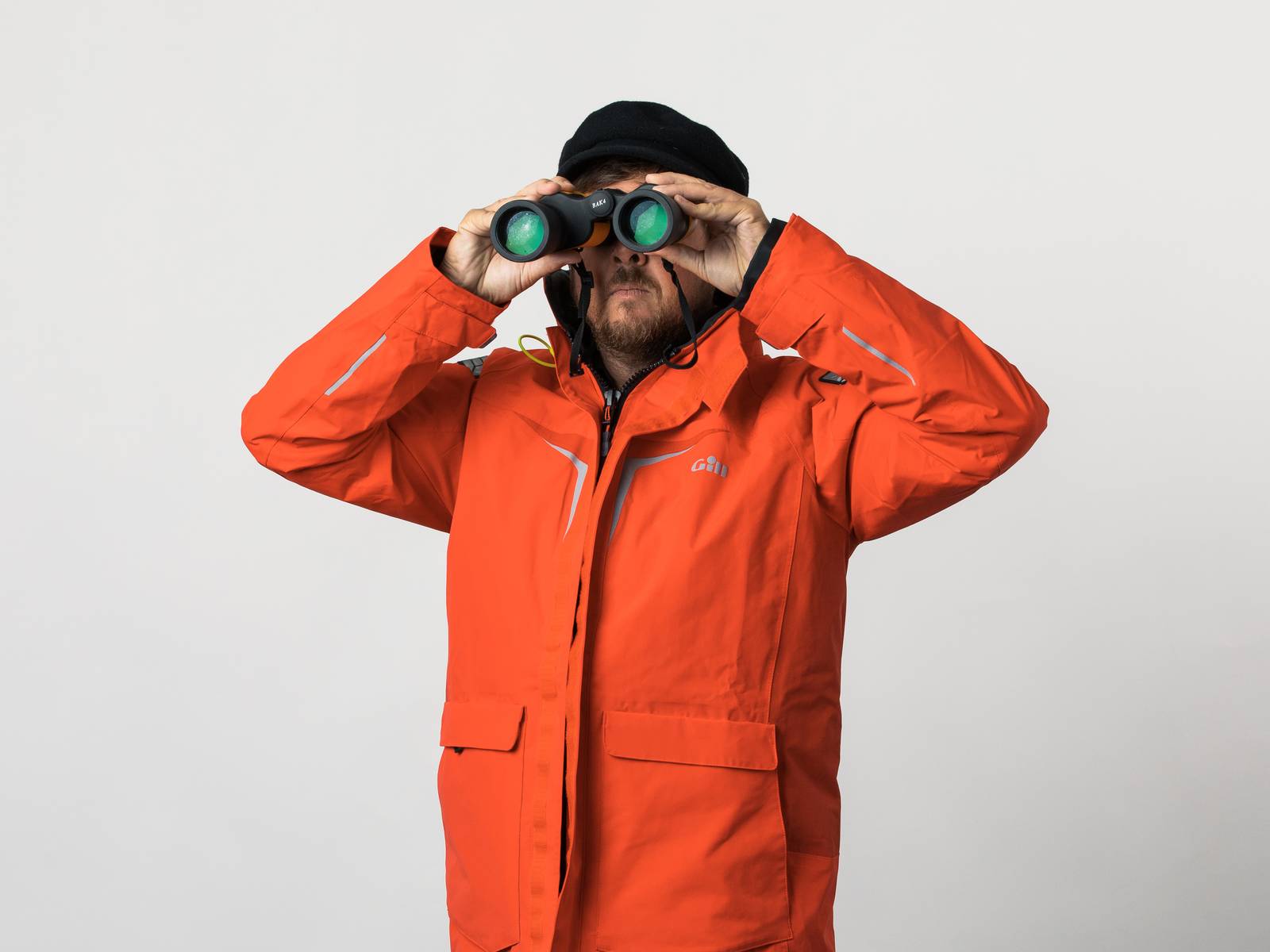 Robin has been building the web since 1996. He's a full stack developer who has a keen understanding of user experience and design. His skill lies in truly understanding a problem, finding a unique solution and weaving technology into the fabric where it brings value.
Robin has worked for numerous businesses across Australia and New Zealand, as a developer, technical director and business owner. Specialising in the development of digital products, he has a broad understanding of the intersection of people, technology and business.
His passions lie in the cultural sector, with experience working on gallery and museum projects around the world. Bending the latest technologies into unique visitor experiences keeps him sharp. Currently living on board a 40-foot sailboat, Robin is an adventurer and part-time pirate. Argh.