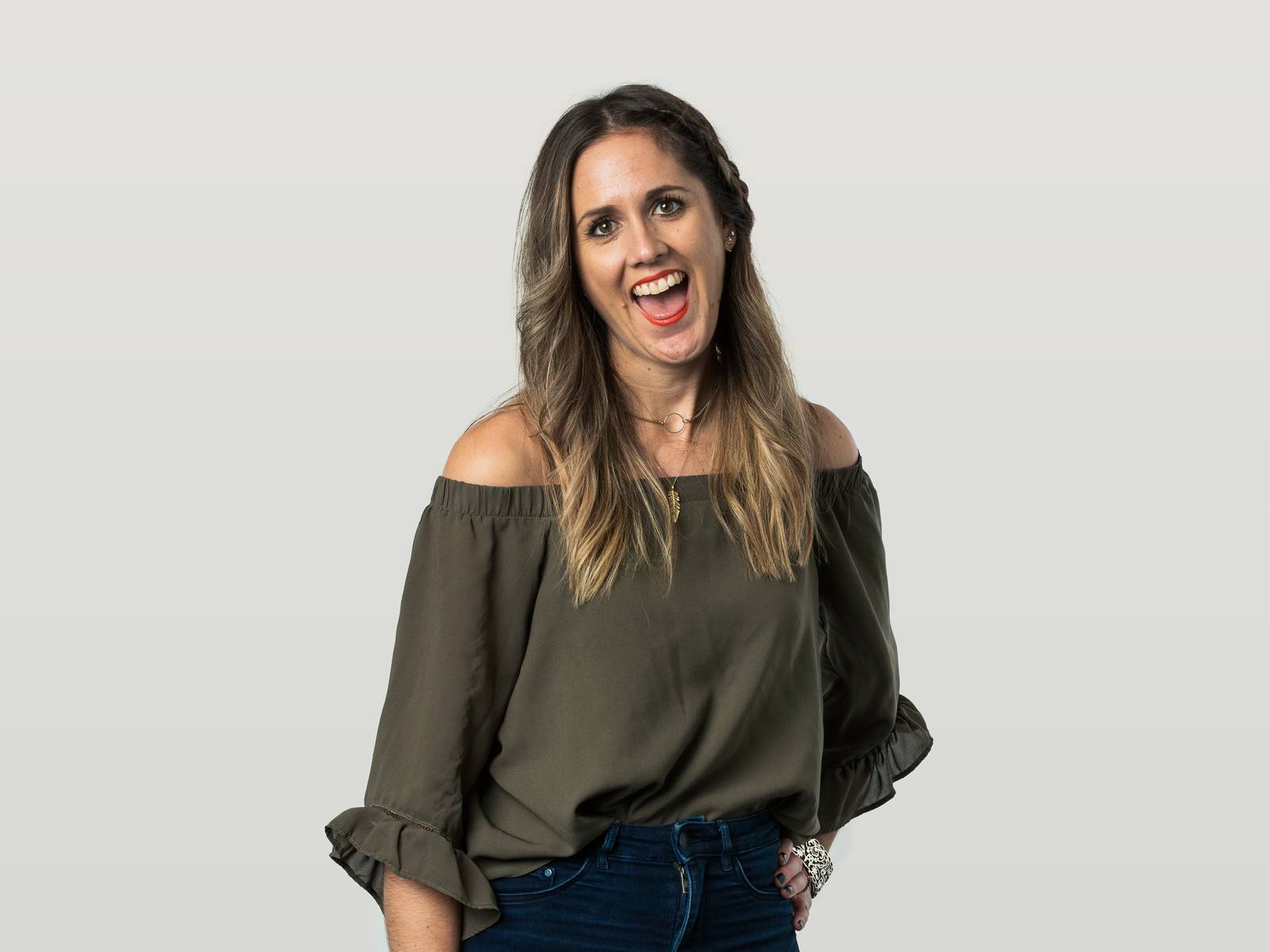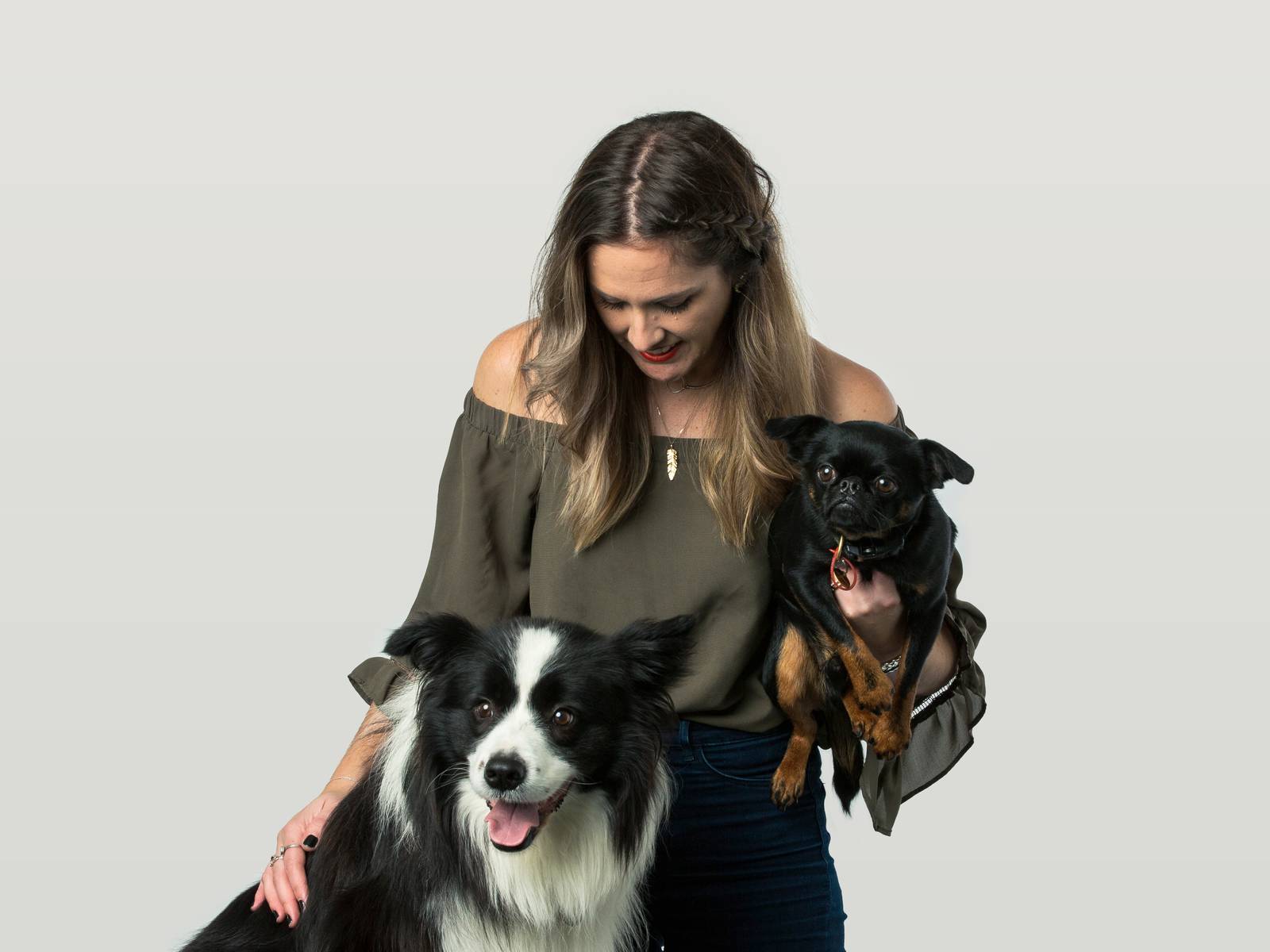 Rosie is a senior project manager with some real bass in her walk. Literally. You'll usually hear her before you see her. Day-to-day, she organises multiple teams, manages myriad projects, and keeps clients in the loop.
Rosie cut her marketing and PR teeth at 99 and Clemenger in Auckland. She went on to work for large agencies in the UK where she managed multinational accounts like Samsung. She studied a bachelor of management, marketing and PR at Waikato University.
Outside of work Rosie likes to get outdoors, especially to the beach with her two dogs, Rocky and Miles. She once played for London's advertising softball team at the World Champs in Palm Springs, US. Thing is, she'd never played softball before. Wasn't a complete wash though. Her team maintained their dignity at a valiant second-to-last.