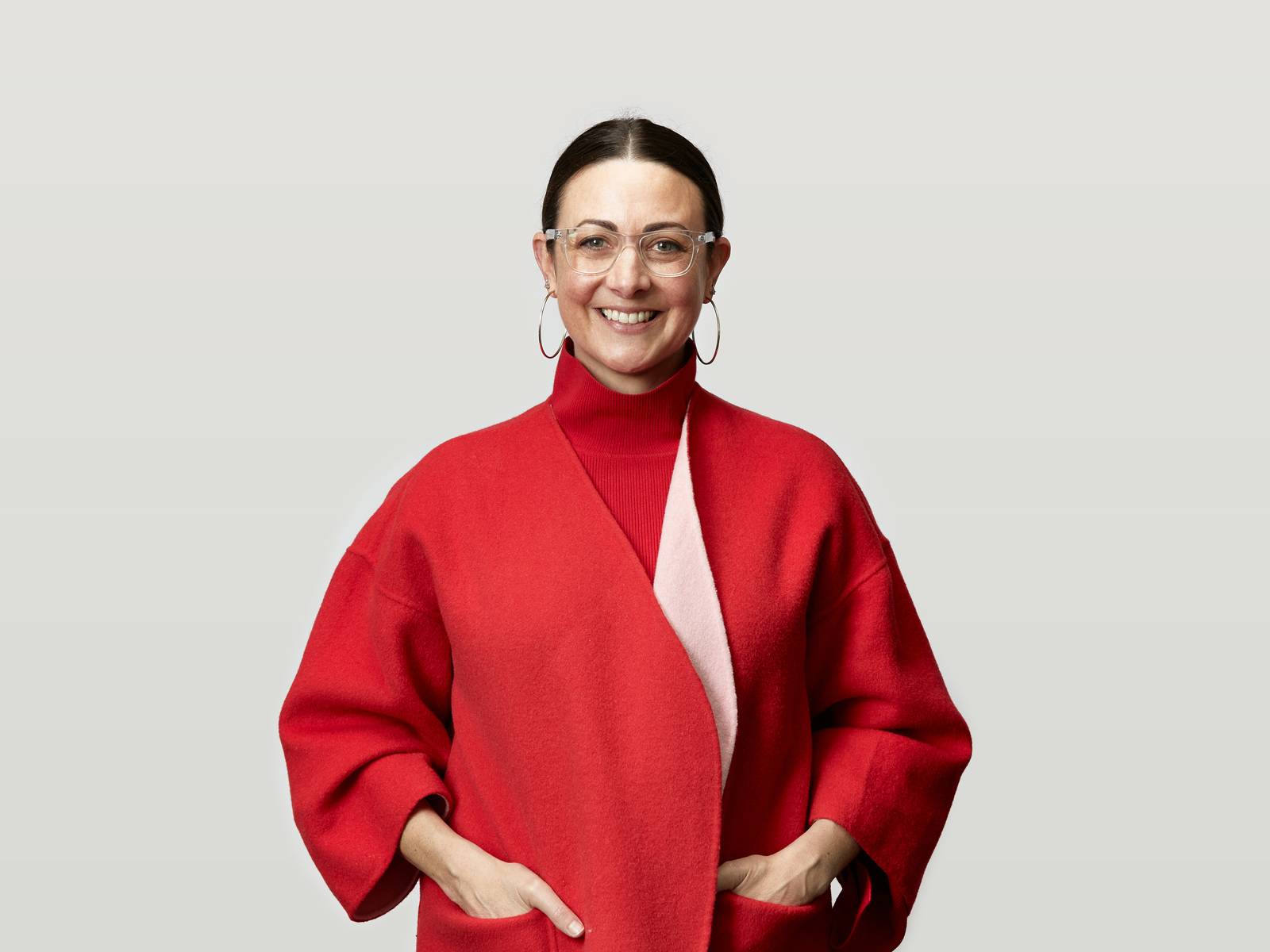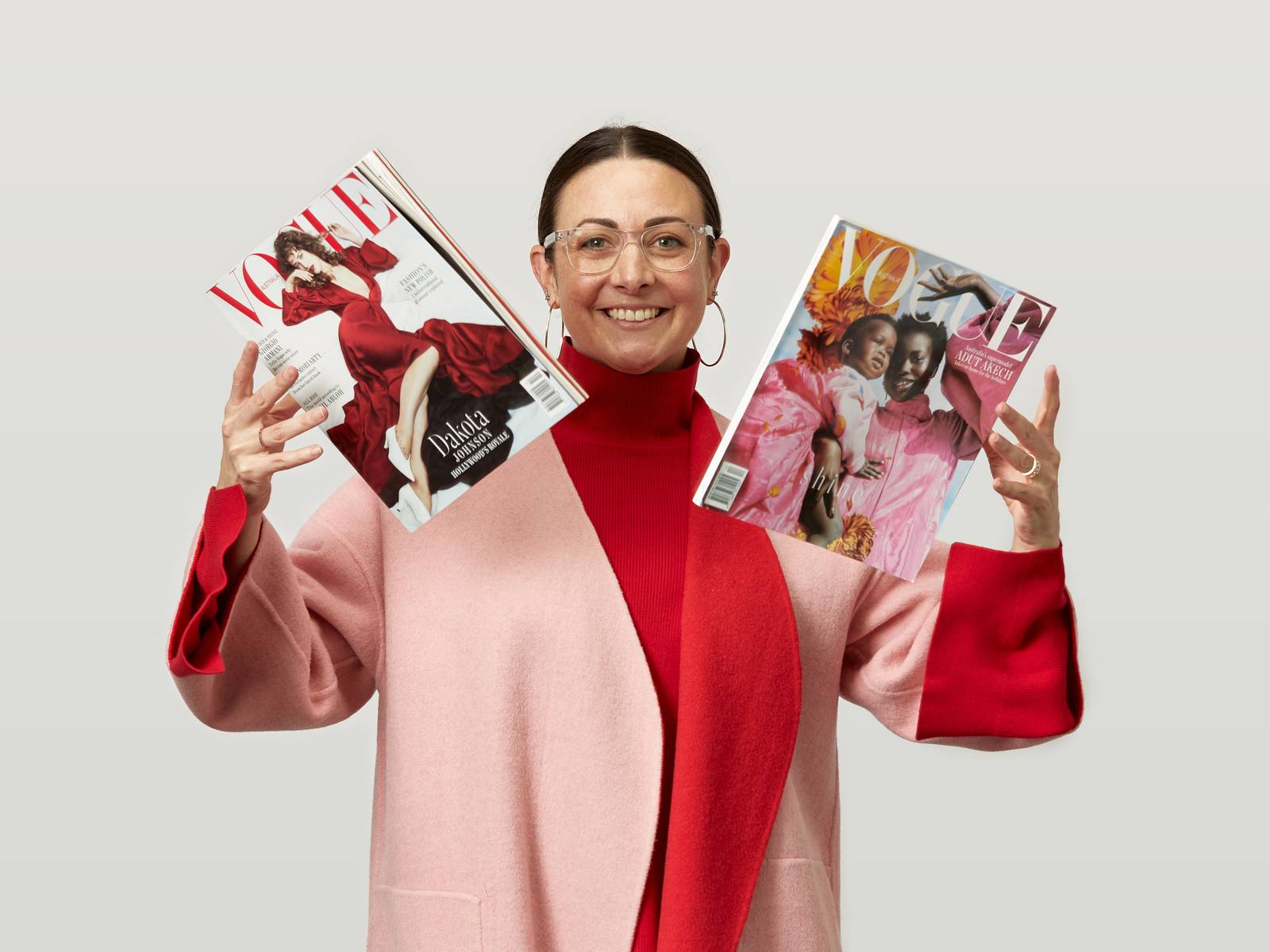 Hark back to heraldic days and Curiosity, Clarity, and Communication would emblazon Roxy's coat of arms. If there's a question, Roxy will ask it. It's how she finds the nub of clients' ideas and makes sure they're articulated into beautiful, brand aligned designs. 
Too egalitarian for a coat of arms, Roxy does have an enviable collection of coats. And dresses. And jumpsuits. And shoes. Feverishly stylish, she peppers her wardrobe with quirky, elements of surprise — a philosophy she applies to life.
Roxy's taken care of some top brands. For six years, she headed Trade Me's design team. She was Design Team Lead at Snapper. Agency years in Wellington, Sydney, and London saw her work with HSBC, Mitsubishi, Radio New Zealand, and even sustainable coffins.
As beloved as snappy clothes are Roxy's two dogs Chewy and Gordon. Once described as a Zen Cat Herder, Roxy loves a good dad joke and Wellington's fine balance of city and outdoors.