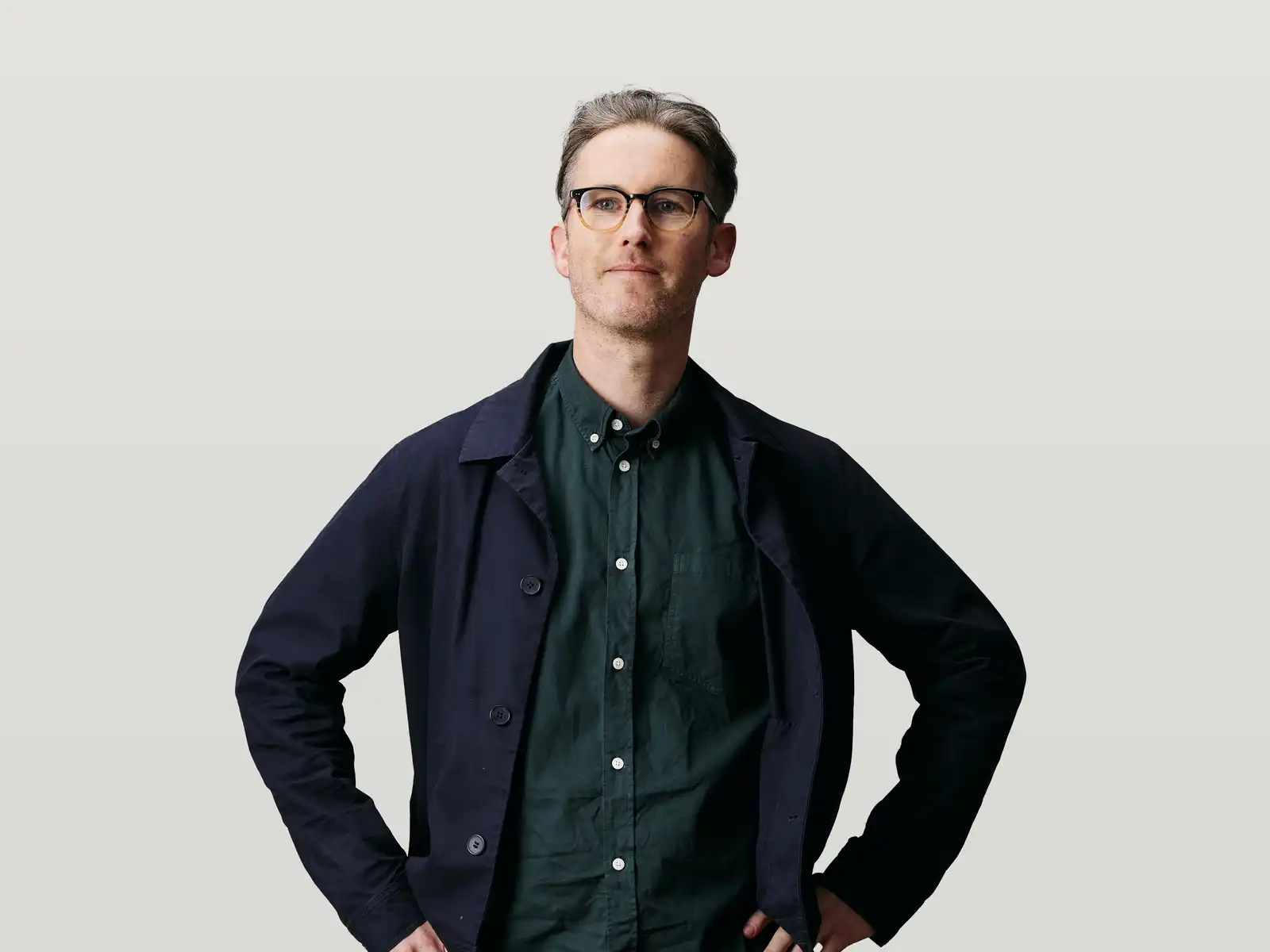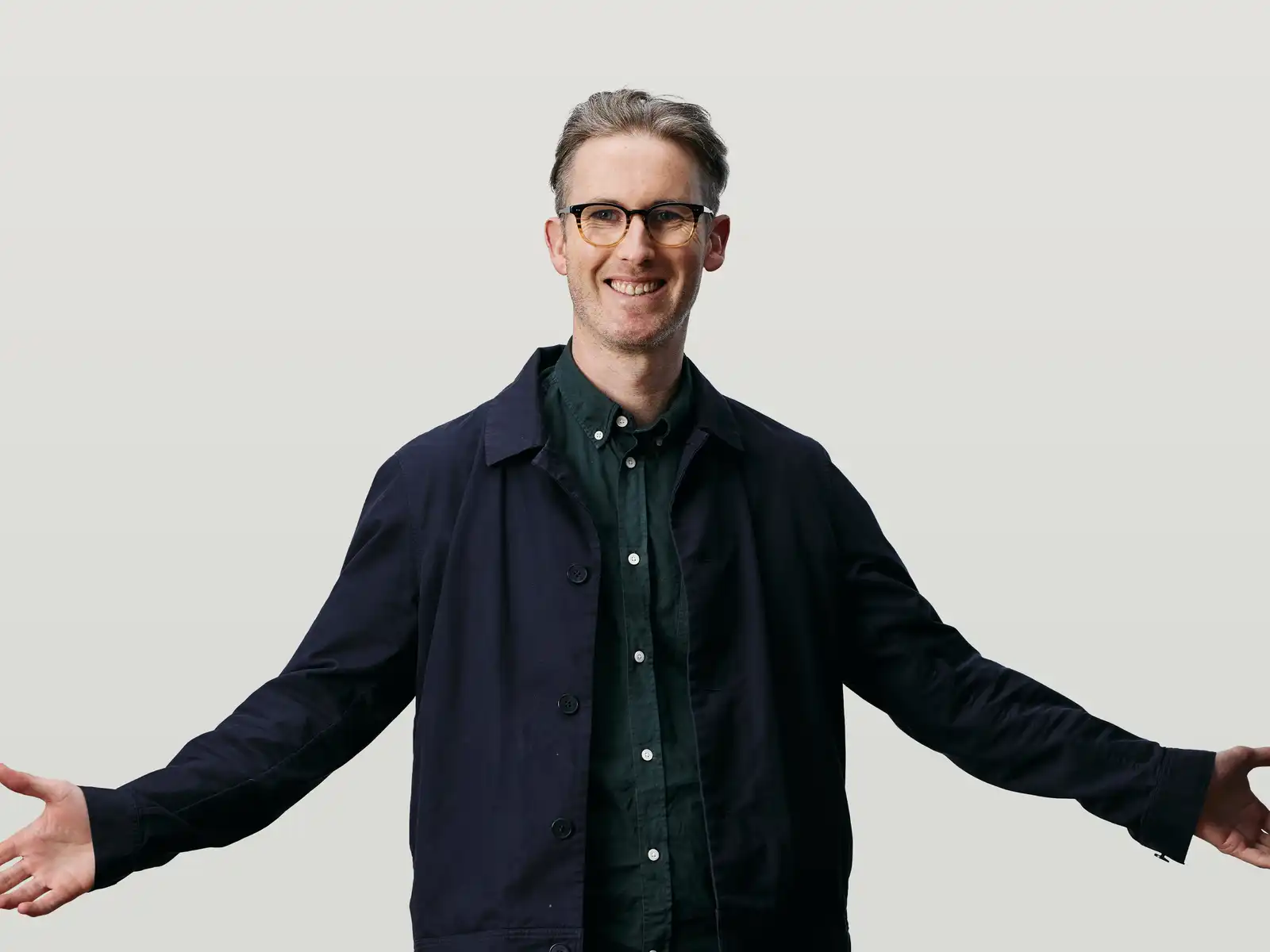 Sam creates interactive digital experiences that educate and entertain. He's a versatile front-end developer with a knack for picking up new tools and combining animation and code to bring websites to life. He particularly loves using the limitless possibilities of animation to tell stories and build intuitive website navigations.
Before Springload, Sam lived in Berlin, helping activists leverage video and open-source collaboration workflows to communicate their message. He's worked with various nonprofits, open source communities, and civil society organisations such as Wikimedia Deutschland, Open Knowledge Foundation, and United Nations Development Programme. As a Mozilla Fellow in 2019, Sam also worked with the open licensing organisation Creative Commons, focused on remixable illustration for activism.
Sam enjoys trying new things, and this love of learning translates into teaching too — he's led hands-on creative workshops where he empowers people to express themselves through technology and art. Outside work, catch Sam foraging mushrooms, swimming, and riding his bike with his family.