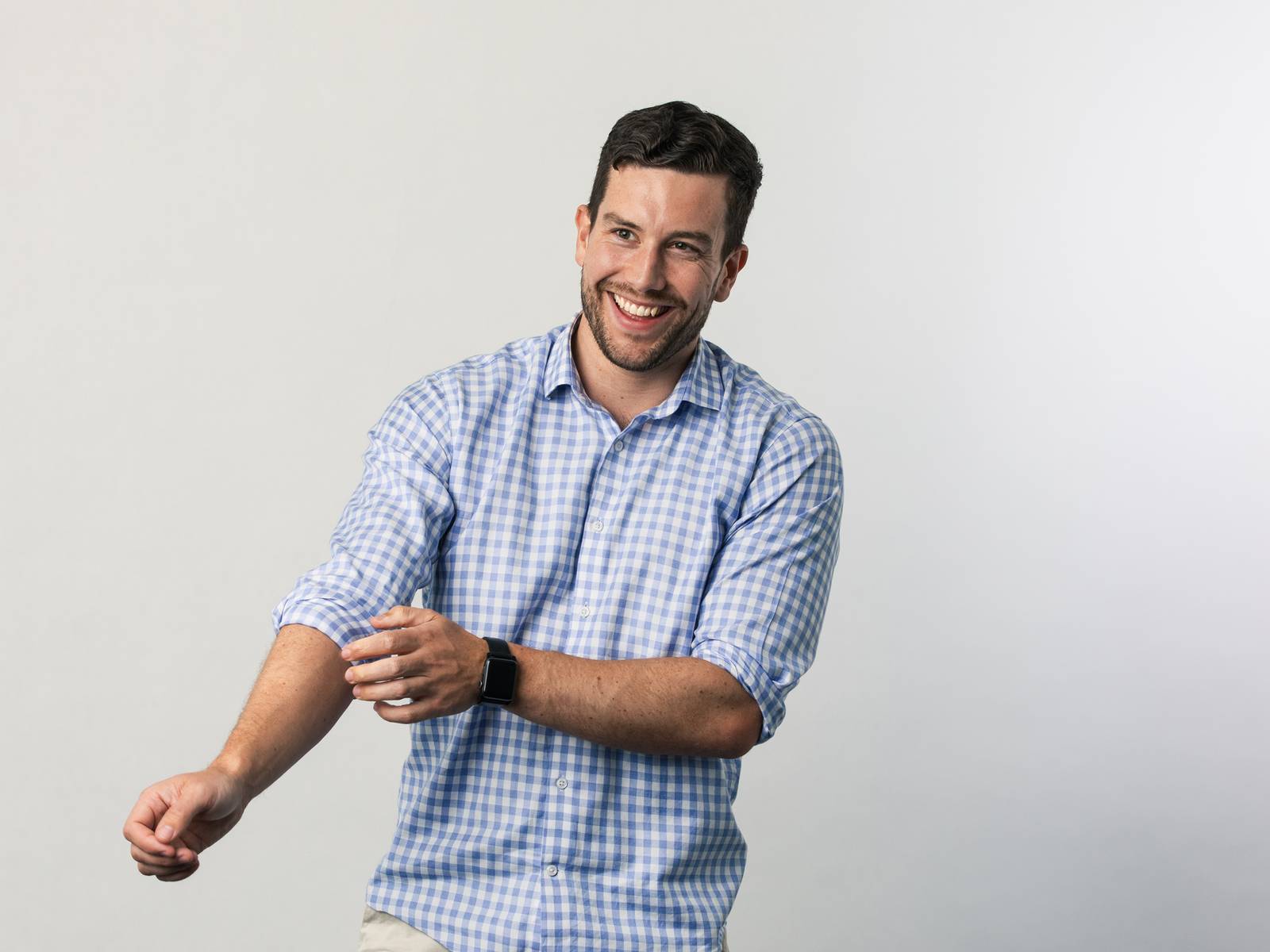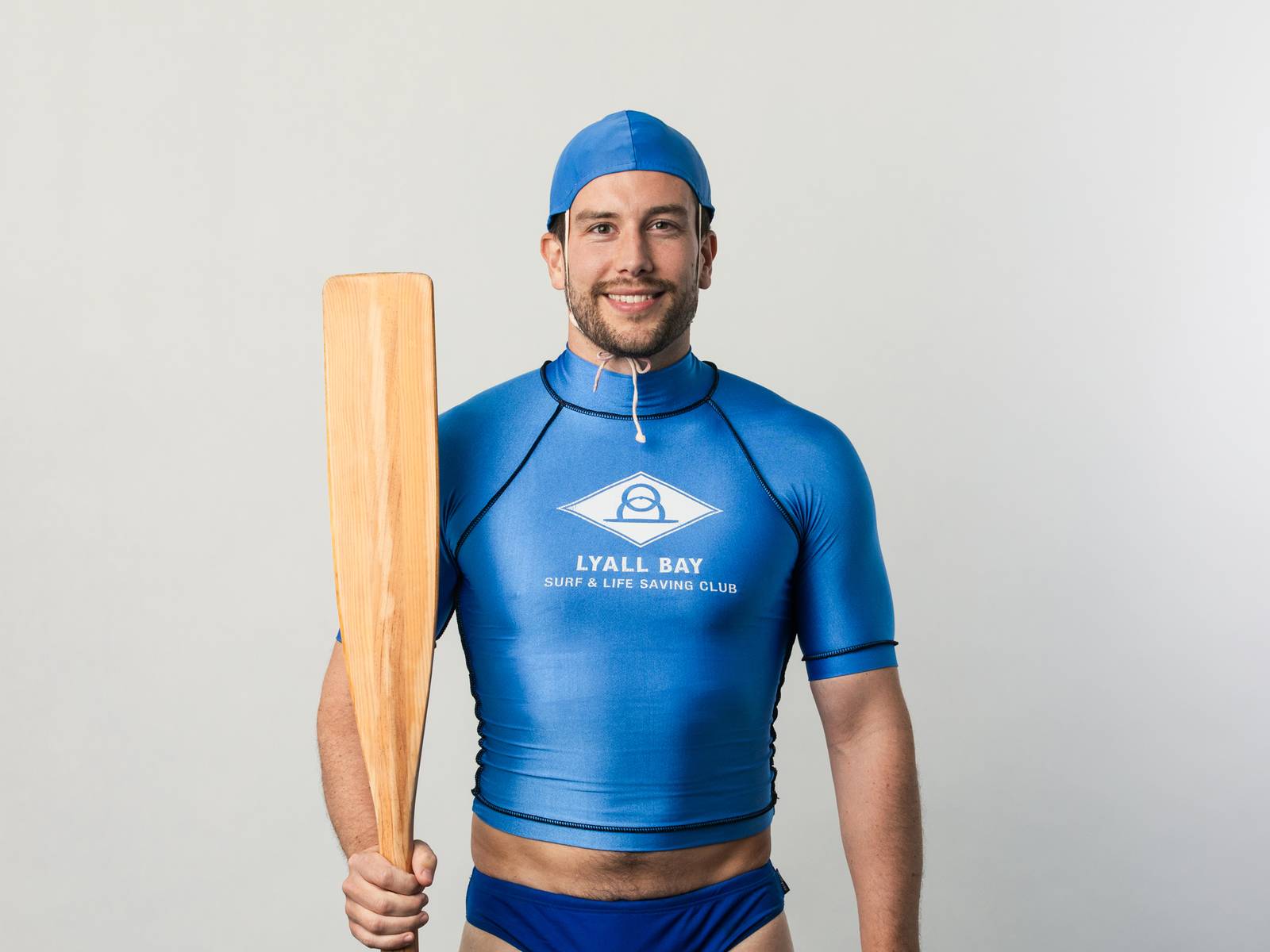 Business aspirations don't always easily translate into technical reality. Thankfully, Sam can decode what a business wants so technically minded people can make it happen. 
Sam has a double degree – a BCom in Management and Commercial Law and a BSc in Psychology. After leaving Victoria University he honed his change and project managing skills at PwC. He worked with organisations to solve ongoing problems with large-scale systems, and oversaw enterprise application builds and deployments. ACC, Veterans' Affairs, and MSD have all benefited from his guidance.
When the working day is done, Sam trades his suit for a speedo and braves the bracing swells of Lyall Bay. Not for his health, but as a surf life saver.