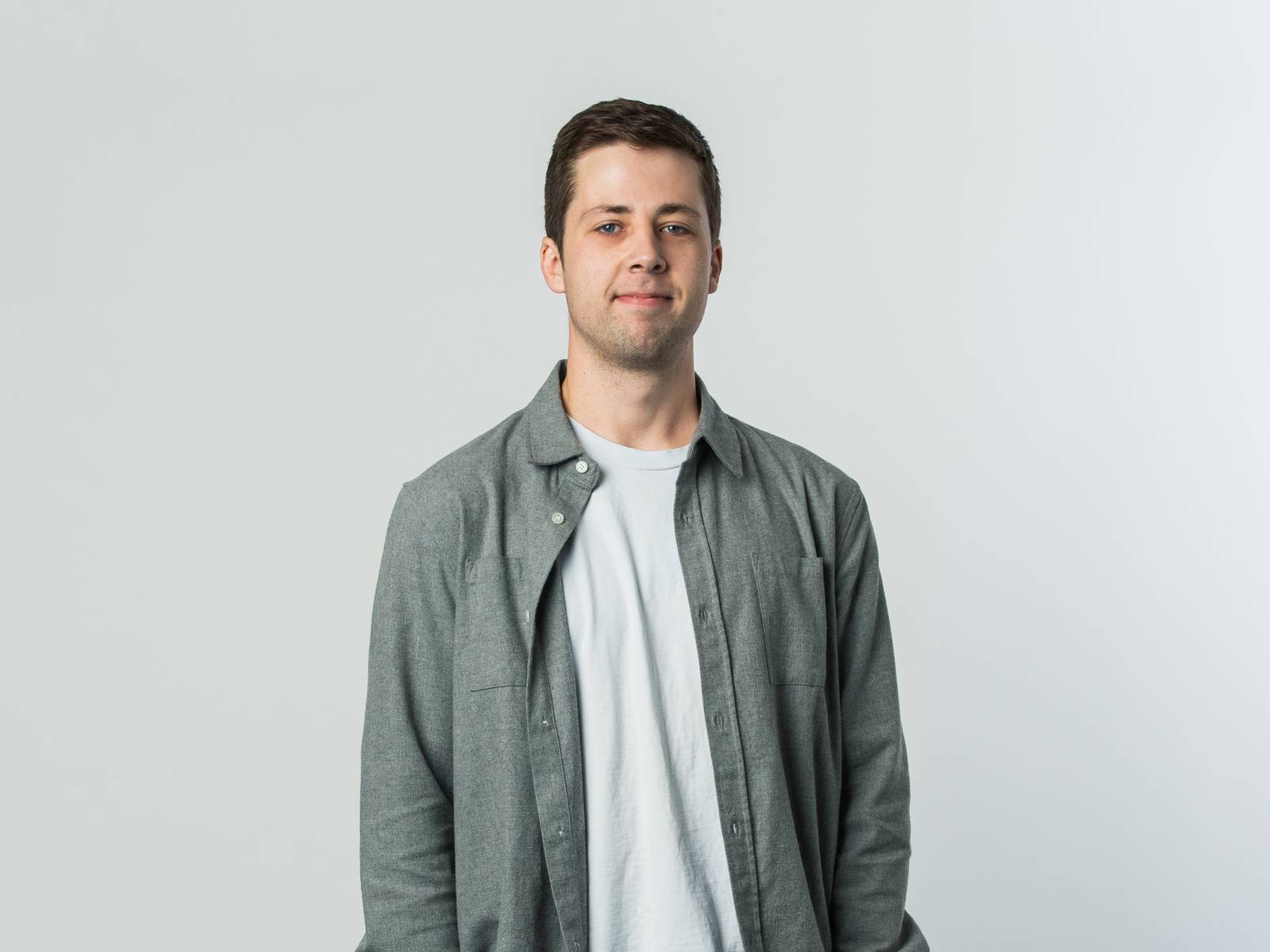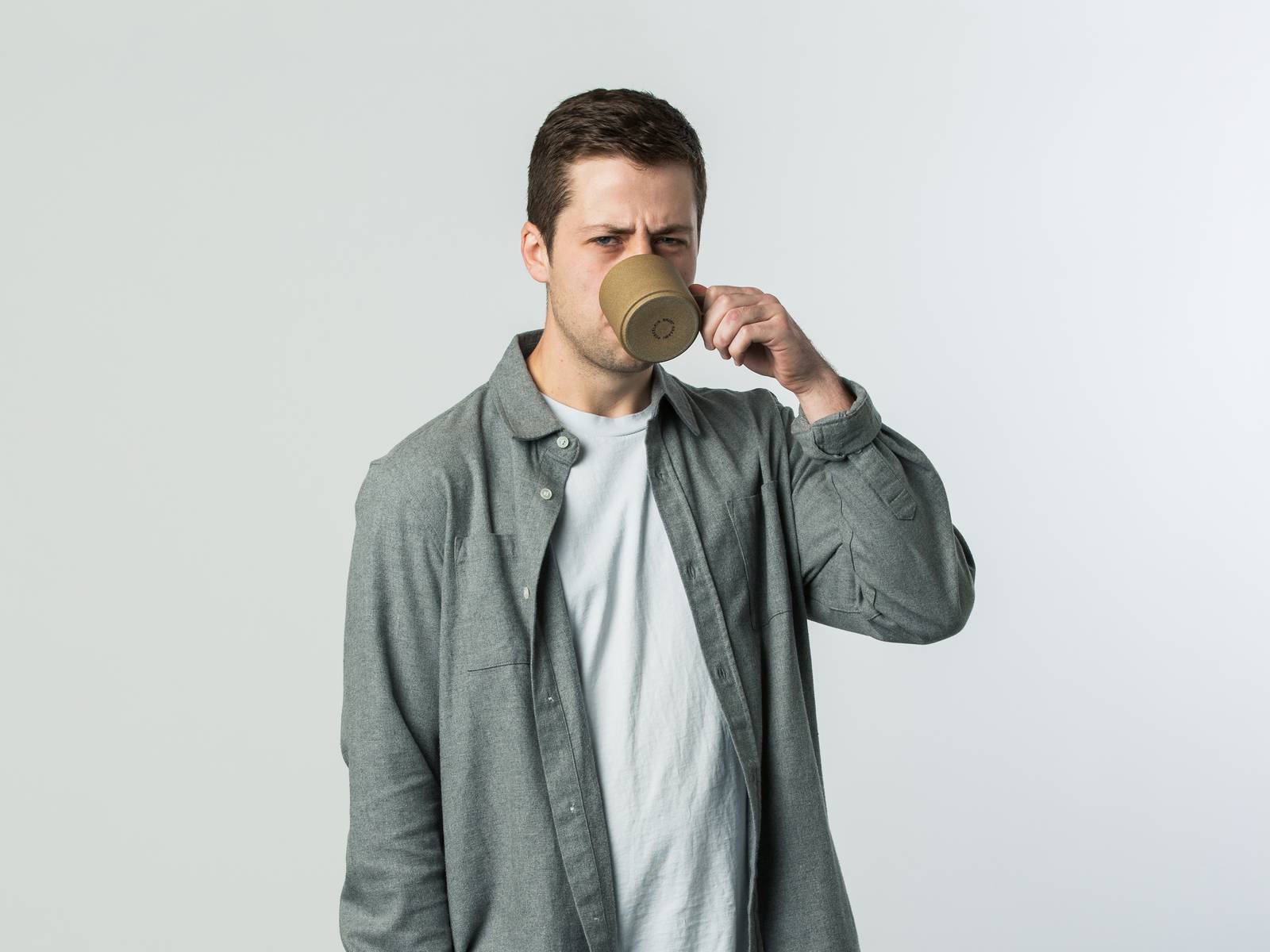 Sam is a bit of a jack of all trades when it comes to writing. Our marketing coordinator can turn his hand to everything from web copy to social media posts and newsletters. He's also a dab hand with SEO.
A relative newcomer to the digital industry, Sam's not quite sure where he wants to end up (join the club). Apart from writing and marketing, his interests lie in analytics and UX/UI. He has a BCom Marketing/Management and a Bachelor in Tourism Management.
Not that digital is his only career option. Sam is somewhat of a entrepreneur. The Victoria University graduate has his own events promotion business, podcast and is a drum and bass DJ. He might want to work on his moniker, though. We're not quite sold on Swampman.